Testing Your Fabric
Is your fabric fire retardant? Don't assume. If your unsure for any reason, don't chance it, we can test it for you. Our fire retardancy testing service ensures piece of mind so you can get on with the job at hand. We will test the fabric on various levels to find out its capability. If the fabric is to be used in public places such as hotels, coffee shops and restaurants, it needs to reach the British Safety Standards levels titled BS5852 BS5852 (1979).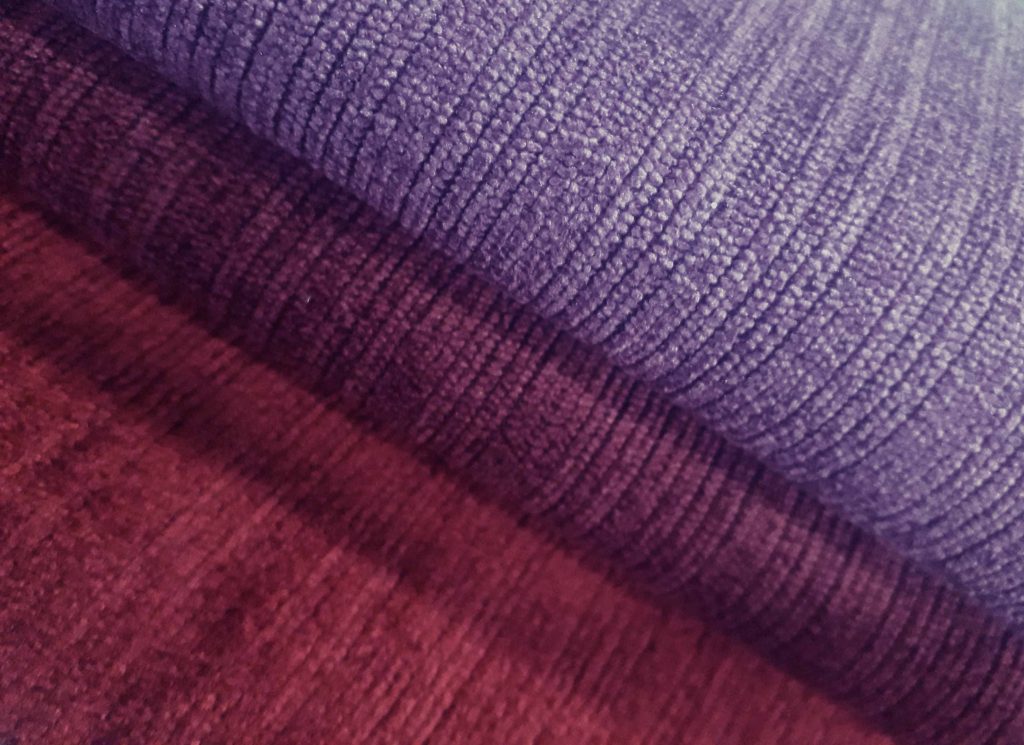 There are many situations where fabric is ready to be used for a large project, but proof on its fire safety can't always be found. Some choose to ignore this obvious warning to their detriment, leading to legal issues and unfortunately in the worst cases, fire.
What Happens Next?
Once your fabric is tested, if it passes the tests needed to reach British Safety Standards we will provide documentation on the tests and the all important official certification that your fabric is ready to go.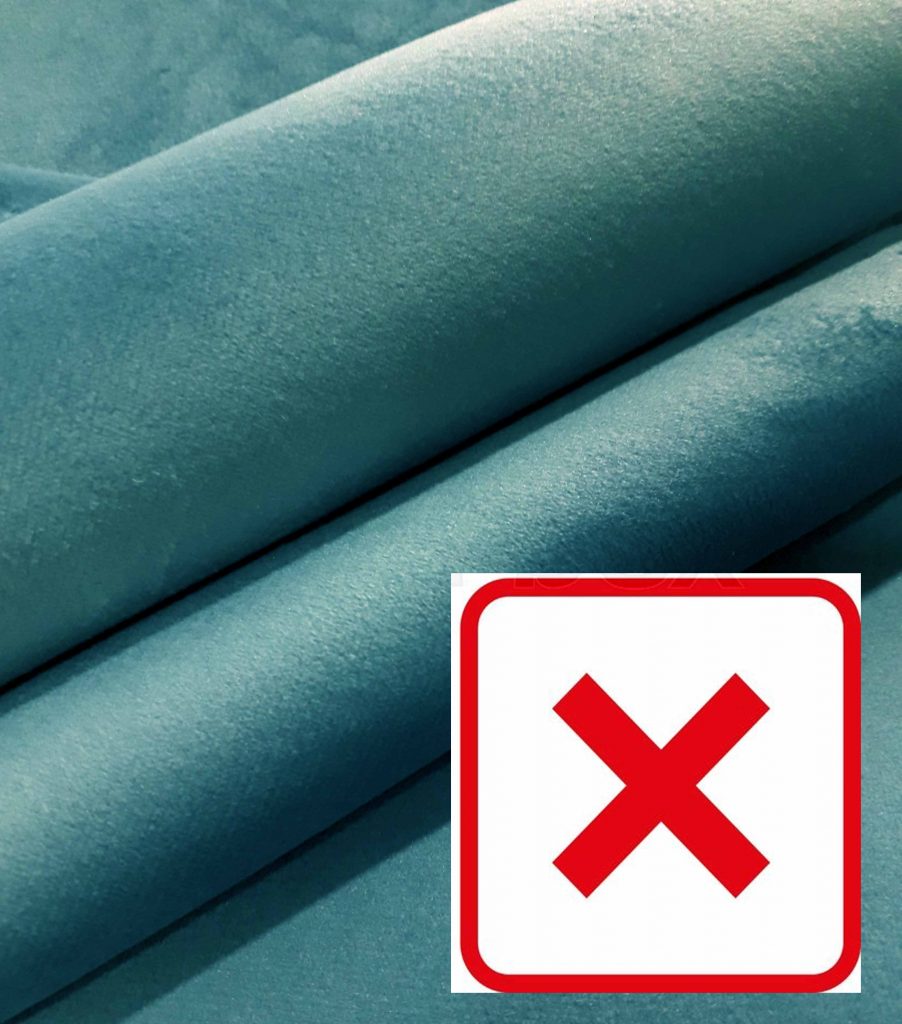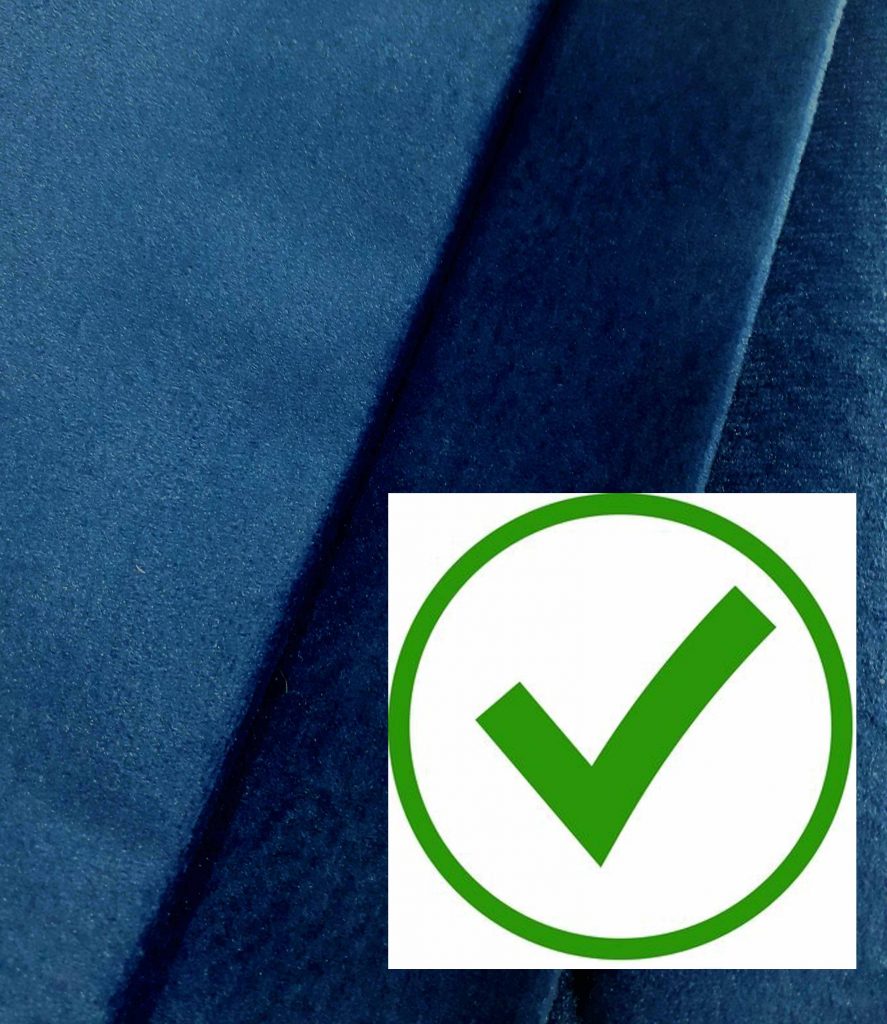 Get It Safe and Sorted
If your fabric fails the fire retardant testing, don't worry. We are on hand to transform your fabric to one that will adhere to the British Safety Standards. Your fabric can be professionally coated with fire retardant solution so you can carry on using it safely. Prices for this service all depend on the amount of fabric you would like to be made fire retardant. We will endeavour produce the required amount, and have it ready for within a reasonable time frame. We accept any amount of fabric for conversion, from one metre one metre to one thousand (or more). So if you are a small independent upholsterer or a large manufacturer, we can have your fabric ready for work, so you don't loose any credibility or any sales.
Other Fire Retardant Options
If you choose to change your mind completely and go for a new fire retardant fabric,we stock plenty. Our fire retardant fabric is produced to the highest quality and meets the relevant British Safety Standards. We stock a huge range of fire retardant fabric , from display to leatherette.
Have a look at our Fabric UK website and scroll through the choices…..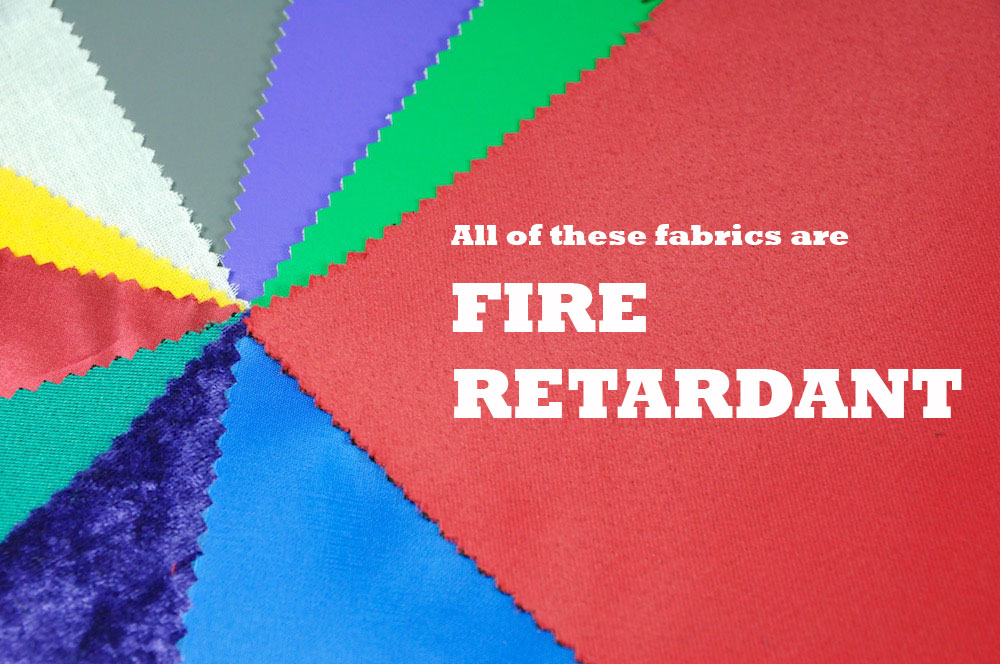 For a quote for fire testing or fire retardant conversion, just give us a call on 0121 359 2349.
---
For help and advice please call us on Tel: 0121 359 2349