Car Headliner Fabrics
Here at Fabric Uk we stock a large range of Car headliner fabrics. Whether you are looking to replace your old withered Headlining or you just want a new look. We are sure to have something to suit your needs.
Our car headlining fabrics are suitable for convertible car roofs, hooding and door panels. We also have Soundproofing felt fabric for speaker boxes, car flooring, 1000 Denier Kordura foam, scrim and waterproof PU coated fabric.
What is Car Headliner?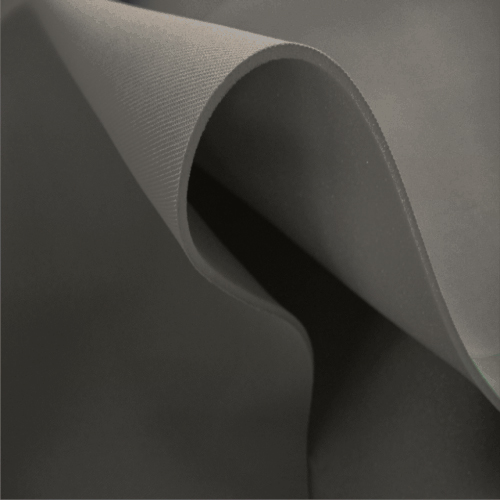 Car headliner is a composite fabric. A Composite fabric is the combination of materials used to create a new fabric, therefore benefiting from all the characteristics of each individual material.
A headliner, is bonded to the inside of the cars hood. Headliners have a non-woven or foam backing. The point of composite material is to merge multiple characteristics. In cars, this includes sound reduction, stiffness and aesthetic. The fabric is to be glued to the interior using a spray adhesive glue.
Heat, humidity and time can significantly degrade the bond of the face fabric and the foam. Consequently, once the foam is exposed it to oxygen, it oxidizes and can become weak and brittle. Therefore, is it is not uncommon to replace the car headlining after a certain period of time.
Applying the new Headliner
To ensure the best application of your new headliner, firstly, you should always carefully remove the original headliner. Secondly, it is advised to brush off the excess adhesive and foam from the previous headliner. Finally, the new headliner can then be applied smoothly.
Our Fabrics
Car Headlining Fabric 2mm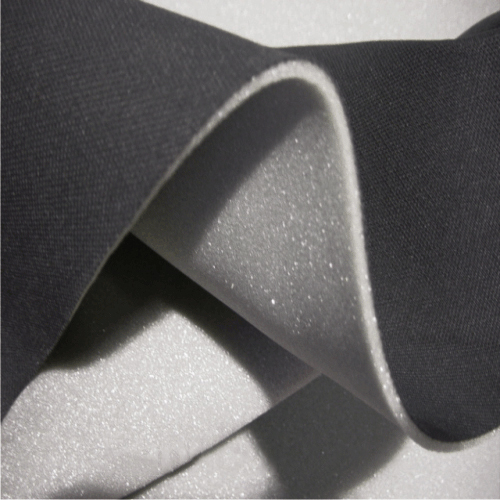 Bonded to 2mm foam, for car and automotive interior roof lining, headlining and trimming. works well on boat interiors, caravan interiors, side lining, door cards, panels, horse-boxes etc. This fabric is the actual head liner fabric that is used in a lot of todays vehicles. i.e BMW, Ford, Audi, Mercedes, Volks Wagon, Vauxhall, Camper Vans, Motor Homes etc. This fabric works great as an initial underlay fabric and as a result, will give any hard surface a soft cushion effect, use in-conjunction with a top fabric.
Car Headliner Perforated Leatherette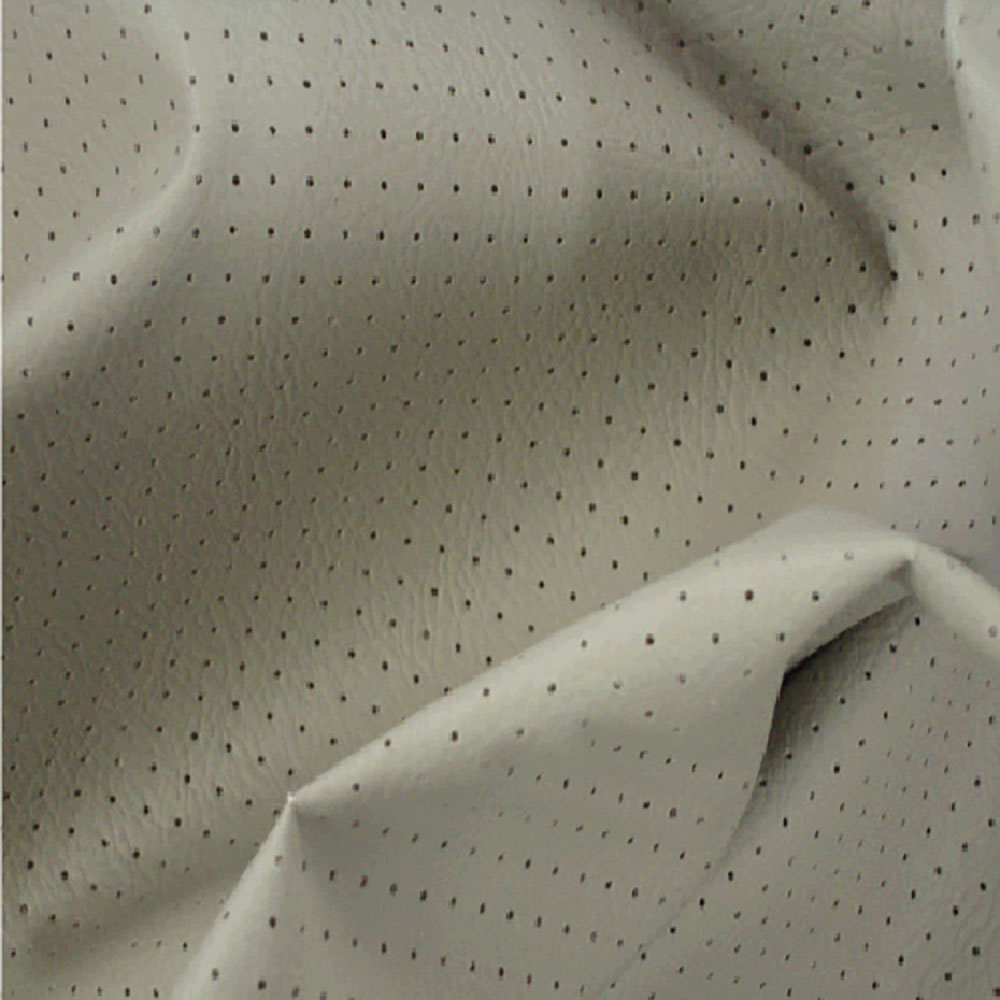 Headliner vinyl  leatherette with perforated holes. Unlike other similar items that have embossed holes this product has actual holes punched into the vinyl fabric. It looks great when trimmed and is used for headlining, door panels, door cards, seating, classic mini headlining, home upholstery, soft furnishings, bar stools, interior décor, interior design, boats, barge seating and interiors. soft feel, the vinyl is laminated onto a fabric base cloth to give it extra strength and a good adhesive surface. An ideal choice of fabric for DIY, restoration projects, classic car enthusiast and hobbyist.
Available in 3 colours, other custom colours and vinyl's can be made to order, minimum quantity applies. We can also custom perforate any of our vinyl's to your requirements, minimums will apply.
Soft Top Car Hooding Vinyl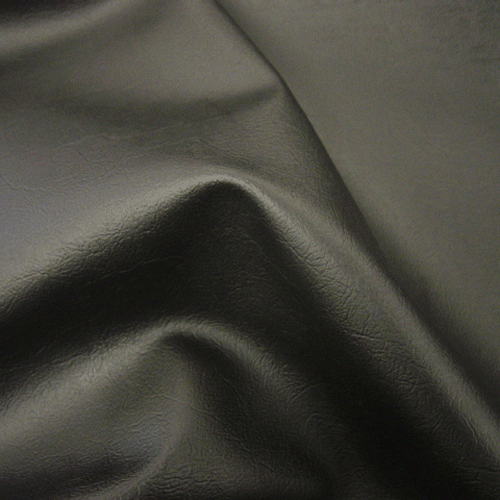 We stock car soft top and vehicle hooding. This fabric is a non-stretch weather resistant vinyl on poly-cotton backing material. It Complies with the Standard FMVSS302 & is certified (Flame Retardant, Universal – outdoor applications – automotive applications)
Audi Car Headlining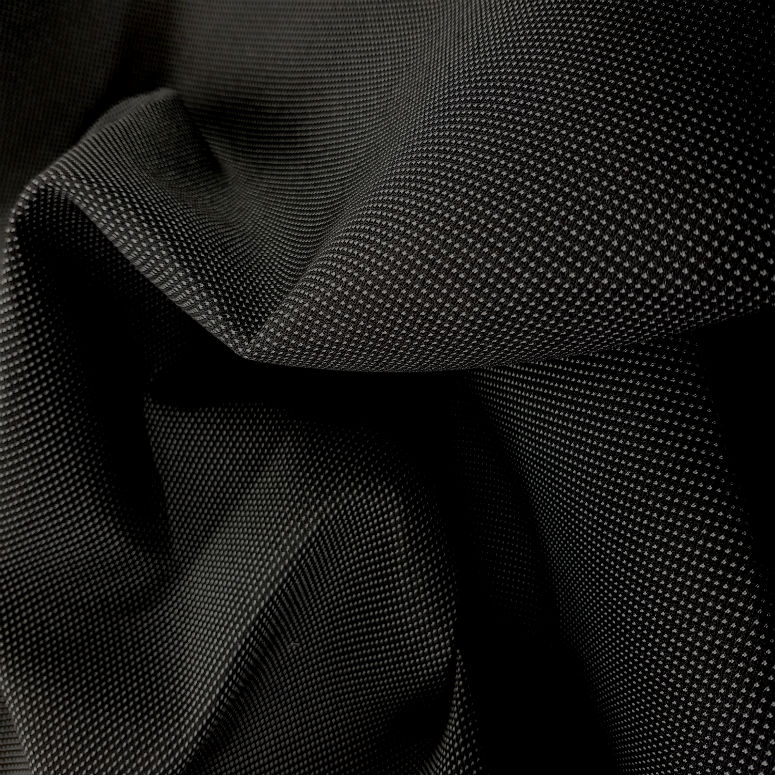 Genuine Audi OEM Car Interior Headlining Fabric- Car Headlining fabric,  Bonded to 2mm foam, For automotive interior roof lining headlining and trimming. Works well on boat interiors, caravan interiors, side lining, door cards, panels, horse-boxes etc. This fabric is the actual head liner fabric that is used in a lot of todays vehicles, mainly Audi, VW, Seat, Skoda, BMW, Mercedes, Vauxhall. Also used widely in Camper Vans, Motor Homes etc.
Check out our Veltrim blog post here
---