Our Outdoor Dyed Cotton Canvas is a mid-weight fabric available in a range of 13 colour choices. All colours have a weight of 9.5oz (270gsm) per square meter and a width of 150cm.
What Is UV Fabric?
UV fabric has been treated to withstand Ultraviolet rays, which account for approximately 10% of the sun's light. UV rays have a short wavelength in visible light and longer wavelengths than X-rays. This wavelength makes them good at penetrating through objects, which is how they can cause such detrimental damage.
Colour fastness
Colour fastness is a term used in the dyeing of materials. This refers to a fabric being resistance to the colour fading or running. The colour fastness can sometimes be affected by specific processing techniques or the choice of chemicals. The colour fastness will be rated poor if it does not comply with the tests by exposing the fabric to washing, light, rubbing and other agencies such as perspiration.
Pre-shrunk
When a fabric is pre shrunk it means that having undergone a shrinking process during manufacture to prevent further shrinking after washing or cleaning.
Cotton Canvas Uses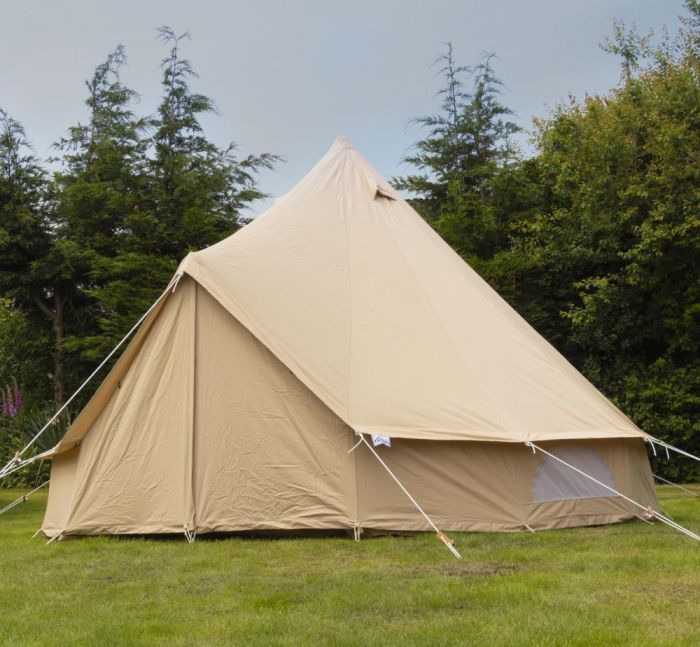 Bean Bags
Gazebo curtains
Garden Swings
Replacement Canopy
Hammocks
Helicopter Swing Seat
Light Weight Gazebo Covers
Rattan Furniture
Parasols
Outdoor Scatter cushions
and much more.
We offer stitching services here at fabric UK we don't just supply fabric through wholesale or retail, we create lots of custom made customer creations, whether it's a single bespoke cover you need for your bicycle or you need hundreds of covers; we can take care of your made to measure custom requirement, we provide a complete efficient service from supply of fabrics to cutting and stitching. So if you would like any of the above, feel free to contact us on 0121 359 2349.
---