Torino Cordura Fabric – What is it?
Torino Cordura Fabric is 100% waterproof and made from high tensile polyester. It is coated with a thick layer of PU on the back of the fabric.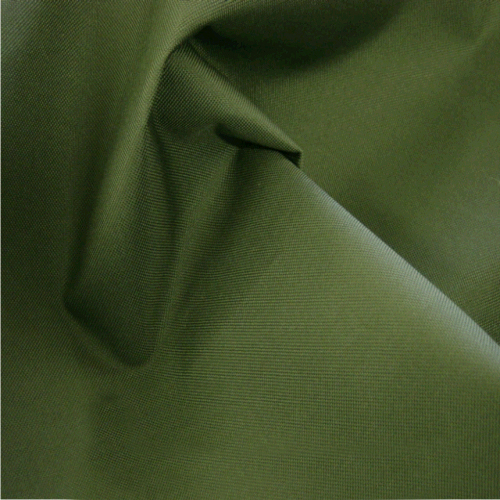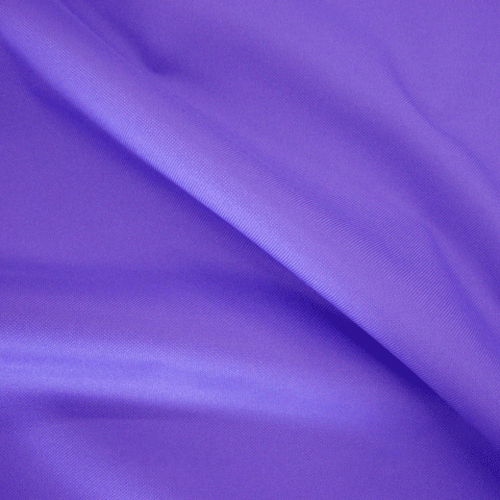 Torino Specifications
Torino fabric has excellent military standard filament fibers. It also has high abrasion and water repellence. As a result, it is able to withstand extreme weather conditions. Featuring an air jet textured finish the fabric is therefore great for multi applications.
Fabric uses
The main fabric uses are:
Backpacks
Military / Tactical
Workwear
Outdoor fabrics
Motorcycles
Shoes
Bags
Pet area
Events
Canopies
Garden swing covers
Laptop bags
Kids play area
Boat covers
Waterproof curtains
Gym bags
Firstly, Torino Cordura can be used in many types of abrasive settings. Carefully curated by designers ,crafted for people who hike, mountain climb and who have mission based needs; such as military soldiers. Military soldiers have to trek through various weather conditions. Therefore, a lot of bio mechanical research has been carried out to ensure that the fabric is fit for purpose. Torino is a fabric for life, that does not need to follow trends.
Secondly, Aside from being popular in the military field, the fabric is also great in communal areas. For example, in children's play areas or gyms. Due to the density and ruggedness of the fabric, all forms of physical exercise will not compromise the integrity of the material.
To conclude, it is an excellent fabric for the rough and ready.
Processes –
Torino Codura fabric comes in many different densities. Most popular being 500D and 1000D .Each thickness serves different purposes. Consequently dependent on purpose, the fabric can be put through many processes to ensure it is more fit for purpose. These include coating or laminating.
Fabric coating and lamination are technical processes and the products are,therefore, technical products which form an important sector of the textile
industry.
What is a Laminated fabric?
Laminating fabric is the process of bonding a fabric of your choice in a polymer film. This process is done to further enhance the fabrics characteristics.
What is a Coated fabric?
The basic method of producing a coated fabric is the direct spreading of a polymer over the fabric. This is in the form of a thick liquid or paste, using a sharpened length of metal called a doctor blade or knife.
Again coated fabrics enhance the characteristics of making it better fitted for purpose.
Colour Collection
Dark olive and Taupe are more traditional types of tones used for garden furniture and canopies.
These bright colours will liven up a kids play area and protect the surrounding space at the same time. Cover tables, floors or walls. You can even make curtains to cordon off a play area, or create a colourful shady outdoors corner.
Make your own back to school kit with Torino 1000. Backpacks, Pencil cases, Organisers, PE Bags, Bike covers, Toiletries bags, Tablet cases, Lunch bags.
Smart shades ready to protect our everyday essentials. Torino Cordura fabric is widely used to create bags, carry cases and pouches to hold laptops, tablets and phones. Used along with padding, the surface of the Torino repels any liquid including spilt coffee (yes we have all done that!)
We offer 500 denier Torino our website here. To enquire about thicker denier please feel free to contact us on 0121 359 2349 Check out our Bean bag fabric blog here.
---