Ordering fabrics can be a confusing process for those who aren't quite sure where to begin. Here's a guide to ordering the right fabrics and getting the best prices, regardless of whether you need a single metre or thousands of metres.
How to Order Fabrics for a Business or Big Project
If you plan to order fabrics for a business, a costume department, or a major renovation, chances are you'll need more than a few metres of each type. When ordering fabrics in bulk, it's important to start with solid numbers: for a business, that means basing orders on past or projected customer needs. For major projects, it means taking careful measurements and verifying width and length requirements before placing the order.
Ensure that the fabrics you order actually meet your needs, it's a good idea to physically touch them before placing the order. For those who live in major cities, this should be fairly easy: a trip to the garment, textiles or fabric district is a simple way to see, touch, and test various fabrics to verify their quality. Those who cannot easily access a major fabric wholesaler can ask manufacturers to mail them test swatches, and then base order amounts on the swatches.
The good news for big-scale purchases is that ordering fabric in bulk often yields a per-metre discount. Be sure to find out what kind of documentation you'll be required to show before placing such an order; some wholesalers require proof of business ownership or affiliation before selling at wholesale prices.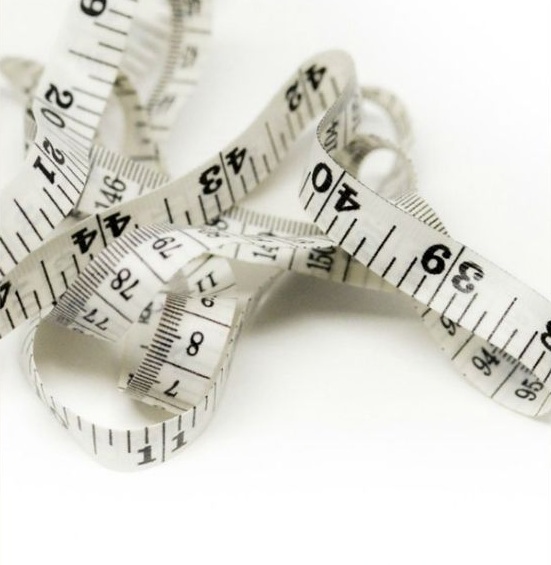 How to Order Fabric for a Smaller Project
Those planning to order fabric for smaller projects can usually find what they need online or at a local retailer. For best results, shoppers should always test fabrics in person before committing to an order. Those who prefer to place orders online can visit a fabric store to verify the cloth's quality, then record identifying information to use when placing an online order.
One key strategy for ordering fabric for smaller projects is to learn how to save money. Many major retailers distribute coupons on a regular basis or host sales at certain times of the year. Timing fabric purchases with these incentives can lead to big savings. In addition, fabric orders of 10 metres or more often come at a discount, but you may have to ask to get it.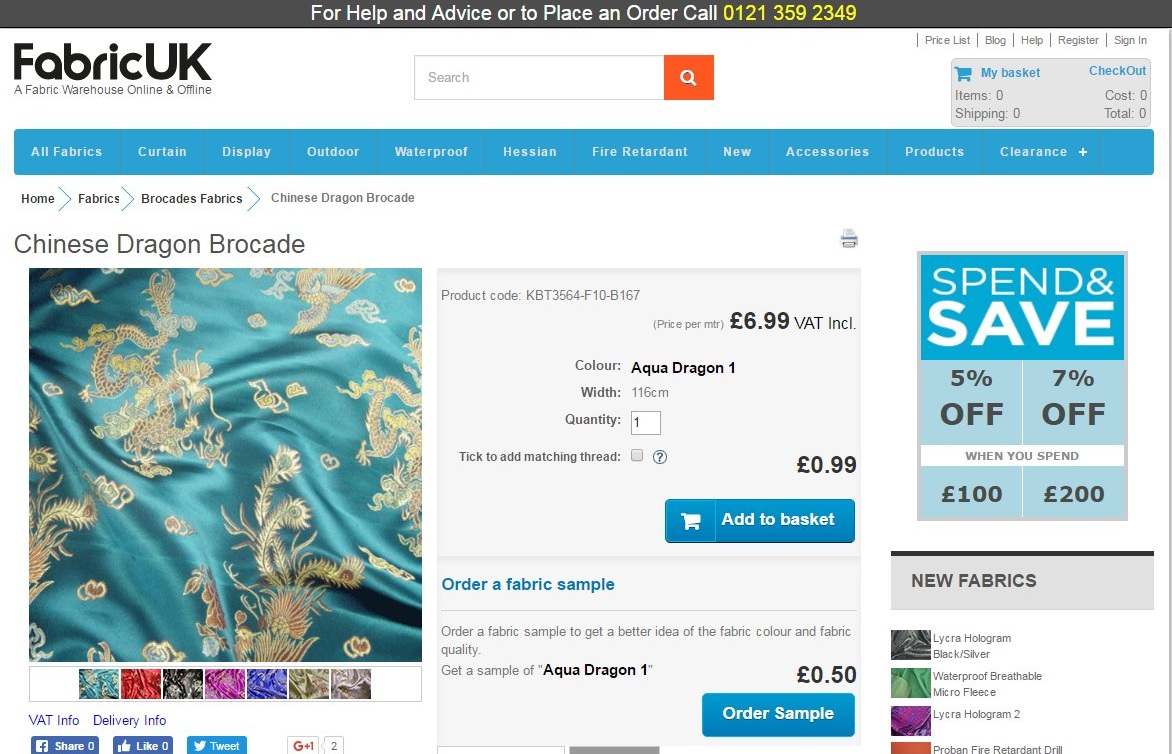 How to Order Exactly the Right Fabric
Make sure that the fabric you order works with your project, keep a notebook handy. In this notebook, add swatches of fabric, paint samples, and other important design elements. Before making a final fabric order, be sure that the colour and texture match.
In addition, record a fabric's identifying information and care instructions so you can clean it and reorder it, if necessary, down the road. Keep a record of every fabric you like, so future ordering is easy.
By executing a plan and knowing what you want before you order, your fabric ordering process should go smoothly and efficiently.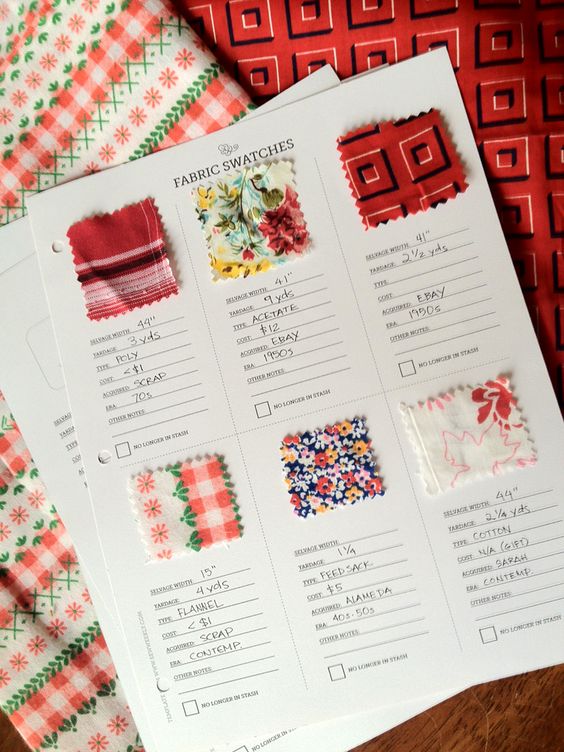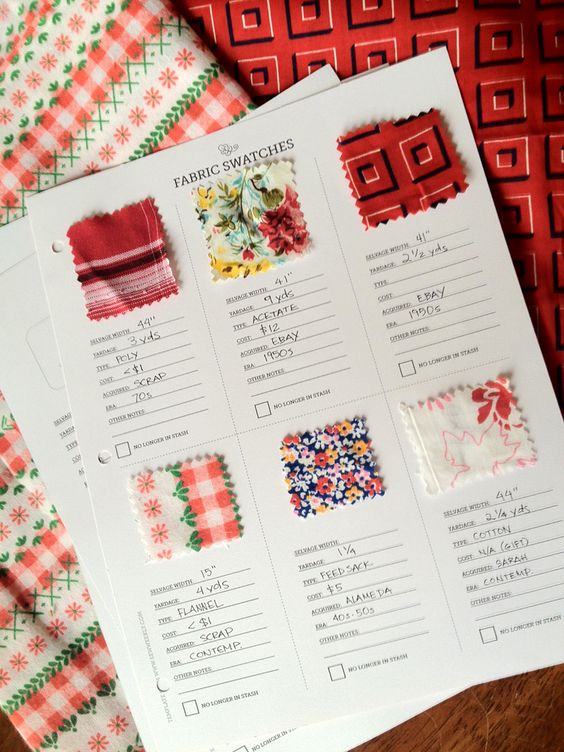 ---