Sustainable Fabrics
Here at Fabric Uk we stock a large range of sustainable fabrics. Below is a list of our most sought after organic fabrics.
Organic Cotton
Organic Cotton is grown without pesticides, synthetic fertilisers and processed with no chemicals.
Hemp Organic Cotton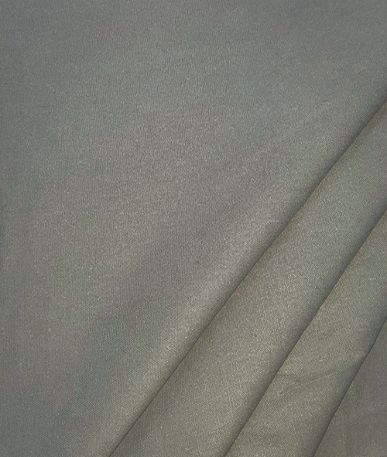 A heavy woven hemp cotton fabric with a weight of 430gsm. A sustainable textile made of fibres of a very high-yielding crop. Hemp is one of the most versatile and durable natural fibres. It has a vey high tensile strength,
The great characteristics of this material means you get the durability of hemp with the soft feel.
Hemp is naturally pest resistant, durable and very absorbent.
Suitable for Outdoor clothing, Bags and accessories.
Hemp Organic Cotton Composition: 55%Hemp / 45% organic cotton Width: 145 cm (pins to pins)Weight: 430 gsm
Recycled cotton
Recycled cotton is produced using either post-industrial or consumer waste.
100% Polyester Recycled Jersey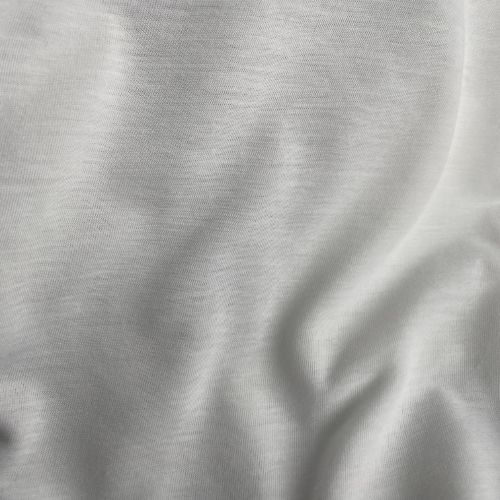 Our 100% Recycled Jersey, is created from Plastic bottles. It is 140gsm and great for a wide variety of clothing such as tops, shorts and leggings. A lightweight jersey suitable for dressmaking & Craft. Cool Wash preferred, cool iron
60″ width
Organic Linen
Cotton Linen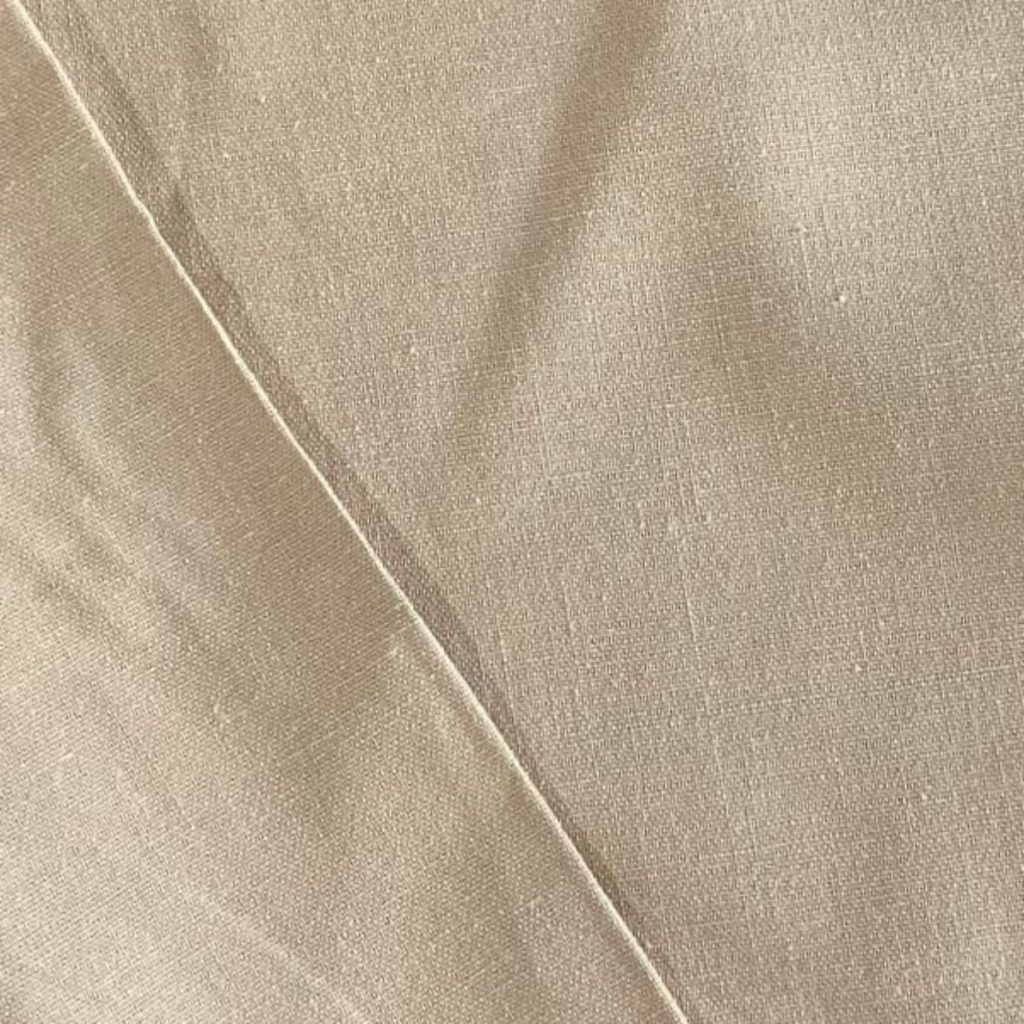 Cotton Linen is a light weight natural fabric featuring woven flax fibres . Its growth requires very little fertilizer, pesticide, and irrigation. However, unlike hemp, linen is not as high-yielding.
65% Cotton
35%Linen
Commonly used for towels, table cloths, bedsheets
Can be used for clothing, blouses, shirts, etc.
Bamboo Jersey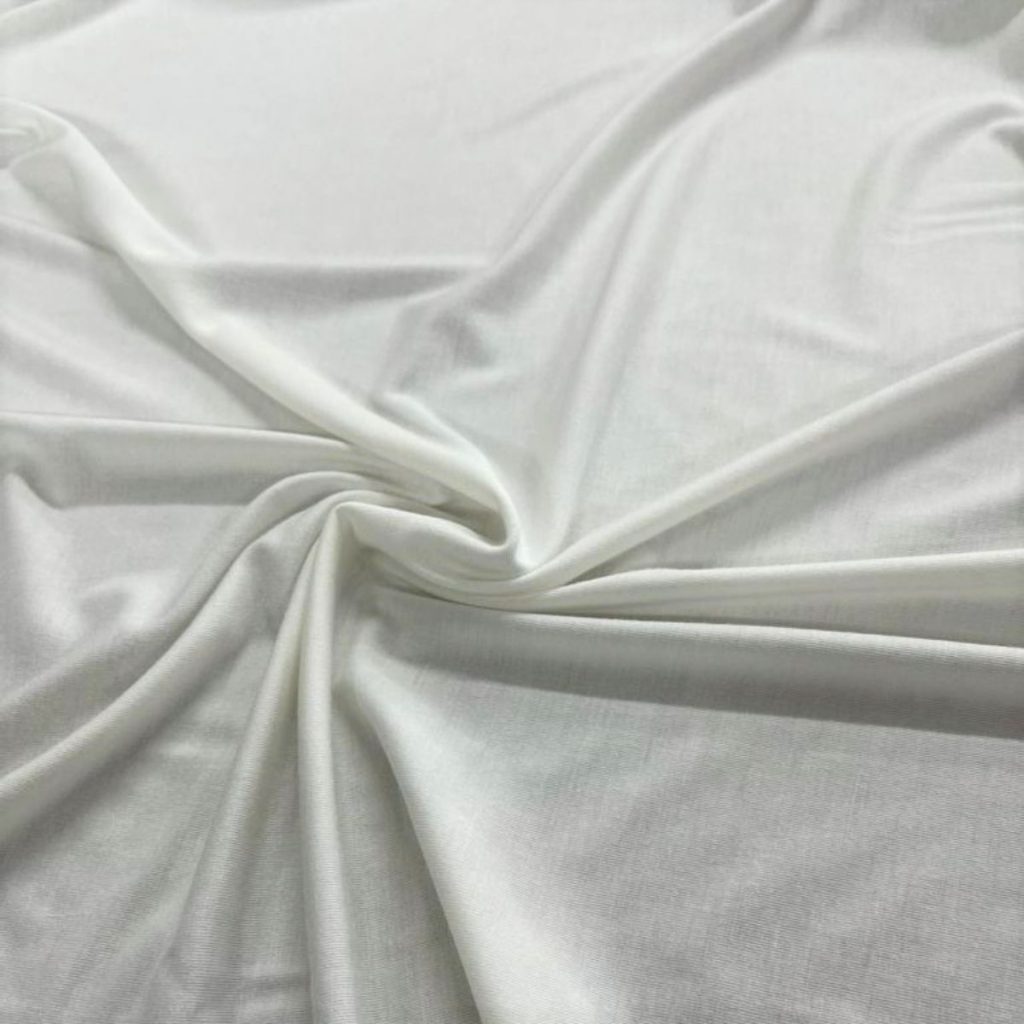 Bamboo Jersey is a sustainable and ethically sourced fabric. It has been used as a new source for fabric due to how quickly it grows without using pesticides or excessive water.
Bamboo jersey is also anti-bacterial and odour-resistant, great for people with sensitive skin, allergies and skin conditions such as eczema.
The fabric is a four-way-stretch absorbent and breathable.
95% Bamboo 5% Spandex
Width 150cm
Weight 210gsm
Waterproof Biodegradable Calico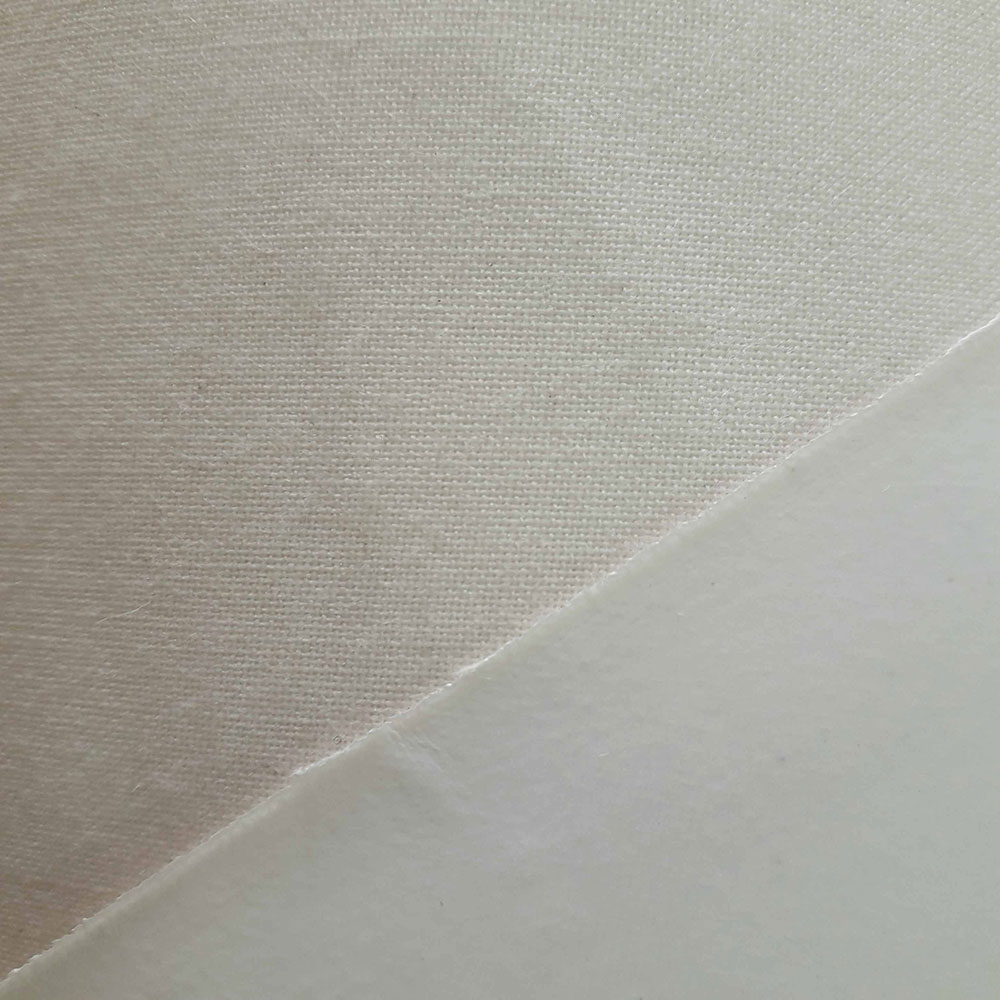 New to our calico collection is a classic mid weight Waterproof Biodegradable Calico, with two hidden attributes. This calico is waterproof and biodegradable, yes really! The back of the fabric is coated with a white coating designed to block water coming through the fabric. This coating, unlike most other PVC related products will gradually disintegrate in time. This of course will certainly help towards doing your bit to help our environment. Calico is widely used in a large array of industries. A must for creative teams working in theatre, visual merchandising and events.
This waterproof version adds a very useful protective element to classic use of calico. If you are using it to drape over tables you can still have the traditional neutral look whilst protecting whatever the fabric is draped over. This fabric is also used when making eco caskets. Easily sustainable materials such as wicker, bamboo and recycled card are used to produce environmentally friendly caskets that degrade quickly, the biodegradable calico is used to line the caskets and degrade with them.
Fully biodegradable and waterproof fabric
Natural calico fabric
Ideal table covers
Indoor and outdoor use
For samples email us on samples@kbt.co.uk
---