These fabrics are Velcro® Brand receptive, making them ideal for notice and pin boards. Here at FabricUK we stock a large range of Velcro receptive fabrics for multiple uses.
What is Velcro?
Velcro is a generally used as a fastening, featuring a looped soft side and rough hook side; which when joint together forms a tight bond that can only broken with excessive force.
Fun Facts ! Hook and loop was invented by a man named George de Mestral in the 1940's while hunting in the Jura mountains in Switzerland. He was a Swiss engineer and realised that the hooks of the cockle-burs (a short day plant) kept sticking to his trousers and his dog's fur. Through thorough assessment, he observed the hooks engaging with loops in the fabric of his pants; and there you have it, Velcro was created.
VELCRO Brand fabric uses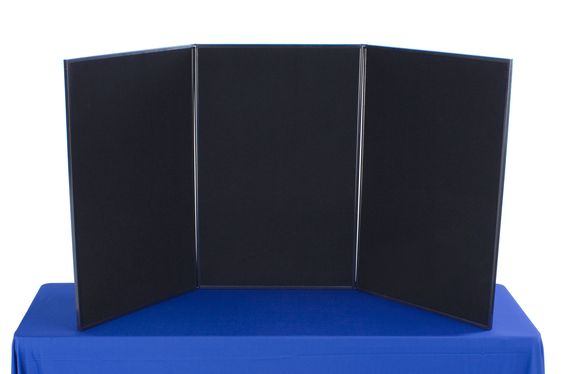 VELCRO® Brand receptive fabrics are used to enable the use of Hook Velcro. Hook Velcro can be stitched to various surfaces. This is then attached to receptive fabrics until pulled away.
It has many uses and is mainly used in clothing and accessories but can also be used in the following.
Trade show panels and displays
Classrooms
Training centers
Workplace information boards.
Velcro in schools
Velcro comes in very handy in schools. From sticking white board pens to whiteboards are labelling boxes and items in the classroom. We also stock a wide range of Velcro, (hook and loop) in various width and sizes which can be found here. The receptive fabrics are mainly used for notice boards and sometimes flooring so the children can engage in interactive games.
Fabric types
Loop Nylon Non Foam Back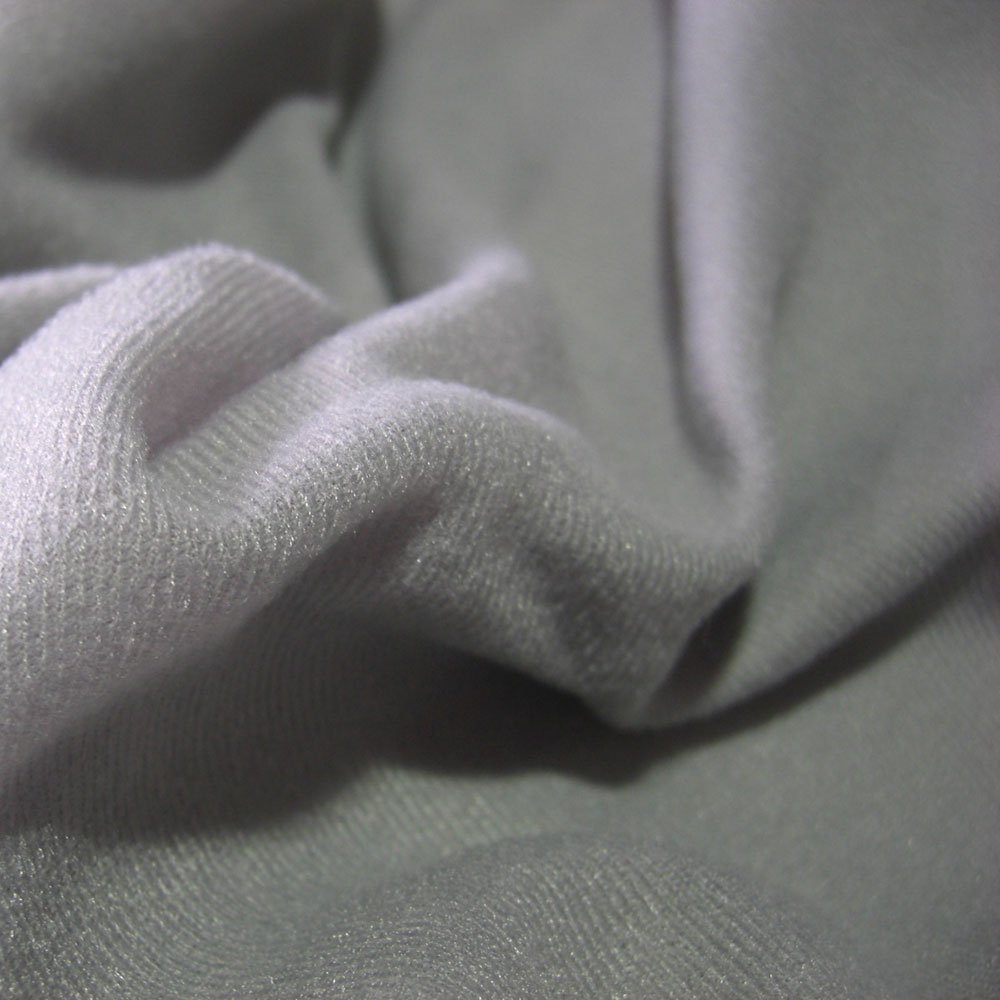 This fabric is a Non foam backed loop nylon fabric, works with hook and loop or VELCRO® Brand hook. This fabric can be fixed directly on to most surfaces using a spray adhesive or any other suitable contact adhesive. Please note this is a Non foam backed loop nylon fabric. Weight = 125g/m². Fire rated: BS5867: TypeB.
Receptive Polyester Tricot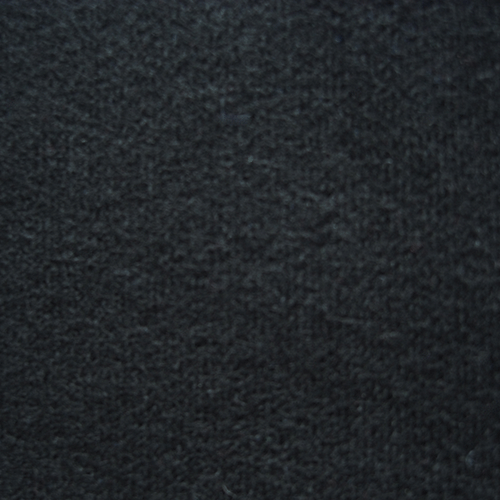 Receptive Polyester Tricot, 100% Polyester Uses include notice boards, backdrops, trade shows, craft projects, office partitions, childrens bedrooms, etc.
2mm Receptive – Foam Back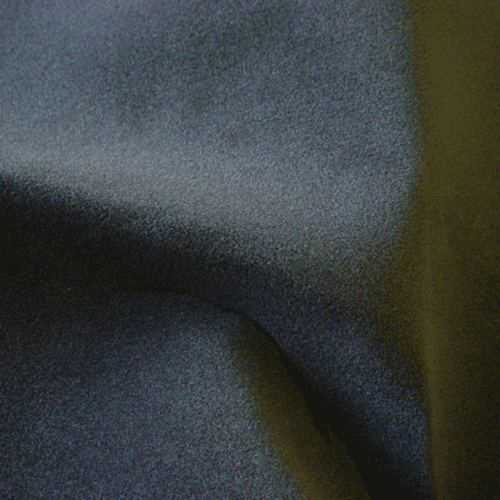 Receptive fabric with an approx 2mm foam laminated to the back. This gives the fabric a nice soft cushion feel, ideal for using on Pin boards or notice boards.
For more information feel free to call us on 0121 359 2349
---