What is Blackout Fabric?
Blackout fabric is an opaque fabric, generally used to block out light. It is used in a variety of environments such as hotels, bedrooms, living rooms and theaters. The Blackout fabric we stock here at Fabric UK is 3 metres wide and Fire retardant.
What are the specifications of the fabric?
Our Blackout fabric is 100% polyester, weights 237gms and conforms to the British standard BS5867 for Flame Retardant fabrics.
BS5867 for Flame Retardant fabrics
This standard sets requirements for different ignition levels of fabrics for use as curtains, drapes and window blinds.
Fabrics such as curtains can be a serious Fire hazards inside of buildings. Such as, smoking, naked flames, or other intense heat sources such as a mirror reflecting sunlight. As a result, when the fabric is left untreated, fabrics for curtains, drapes and windows are considered highly ignitable due to their vertical suspension.
What is Flame Retardancy ?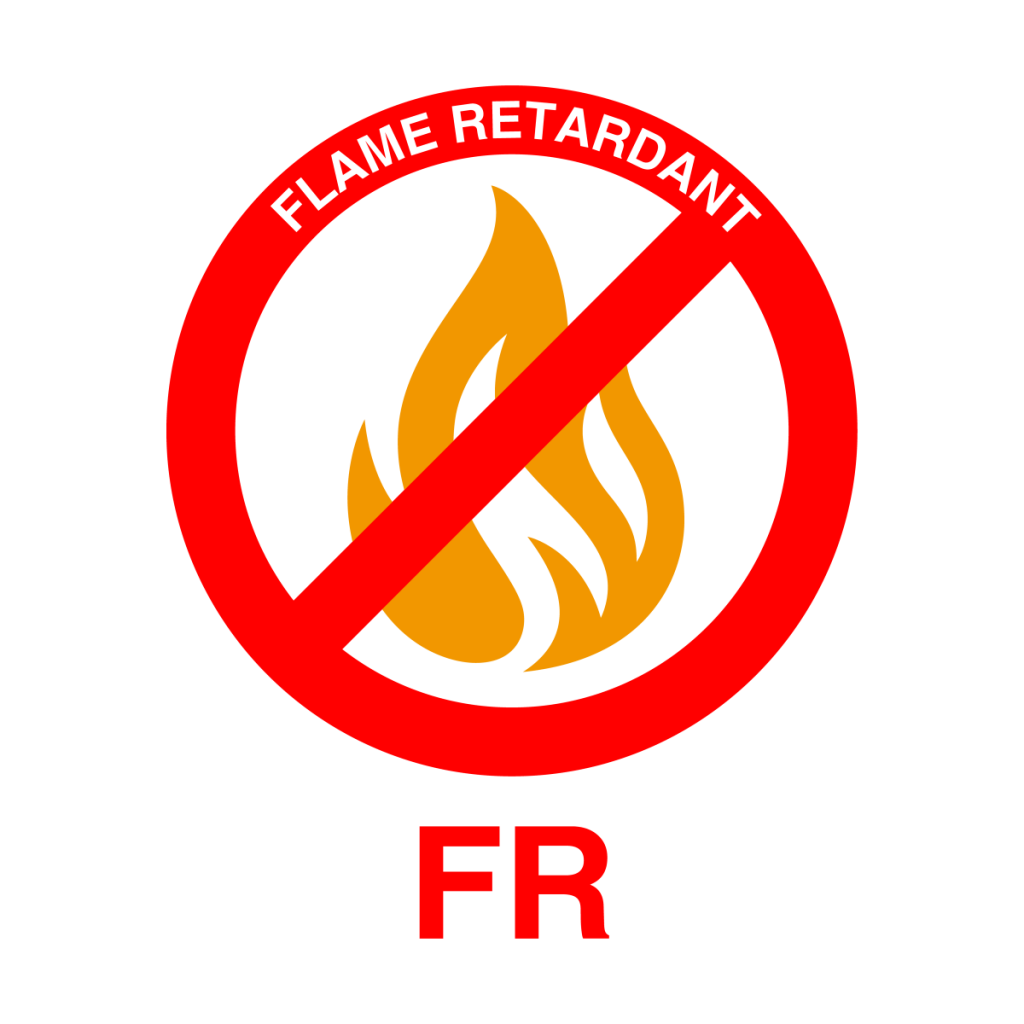 Making a fabric Fire /Flame retardant ensures it will pass all Flame retardant tests it is put through. To pass the test, the flame must not spread to the edge of the fabric when exposed to a flame for 15 seconds. There must also be no debris that falls from the fabric.
The Fire Retardancy will not last a lifetime. Therefore, even once the fabric has been washed it will not dissipate. The fabric can generally be either Natural and or synthetic fibres, which is then treated topically. Once a fabric has been treated it can considered FR, along with having the appropriate certifications.
Main uses of Blackout Fabric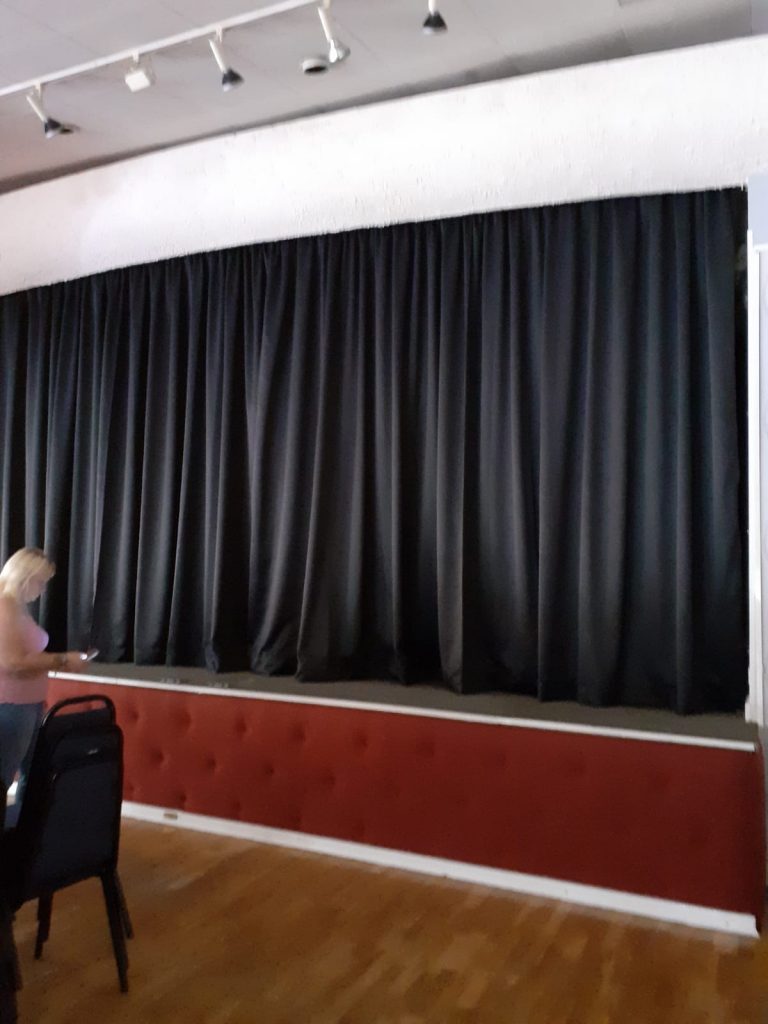 Theaters
Bedrooms / Living rooms
Dining rooms
Hospitals and Healthcare Environments
Hostels / Hotels
Schools / Nurseries
Colleges/ Universities
Bars/ Clubs / Restaurants
Museums
Offices
What Blackout fabrics do we stock?
This Fabric consists of excellent for keeping the sun out on those bright sunny days. layers of blackout foam. Consequently, the fabric has noise damping effects and thermal effects.
The original flame retardant dim-out fabric ,which keeps the light out. High quality and therefore Perfect for educational and theatrical drapery applications, where the sunlight needs to be kept out.
Our Venus fire retardant fabric is 100% polyester and features excellent draping qualities. The Venus Blackout is a inherent FR material. Which therefore means it can be washed repeatedly. Subsequently, not lose any of the flame retardancy.
The Zanzibar flame retardant blackout fabric offers a beautiful color selection for a variety of uses: curtains, drapery, quilting, home decorating, crafts, ideal fabric for blocking out light for bedrooms, childrens and infants nurseries.
If you would like any samples or any further information, Please call us on 0121 359 2349.
---