We have a new range of quilted fabrics, created right here in-house. Featuring an array of Textures, colours and prints .
What is Quilted Fabric?
Quilted Fabric is fabric constructed using a layer of wadding sandwiched between two layers of your fabric of choice. The fabric is then secured using a variety of intricate stitching lines, usually forming a repeat pattern.
Quilted Italian lining fabric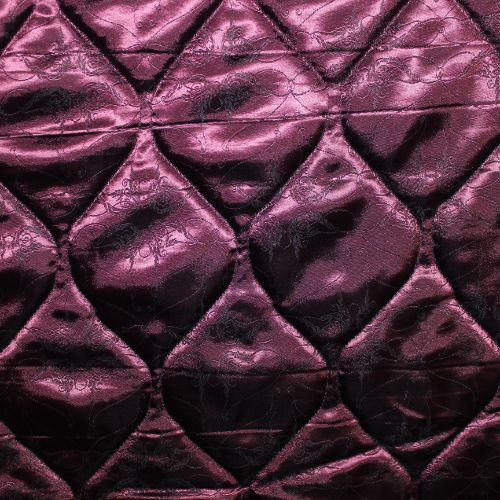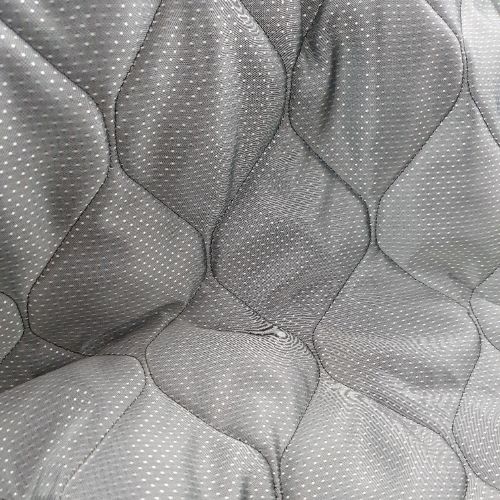 Quilted Italian lining fabric – Onion
This Italian lining fabric features intricate designs. All Jacquards are woven and feature an opulent two tone finish.
The composition of this fabric is made from 50% viscose, 50% Acetate therefore, forming a smooth lightweight fabric; boasting a satin like sheen. Available in a useful 60 inch / 150 cm width this fabric is ideal for dressmaking projects.
Tri Mesh Sports Fabric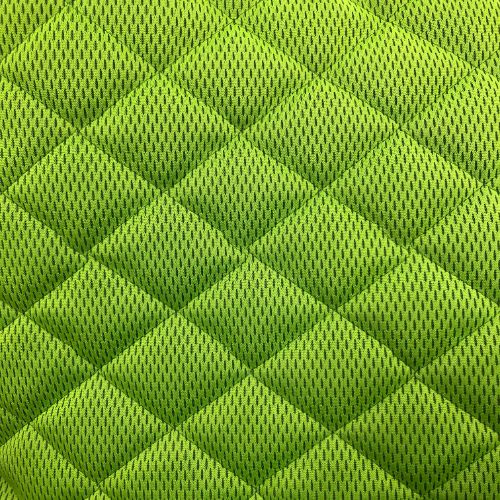 This high quality endurance fabric is specially designed for sportswear and active wear, particularly jackets.
The clever three ply mesh layering creates great insulation to warm the muscles. The breathable quality makes the fabric ideal for endurance sports such as long distance running and cycling.
The three layers consist of…
A Base layer of white soft brushed polyester
Middle layer of knitted black polyester
Top layer of coloured polyester mesh in a 1 cm dash pattern
The sporty style of the fabric would also look good as car or van seating. The slight give in the fabric would work well as an upholstery fabric for contemporary office spaces or interior designs.
Three ply fabric
Breathable
Jacket fabric
Activewear
Sporty
110 cm wide
NON waterproof
Check out our previous blog post on our quilting services
Quilted Denim 8oz Contrast Stitch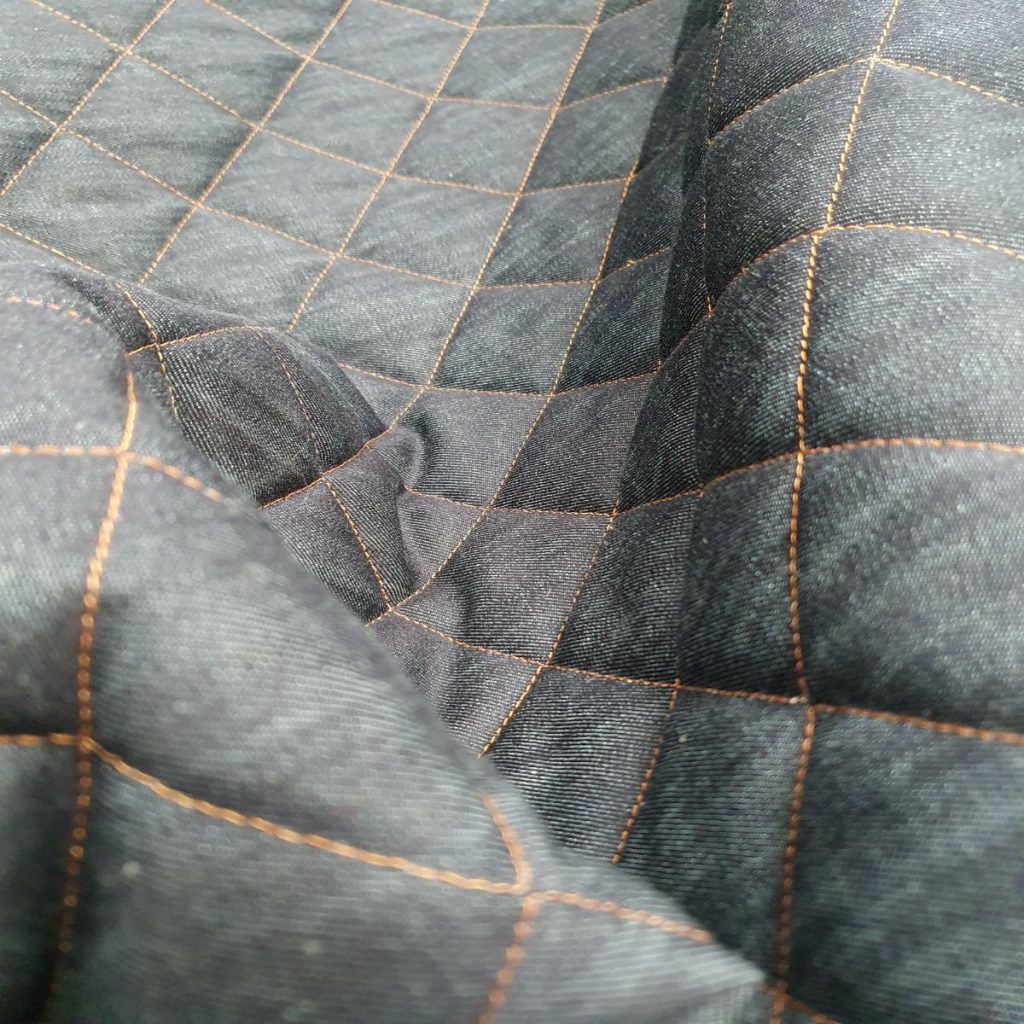 Quilted Denim Fabric
Our 8oz denim fabric quilted with a contrasting thread features a 50mm box design onto 100grm polyester wadding. The fabric width is 140cm
Ideal for most quilted projects including
Jackets
Apparel and fashion
Bags
Dog & Pet clothing
Outdoor Clothing
Craft & Patchwork
Blankets
Equestrian clothing
This fabric is also great for creating exciting upholstery features, Seating applications, cushions pads, and interior covers.
Quilted Spacer Fabric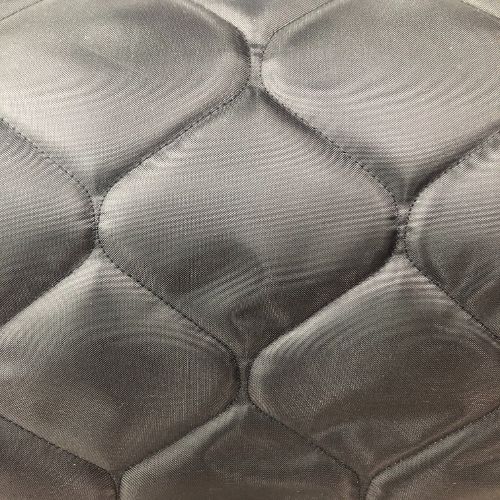 Here we have a range quilting using spacer fabric. Spacer fabric uses a microfilament yarn between two fabrics which creates a breathable "microclimate" between the layers, making heat and vapour easy to pass through. This is a lightweight quilted fabric, 100% polyester. The fabric is ideal for garments, packaging, Motor Trade, Exhibitions and Exhibition Stand, Arts and Crafts, Film Industry, many more uses.
Our Quilting services
Check out all information on out quilting services here.
For all sample enquires call us on 0121 359 2349
---