Quilting Services
We are now offering quilting services! Our new quilting machines have arrived and we are all set up to quilt any fabric you may require.
Take a look at some of the following examples of what our technicians have created recently.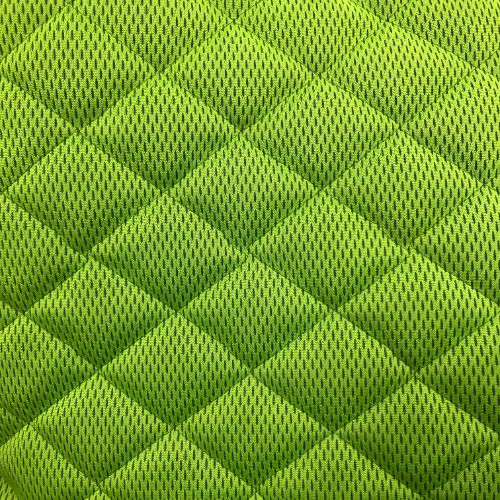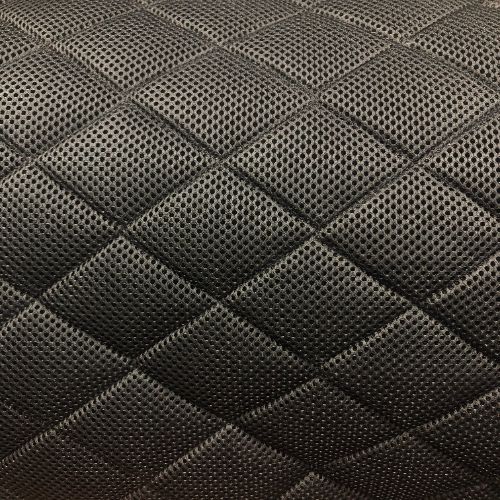 Here we have a range quilting using spacer fabric. Spacer fabric uses a microfilament yarn between two fabrics which creates a breathable "microclimate" between the layers, making heat and vapour easy to pass through. This is a lightweight quilted fabric, 100% polyester. The fabric is ideal for garments, packaging, Motor Trade, Exhibitions and Exhibition Stand, Arts and Crafts, Film Industry, many more uses.
Our Quilting Machines
Our quilting machines are high speed and feature over 40 needles. Which means we can quilt an entire roll in about an hour! Suitable for creating quilts, bedspreads, sponge, leather, matress toppers etc.
Quilting live in action
Have a look at our quilting process done by our technician! We can quilt the following and much more!
Suede
Velvet
PU
Waterproof Polyester
Vinyl
Spacer fabric
For all quilting enquiries please contact us on 0121 359 2349.
Or you can send us a message on our social media accounts –
You can find all our previously quilted fabrics here.
Find our latest blog post here.
---