Why are recycled fabrics so important? There are many compelling reasons for the recycling of waste for textile products.They include conservation about resources, reduction of the need for
landfills and paying the associated tipping fees.
Although these conversation are had often, the rate of recycling in textiles is limited. Moreover, the general consensus is the lack of insufficient public willingness to
participate in recycling, is often the reason behind the development of other
modes of waste disposal.
Recycling, a more proactive choice, is more complicated than it appears. Western lifestyle continues to be a significant contributor to landfill waste. Not only are products consumed at a high level, but Western goods are often over-packaged, contributing even more to the waste stream. This is why its is important that most landfill wastes are recycled and utilised to serve new purposes as we evolve, this will be fundamental to the health of our planet.
What is the Recycling fabric process?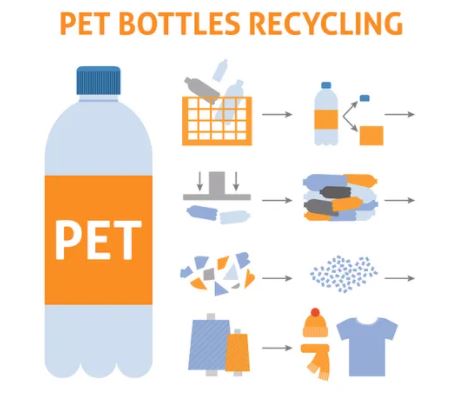 More than 8 million tons of plastic are dumped in our oceans every year, millions of whales, turtles and fish. Recent studies indicate that at least 19 million kilos of plastic have accumulated and are floating in our oceans. Polyester Yarn is made with used plastic bottles which are ready to be recycled, they are cut, chopped, and melted, then formed into flakes. Recycled polyester, also known as rPET, is achieved by melting down existing plastic and re-spinning it into new polyester fibers. 100% Recycled Yarn is obtained from these flakes to make recycled fabrics polyester yarns and recycled cotton yarns. For example, five bottles of water can create enough fiber to produce one extra large t-shirt. While rPET can be made from plastic bottles and containers thrown away by consumers. Polyethylene terephthalate can be recycled from both post-industrial and post-consumer input materials.
Our sustainable fabrics
Our sustainable fabrics range from a selection of Polyester jerseys to cottons.
100% Polyester Recycled Jersey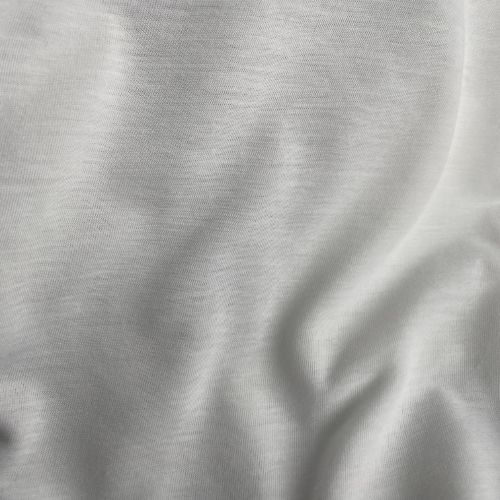 Our 100% Recycled Jersey, is created from Plastic bottles. It is 140gsm and great for a wide variety of clothing such as tops, shorts and leggings. A lightweight jersey suitable for dressmaking & Craft. Cool Wash preferred, cool iron
60″ width
Recycled Polyester Loopback
Our Polyester Loopbacks are high quality, 100% Recycled polyester fabric. Perfect for jumpers / sweaters, tracksuits, hoodies and many other garments. The loopback jersey has a flat side and a soft piled side. It has an exceptional soft texture and has stretch in both directions. Weights are 215gsm (Baby loop) 235gsm (Standard loopback) and both are 60″ wide.
Hemp Organic Cotton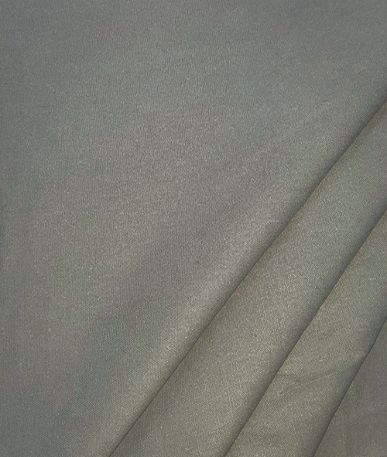 A heavy woven hemp cotton fabric with a weight of 430gsm. A sustainable textile made of fibres of a very high-yielding crop. Hemp is one of the most versatile and durable natural fibres. It has a vey high tensile strength,
The great characteristics of this material means you get the durability of hemp with the soft feel.
Hemp is naturally pest resistant, durable and very absorbent.
Suitable for Outdoor clothing, Bags and accessories.
Hemp Organic Cotton Composition: 55%Hemp / 45% organic cotton Width: 145 cm (pins to pins)Weight: 430 gsm
Waterproof Biodegradable Calico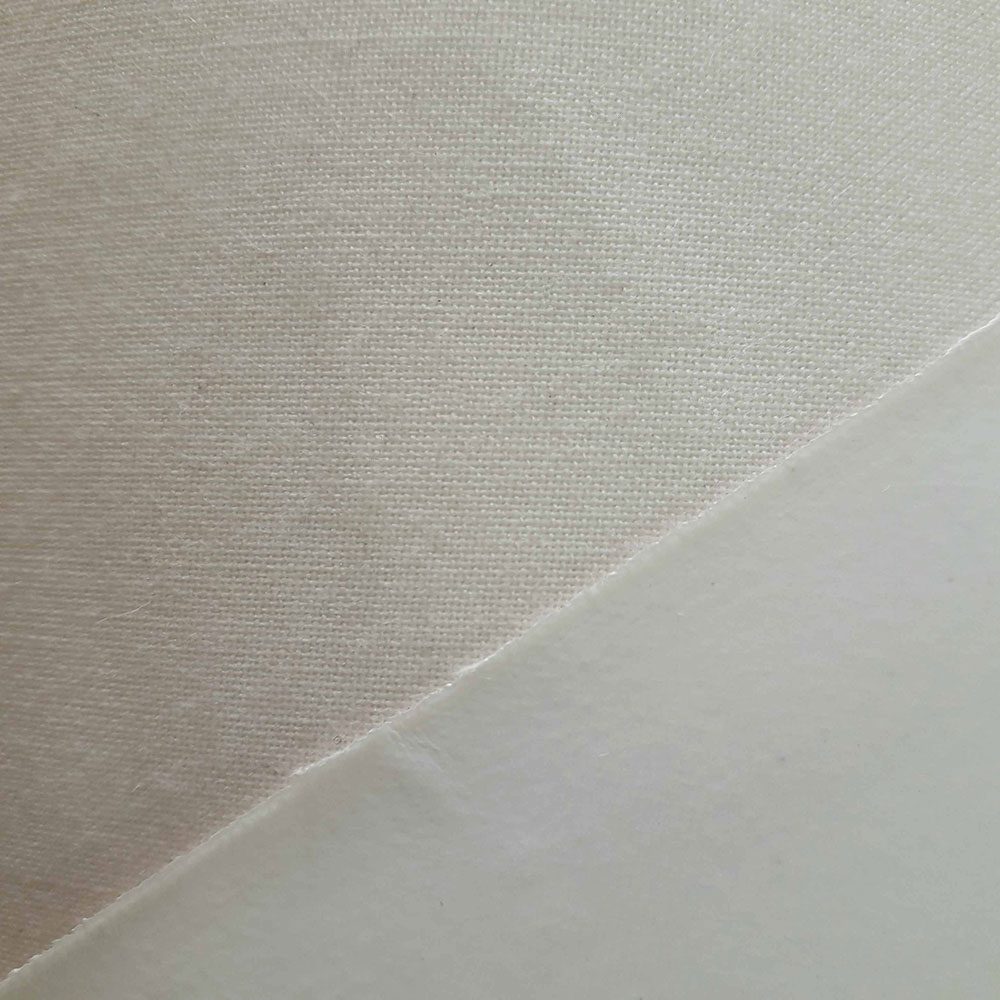 This calico is waterproof and biodegradable, The back of the fabric is coated with a white coating designed to block water coming through the fabric. This coating, unlike most other PVC related products will gradually disintegrate in time. This of course will certainly help towards doing your bit to help our environment. Calico is widely used in a large array of industries. A must for creative teams working in theatre, visual merchandising and events. This fabric is also used when making eco caskets. Easily sustainable materials such as wicker, bamboo and recycled card are used to produce environmentally friendly caskets that degrade quickly, the biodegradable calico is used to line the caskets and degrade with them.
---