We now stock Veltrim fabric, vehicle lining carpet
Smooth textured velour carpet, durable and thick lining carpet, motor industry standard made especially for trimming of vehicle interiors, suitable for all types of private and commercial vehicles, Veltrim has excellent breathable qualities, and is tough against wear and tear.
Easy to use around corners wheels arches and tight spaces, compacts under trims and window seals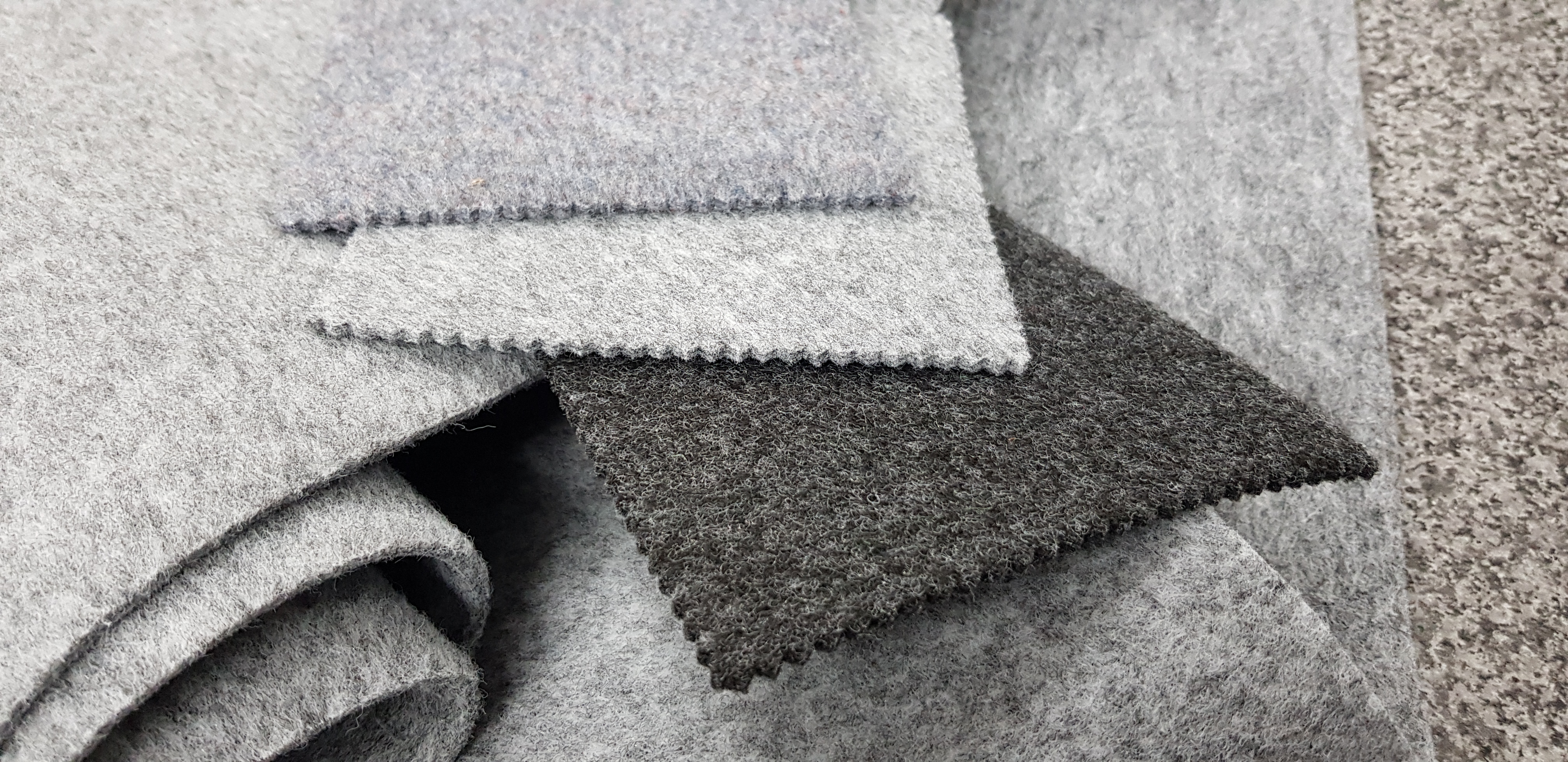 Free fabric samples – Ample Stock available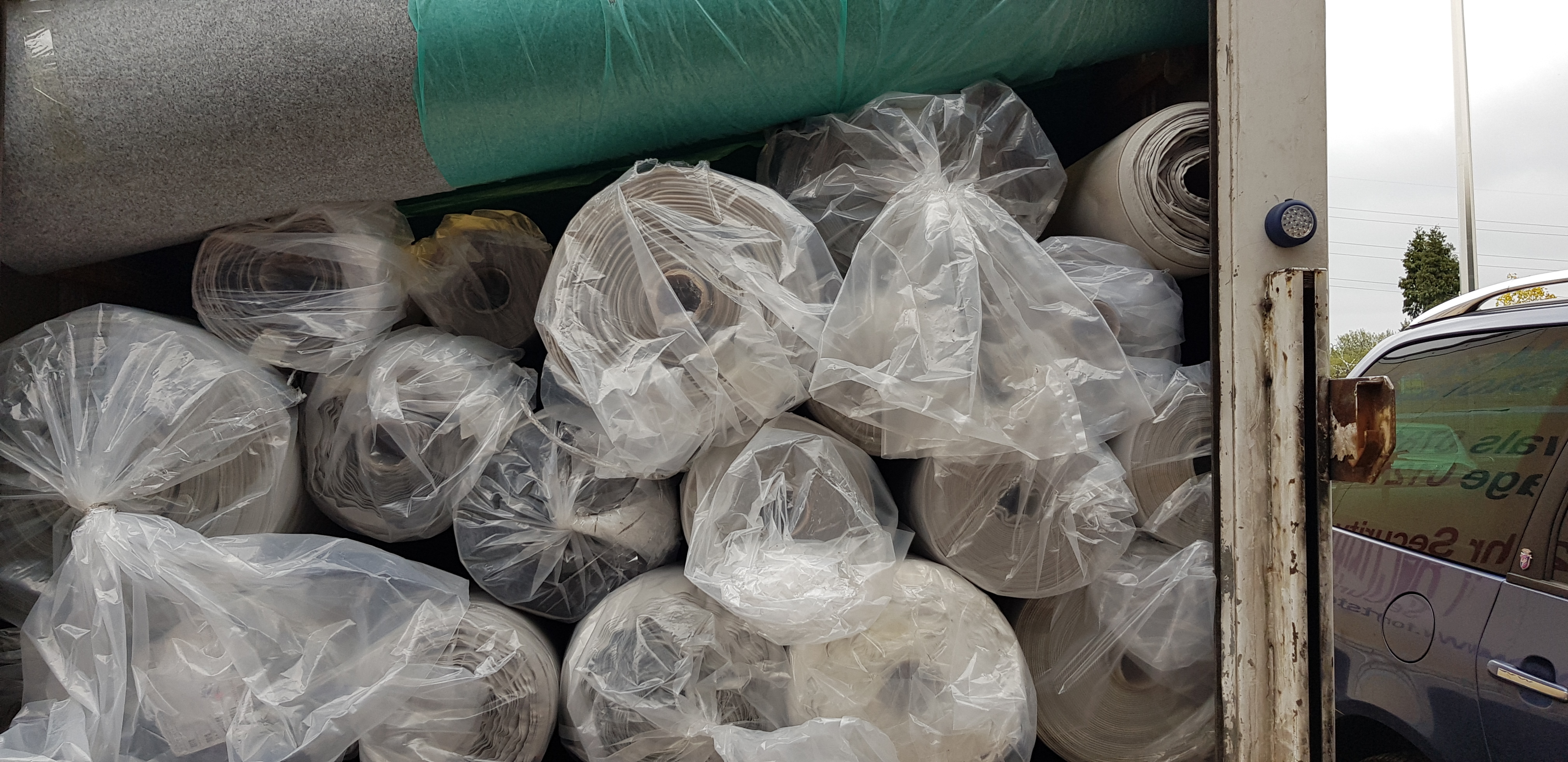 Specifications
Veltrim is a first choice fabric designed for the professionals for coaches, coach builder, caravans, camper vans, camper conversions, cars, vans etc.
Width: 200cm (2mtr)
Fabric composition: 100% polypropylene fibers
Weight: 500gms / sq.mtr
Fire Retardant specification: Veltrim is Fire retardant and conforms to FMVSS302 tested for "Type Approval" Noe1195/28*00*37.
---
For help and advice please call us on Tel: 0121 359 2349