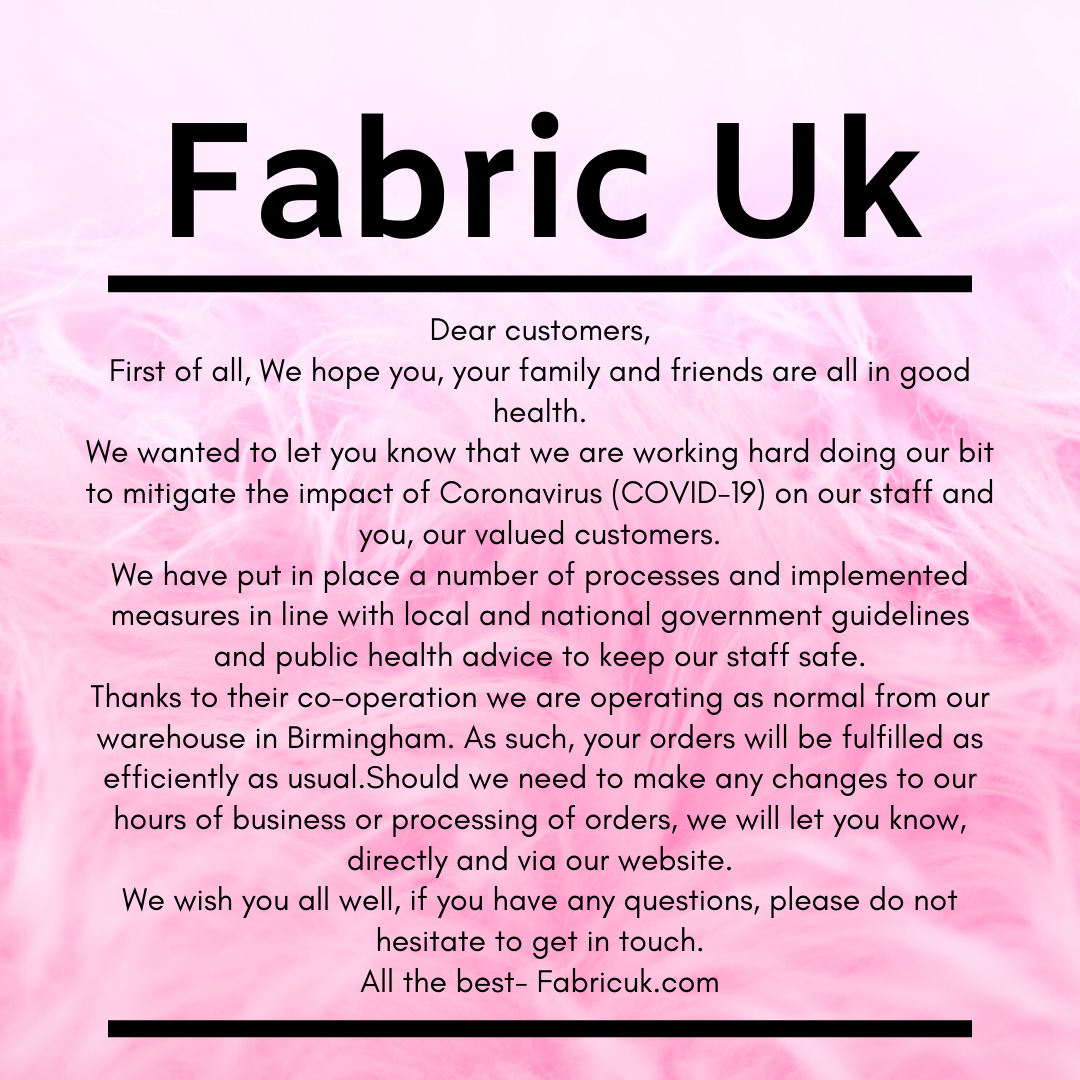 Continue reading

"Covid-19 FabricUK"
---
For help and advice please call us on Tel: 0121 359 2349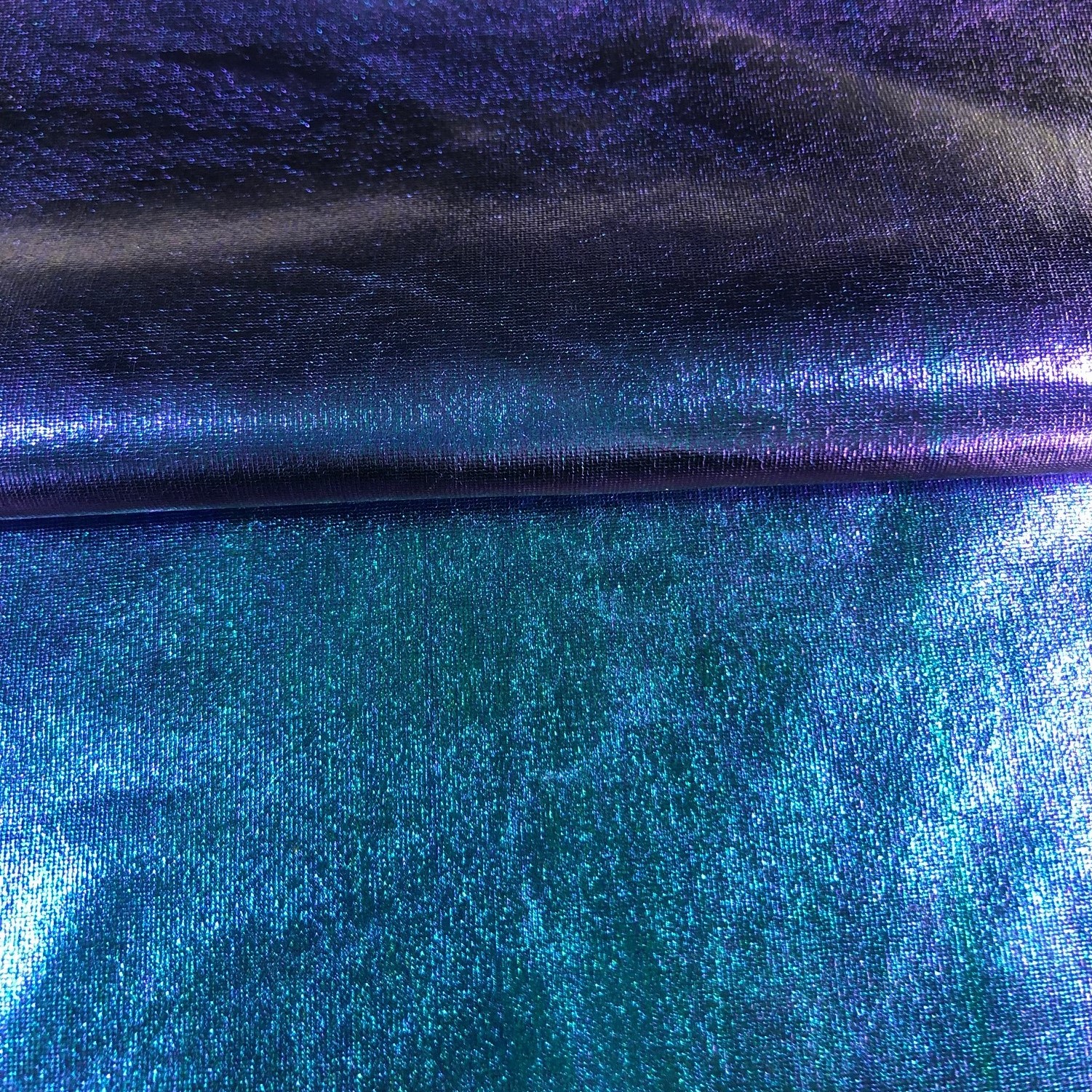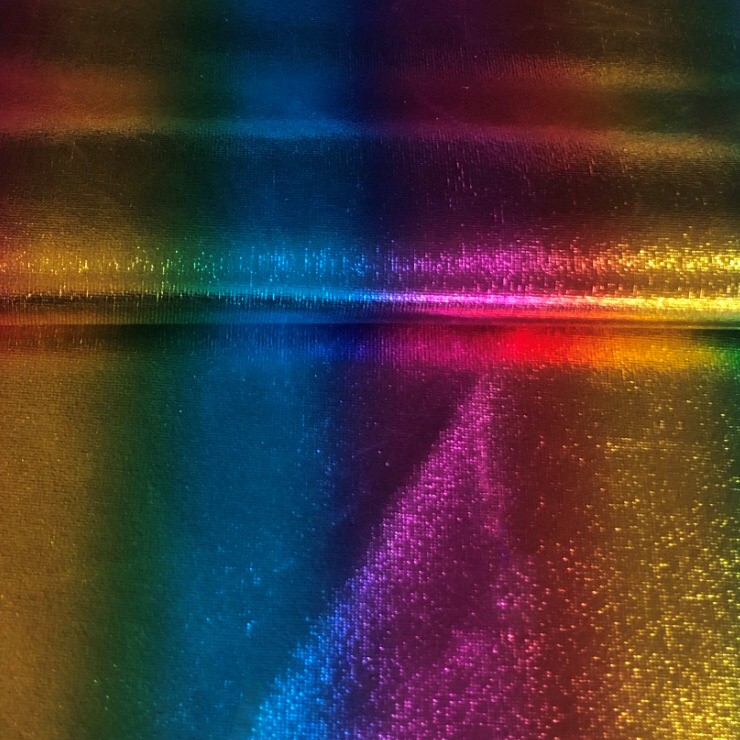 We have a brand new range of Metallic Foil Fabrics! The Lycra foil fabric has a four way stretch, high shine and is suitable for clothing such as Swimming costumes, Bikinis, Active wear, Leggings, Tops, Leotards, and Dance wear.
Our Mermaid, Unicorn, Rainbow and Fish scale foils are stretchy,vibrant and perfect for multiple applications.Breathable and durable the fabric can withstand all forms of physical activity.
Continue reading

"Metallic Foil Fabrics"
---
For help and advice please call us on Tel: 0121 359 2349
Introduction our new range of PU fabric. We have a large new range suitable for multiple applications. Including Leather look, Matt, Hi-shine, Holographic and Animal Print PU. Find all fabric online here.
PU Fabric
Hologram Hi Shine
Hologram Hi Shine PU has a four way stretch and an iridescent gloss shine. The fabric is suitable for clothing such as swimwear, dresses, leggings and tops. It can also be used for accessories. Frequently used in performance wear and in costume design. Pu fabric has waterproof qualities and can therefore be used within the home and outdoors for table cloths etc.

Composition – Face: 60% PU, Base: 40% Polyester
Weight – 230gsm
Width – 138cm
Continue reading

"Brand new PU Fabric just in!"
---
For help and advice please call us on Tel: 0121 359 2349