Fluorescent Vinyl Neon Leatherette – KBT9569 F147
Composition Width 140cm, 1.0mm thickness (+/- 0.1mm)
Flame Retardant
Automobile industry; DIN 75200 or ISO3795, FMVSS302
Furniture Industry: DIN EN1021 part 1+2 or ISO8191 part 1+2 BS5852, M2 French Norm, B1 AT-Norm, IMO Resolution A652(16)
Property of Material
Free of Cd/AZO/FCKW/PCP/PCB/PCT/ formaldehyde and health hazard substances as prescribed by law— long durability – UV resistant light fastness >6 —
perspiration resistant — urine resistant — saliva resistant — waterproof — salt-water resistant — tear resistant — non-irritant – (neon: not adequate for massage tables, light fastness: 4, it is not adequate for outside use, not UV resistant)
Cleaning and disinfection
Please do not use abrasive cleaner! For strong soils, we suggest to use a wet cloth with soap water. We recommend "Schnell-Desinfektions-Reiniger" for disinfection and cleaning (1-liter-bottle: article-n.0. 800×221 / sprayer: article-no. 800×222).
In case of extreme persistent dirt, we suggest to use a cleaner for artificial leather 800×225. At the end remove the glossy wax with detergent and dry.
Order Fluorescent Vinyl Neon Leatherette – KBT9569 F147 Online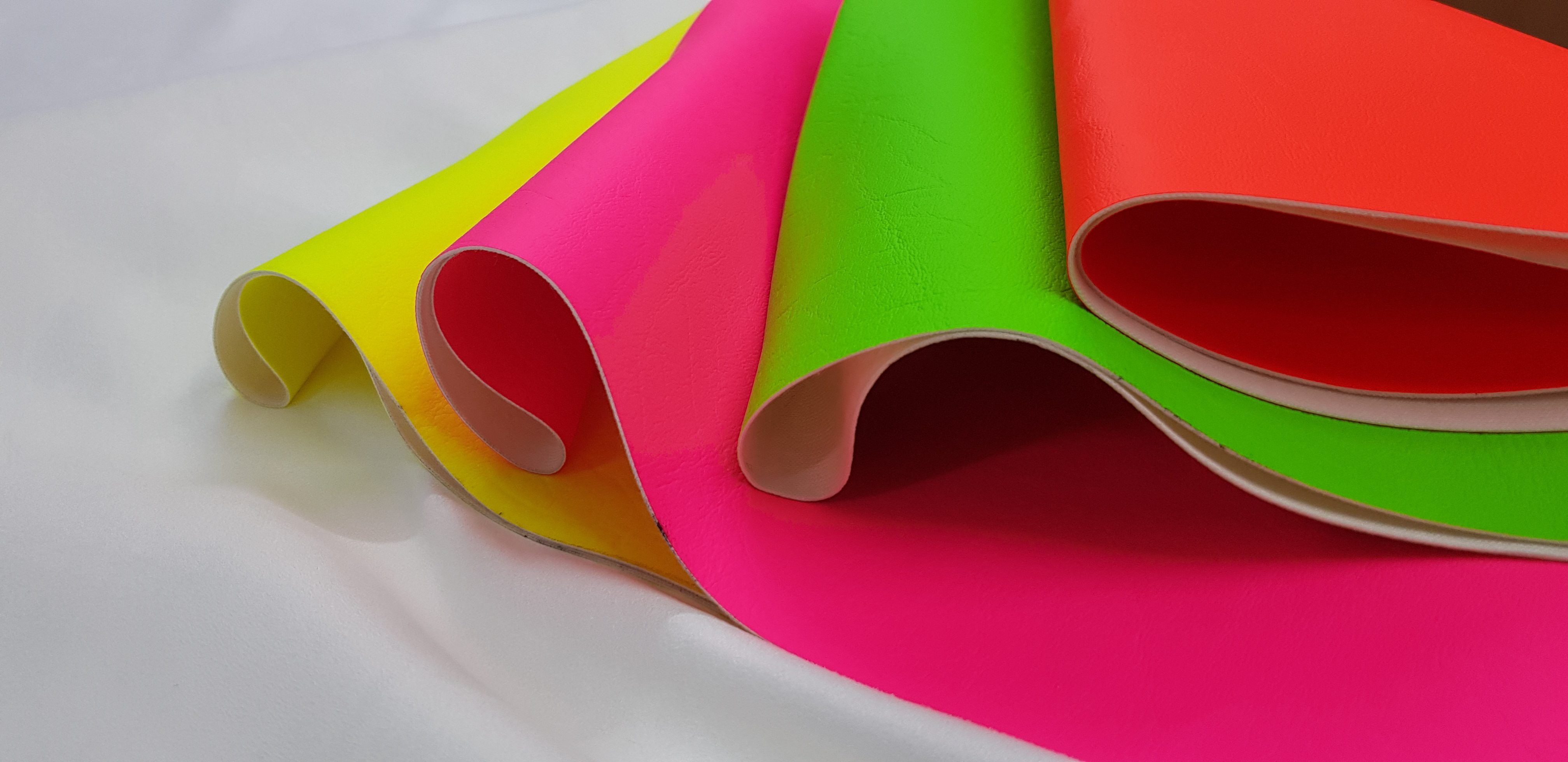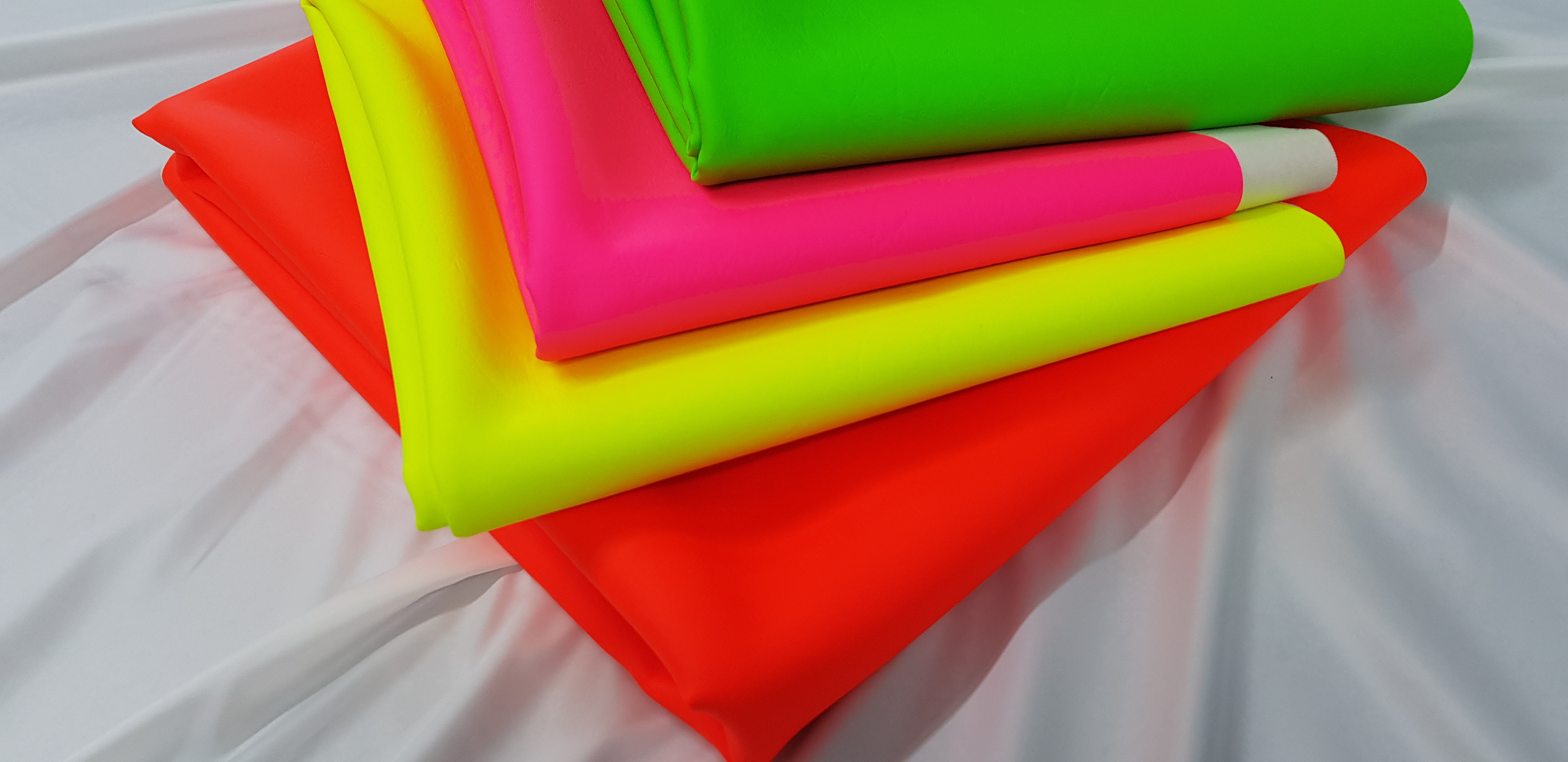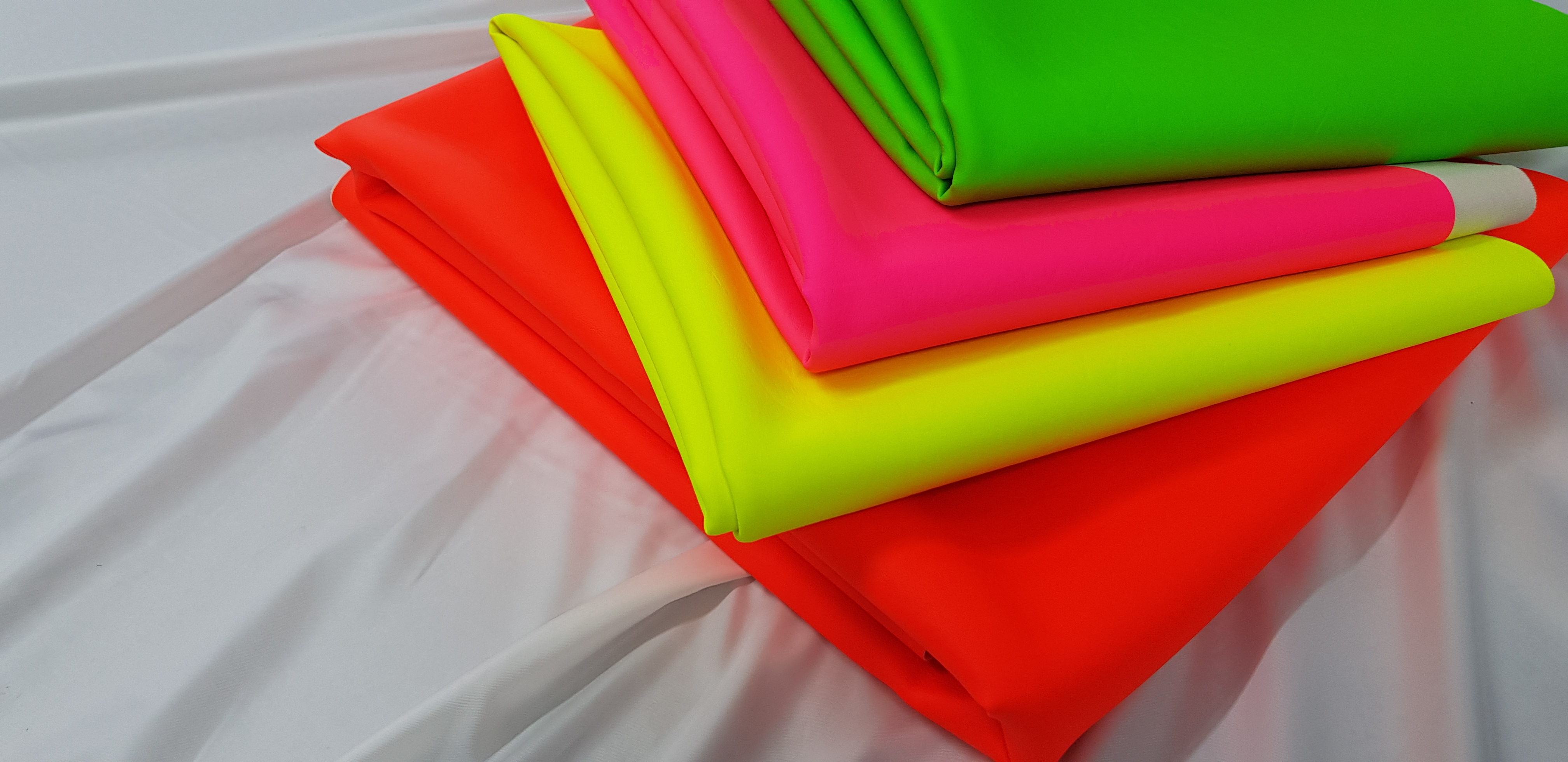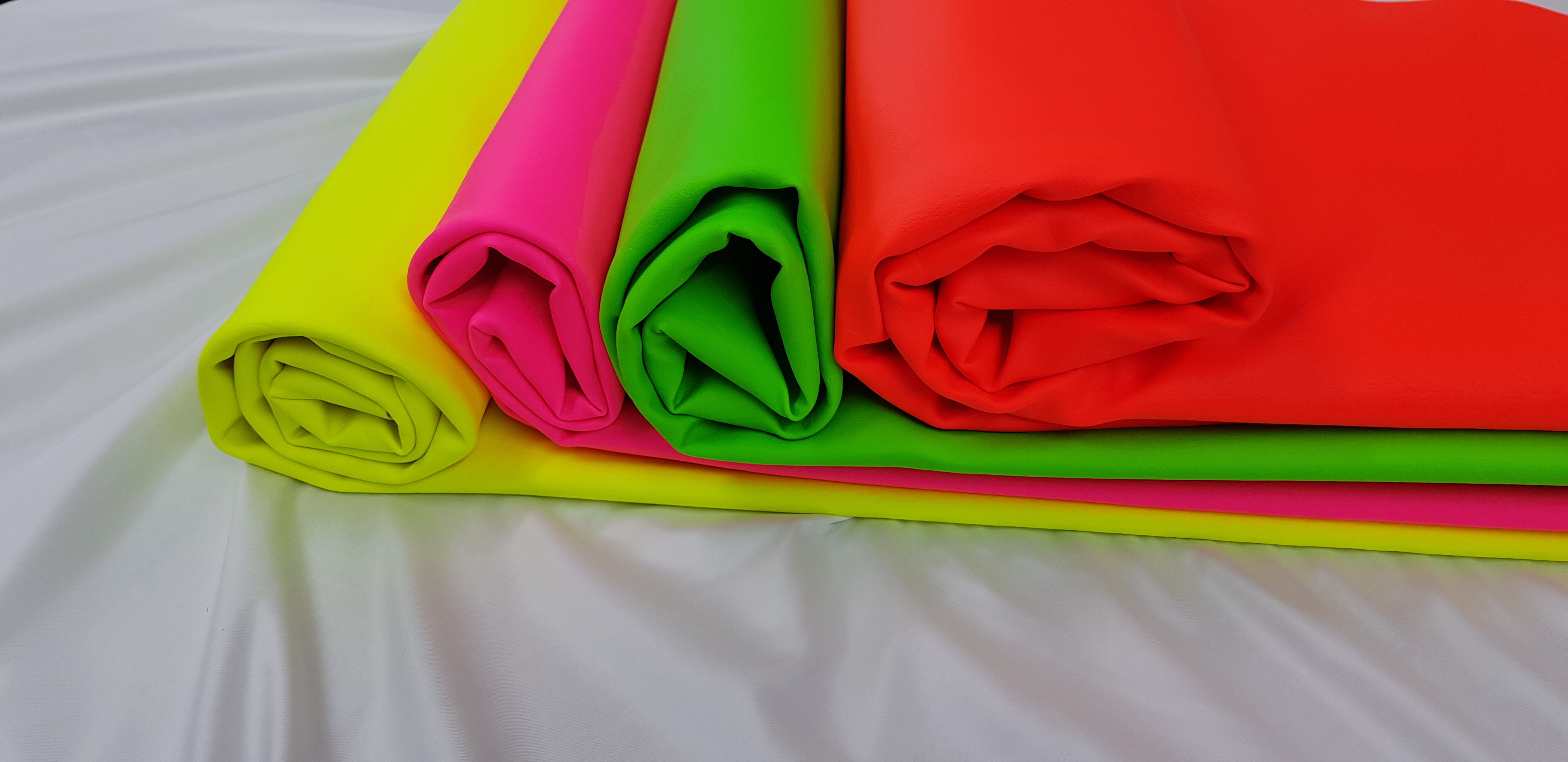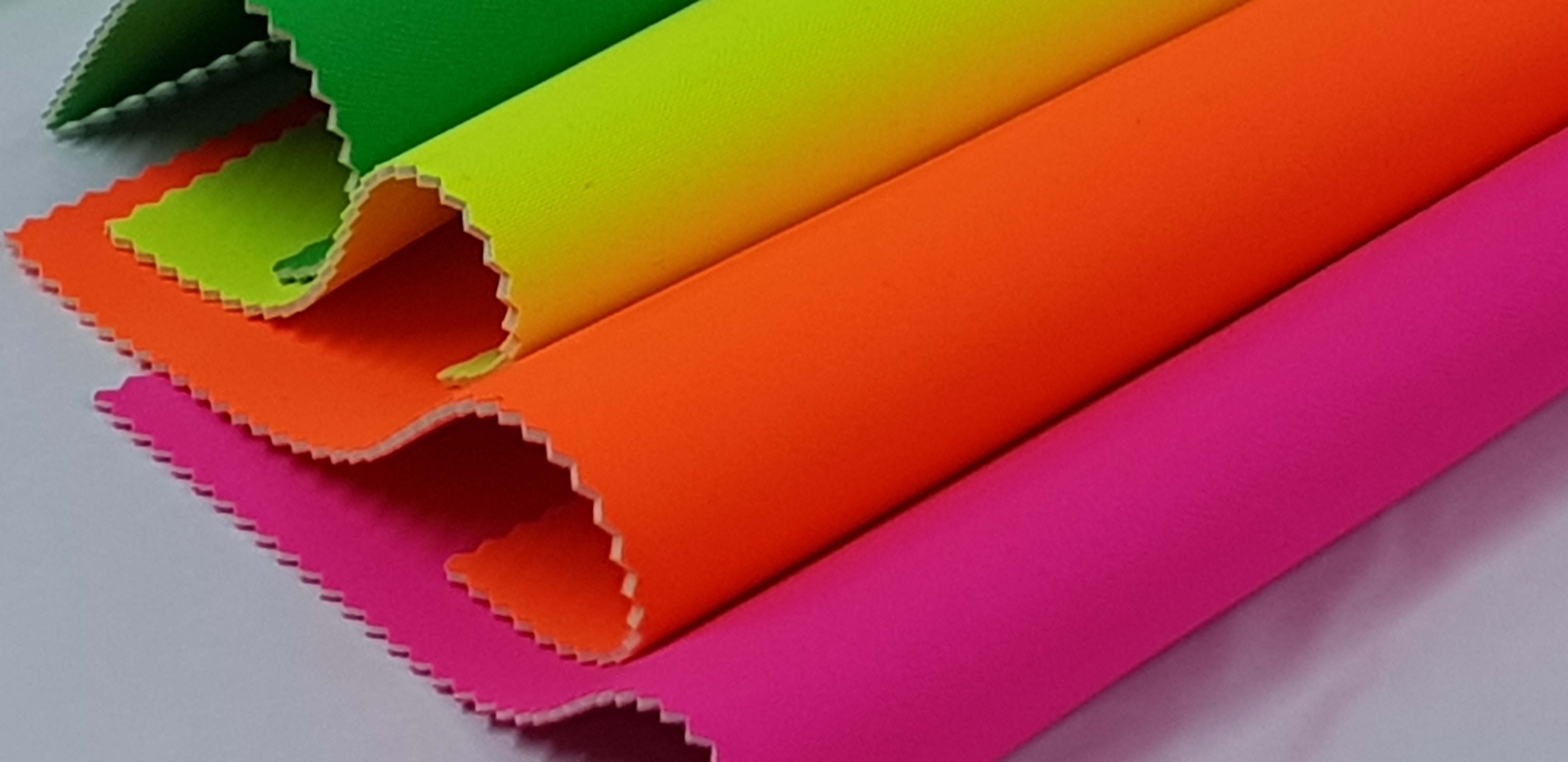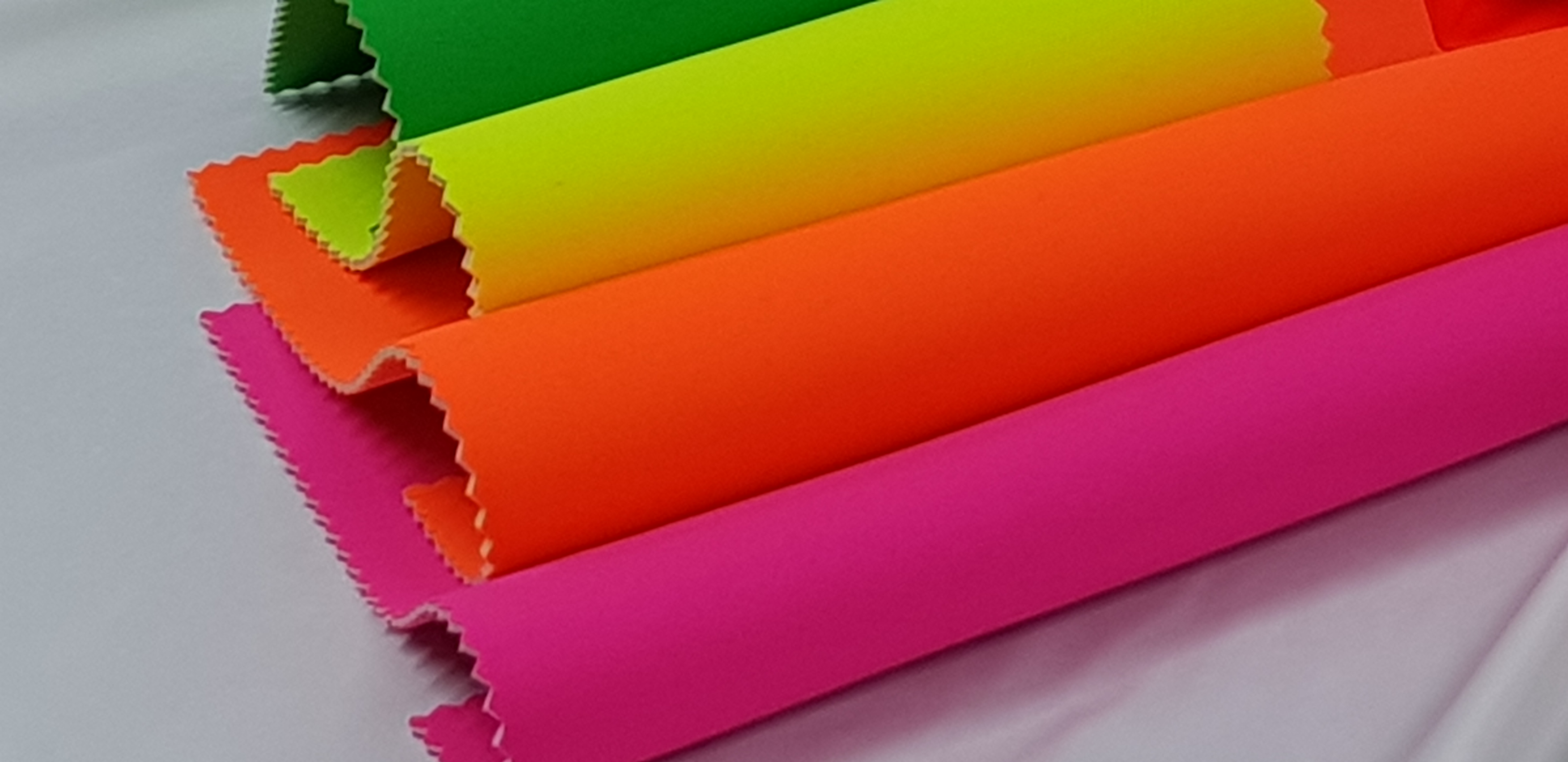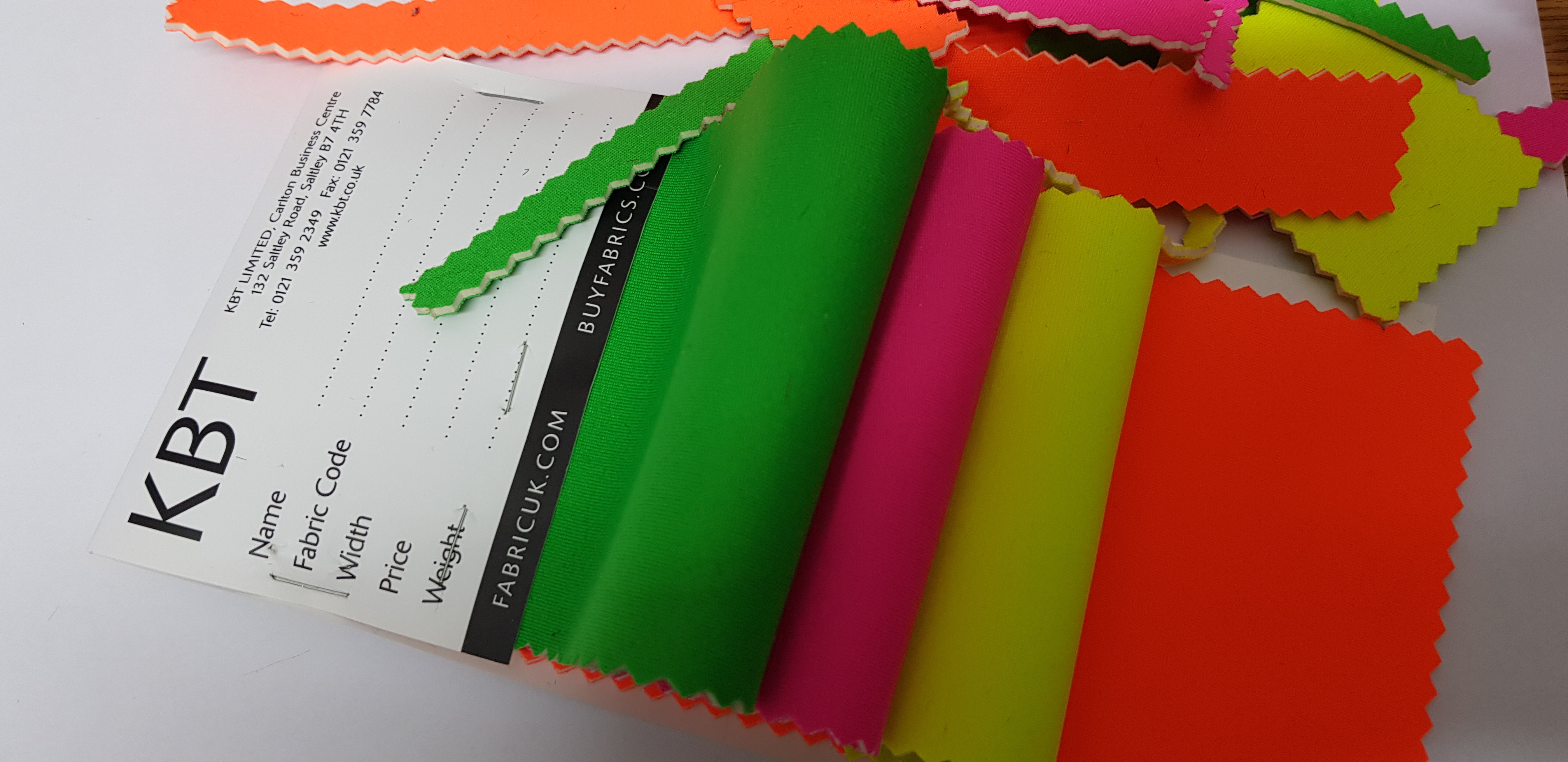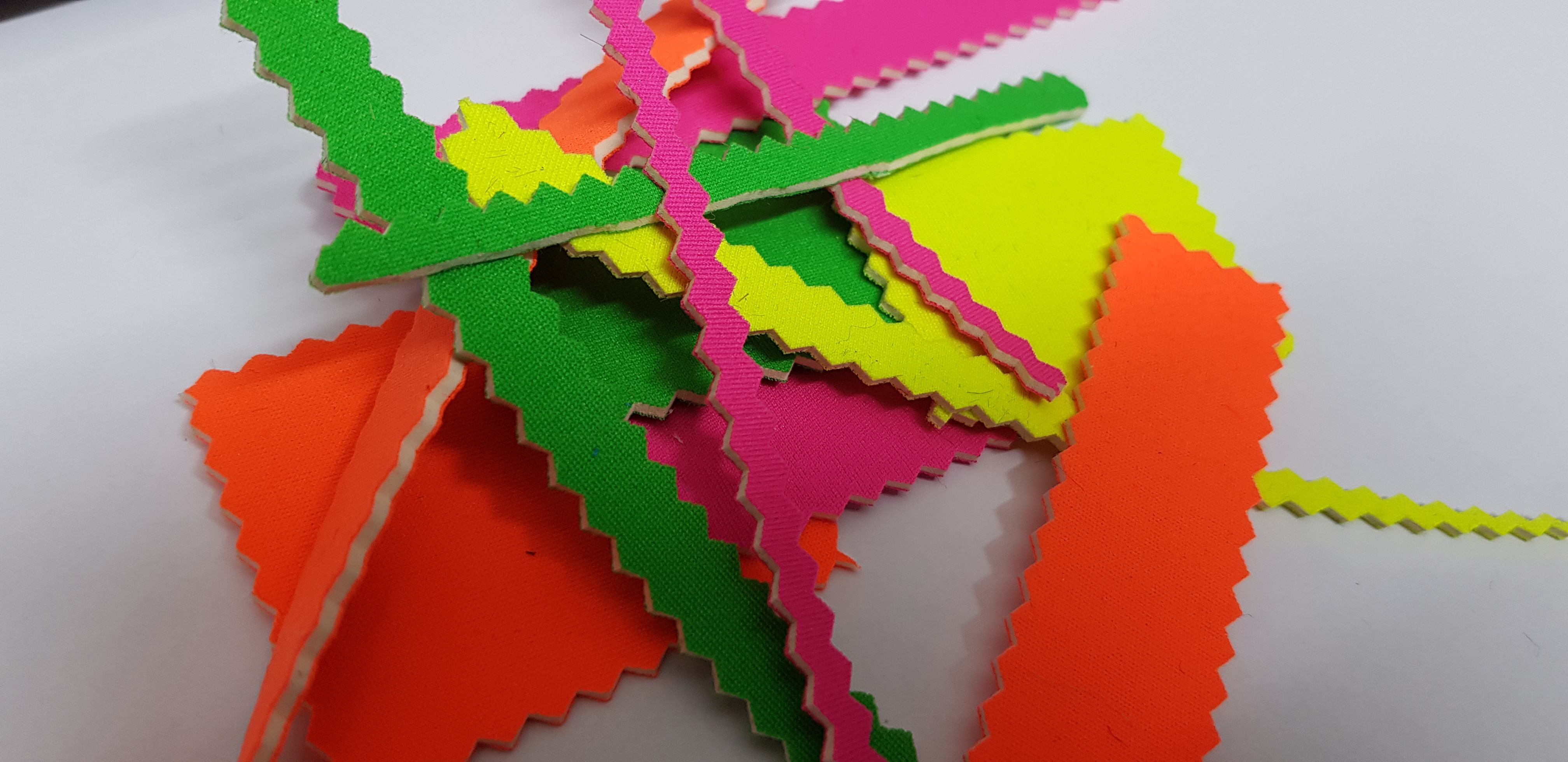 ---
For help and advice please call us on Tel: 0121 359 2349