Make Your Own Shade
You don't have to spend out loads to achieve a shady haven, there are options for all sorts of pockets and all sorts of gardens. Get creative with your ideas, shading from the sun is a practical necessity but you can have fun with your outdoor decoration! Go for what ever colours that attract you, after all its your shady haven to relax in.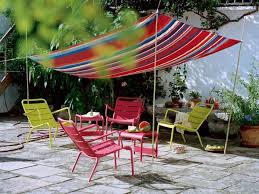 Choose your colour awning and work your design around that, mix colours if you want or keep with the same shade group, go bold or pastel but make it your place.
Have a look at the many ideas to emulate on Google images or You Tube, most are easy to follow and inexpensive and fun to make.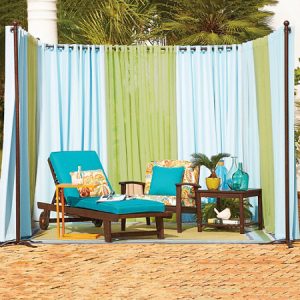 Using acrylic awning fabric for these outdoor ideas is a sensible way to make them to last. Investing in good quality outdoor fabric is still a cost effective way to create protection and shade in your garden without breaking the bank.
This fabric will really last, its designed to withstand chaotic weather changes from frost a heat wave and because its UV colourfast it's colour will stay true under the glare of sun.
Continue reading "Customise Creative Shade With Awning Fabric"
---
For help and advice please call us on Tel: 0121 359 2349