Restore Revive and Re-use
Many sheds and gardens have tired old garden furniture laying around gathering dust, or maybe your're just tired of your garden furniture and want a change. You may have a gazebo in need of repair or a parasol that needs patching up, don't throw it out! up-cycle it.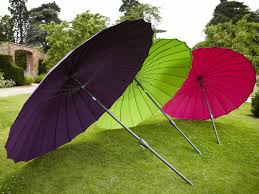 Now is the chance to get a bit creative with your existing garden furniture, you could to the original shade if you want but why not go for something different? Keep the framework and ditch the old fabric for a good quality acrylic awning fabric that will last.
Continue reading "Up – Cycle Garden Shade With Awning Fabric"
---
For help and advice please call us on Tel: 0121 359 2349