Velcro receptive fabrics are fabrics which are able to attach to the rough, hook side of Velcro. It is basically a fluffy surface consisting of lots of loops. These fabrics are commonly used for notice boards schools presentation boards at a trade show so that display visuals can be frequently changed and moved around easily. These loop fabrics are surprisingly strong (some more so than others) and can carry a lot of weight. As you can see from the video, some of the receptive fabrics have a better ability to hold onto the Velcro than others.
Ways of using velcro receptive fabric
Children's toys
One good thing about velcro receptive in fabric form is that the fabric can be manipulated around objects. The soft looped fabric can be bought in metres, meaning that it can be used as small squares or as longer lengths of fabric. Hook and loop materials are also more child safe than sharp pins when moving things around.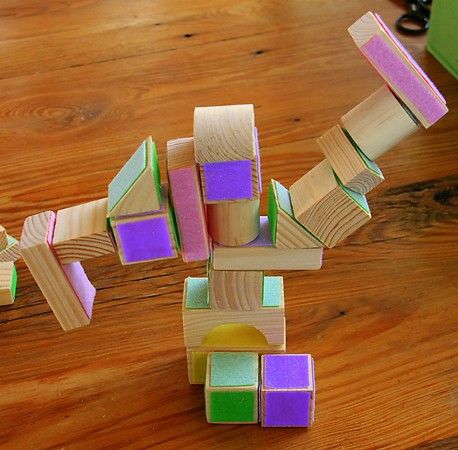 The inside of the flap of a handbag
Velcro can be an efficient bag or clothing fastening in comparison to the likes of a button and button hole. It is also simpler to attach by sewing or gluing instead of, for instance, inserting a press stud or zip. Another thing to consider it that your personal things may be safer due to the sound which the hook and loops make when tearing away from each other.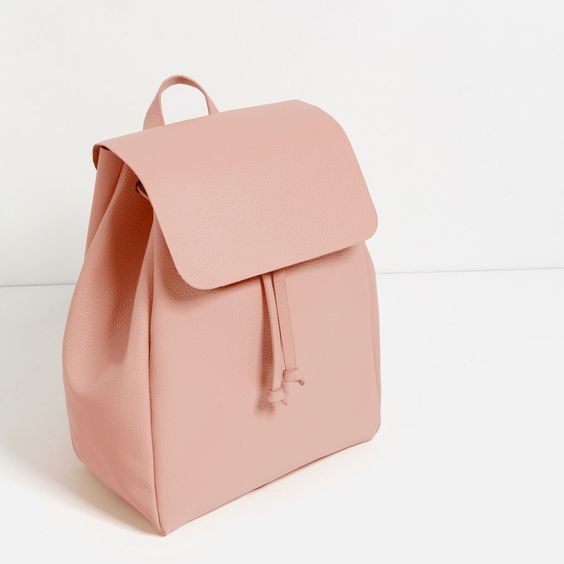 Decoration/ noticeboards
Why not make some fancy display boards for a bedroom, office or school or even create a scrapbook? To make it easier to attach objects and pictures to the board, you can find self adhesive and strong hold velcro, keeping the organisation tidy without any noticeable glue or pins.

Our receptive fabrics
We get questions on our Velcro receptive fabrics regularly so here is some information about the five variations of hook and loop fabric which we stock at the moment.
KBT1937: A 2mm thick grey foam is attached to the back of the Velcro receptive fabric. The foam makes the overall fabric the thickest Velcro receptive textile that we stock.
Star rating for receptive strength: 2/5 stars

Hook and loop materials are known for being made from nylon because this works best as a receptive fabric, although polyester is now on the scene too. The fabric of our KBT3493 is also made from nylon and comes in 7 different colours which might be handy for colourful display purposes. This fabric has a ½ – 1mm grey foam backing.
Joint 4/5 stars

Another fabric is the KBT7016 which is a receptive fabric without any foam backing. We stock it in grey, black, white and bottle green.
Joint 4/5 stars

The clearance loop nylon KBT5636 has the highest receptive rating out of all 5 and incorporates a thin foam backing. All of our receptive fabrics are tightly knitted (apart from the foam part) and so they don't have much stretch, if only a little in one direction. This particular fabric however, has a bit more stretch then the rest of them in the direction of the straight knitted lines.
5/5 stars

Lastly, our velcro receptive KBT7453 is actually made from polyester rather than nylon and comes in nine colours. It has a non-foamed back and is made up of a tricot knit meaning that the inside of the fabric is smooth, sturdy and is tightly knitted.

---