The invention of Lycra completely changed clothing by reforming the comfort and fit of garments, making way for new concepts and designs. The development of Lycra in trousers and jeans made the skinny style possible and helped clothing to become more comfortable and easier to move in. Just by using a small percentage of elastane, jeans can fit more people better. Without any stretch jeans are very stiff, harder to get on and off and will need to be fitted more precisely for your body shape.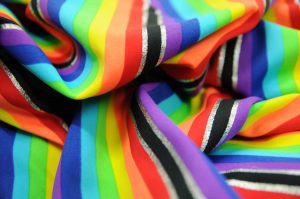 Lycra brought exceptional qualities to fabrics, creating new properties which were not possible before. Ever since it was first introduced, new Lycra innovations have continued to be developed under INVISTA. There are now so many different Lycra types it's hard to keep up!
So now you think about it, elastane is incorporated into many different clothing applications. One of the biggest clothing sectors benefiting from the filament is sportswear. So what was used in the days before elastane was even invented? Sportswear often consisted of cotton shirts and shorts, knitted fabrics e.g. jerseys and swimsuits made from wool which would make them much heavier than they are now. With elastane around, its special properties can be implemented to make form fitting clothing and provide wicking, compression and aerodynamic capabilities.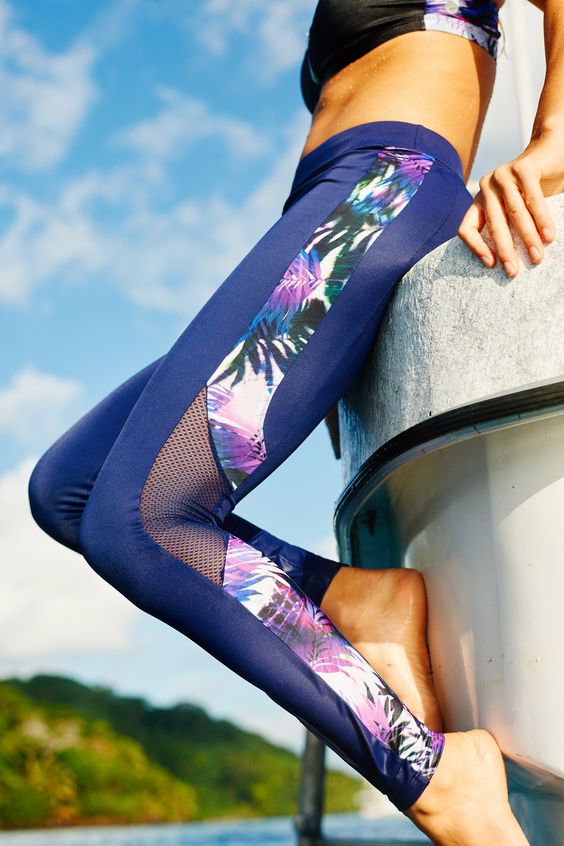 The name Lycra
Lycra was first invented in 1958 by a man named Joseph Shivers and was manufactured in the US by Du Pont. Later it was sold to Koch Industries under which INVISTA (a leading material development company) continues to develop the filament trademarked as Lycra. Nevertheless Lycra is not to be confused with the fibre itself, it is simply a brand name for elastane. Similar filaments not made by this brand are known as elastane or in the USA spandex which is an algorithm for expands. However much like supermarkets have their own brand of Cornflakes cereal, there are lots of own brands of elastane, although Lycra was the first on the market and is still the leading elastane brand. Others trademarked elastane's which are less well known include Creora by Hyosung, Dorlastan by Asahi Kasei and Roica also by Asahi Kasei.
Elastane properties
Elastane is a synthetic fibre made in tanks of polymer solution.
Part of its molecule is stretchy and another part rigid which makes the filament both soft and strong.
The filament has recovery properties, enabling fabrics to retain their shape after being stretched. It can be stretched 4 to seven times its original length and will still return to normal.
Elastane can enhance fabric softness and drape.
It is lightweight and resistant to sunlight and sweat.
The types of elastane fibres can vary depending on the polymer chains of the molecule, for example some elastane's may stretch more than others. The type and amount of elastane used depends on the garment and whether it is a knitted or a woven fabric, the choice will be significant to how the fabric will perform.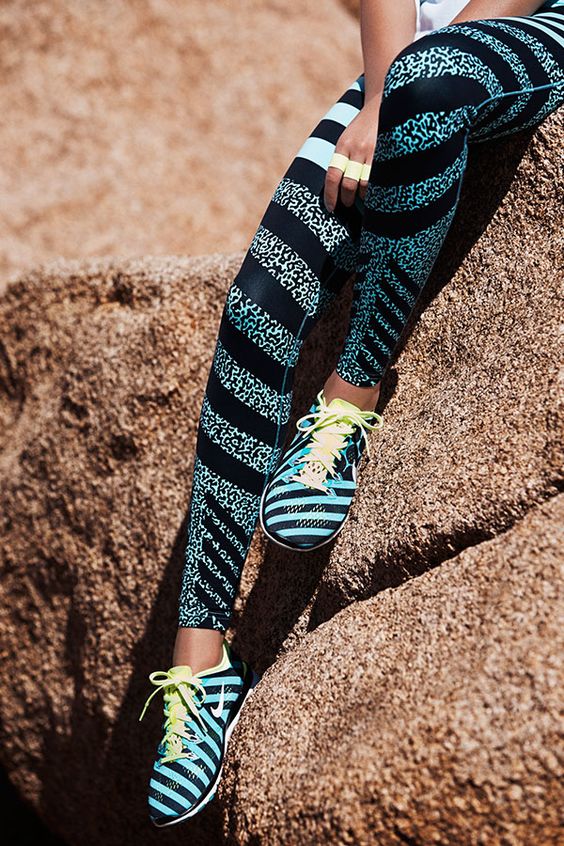 Elastane over rubber
Elastane is a much better substitute to rubber which was used before Lycra was developed. Although latex come from a natural source, (the fluid of a rubber tree) it remains much more prone to causing allergies such as skin irritation and rashes. The more a person is exposed to latex, the more likely they are to develop an allergic reaction. Therefore elastane is a preferred alternative to latex also for the fact that it has better properties such as being stronger and more durable. Even though elastane is now more common, latex is still often used in the form of waistbands and straps.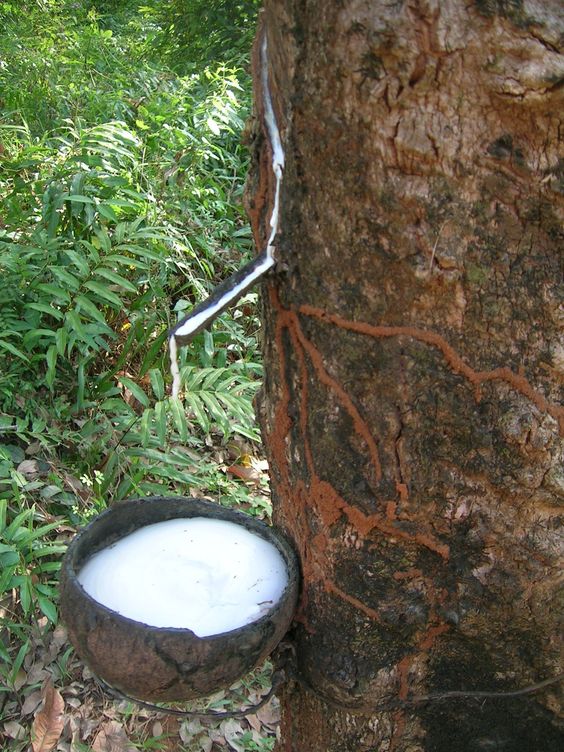 Elastane fabrics
Elastane is made up of polyurethane polymer and cannot be used alone in the same way that cotton can because the fabric wouldn't be wearable. So a small amount is always blended with another fibre or filament to make a yarn. This can be achieved in a few ways:
One is a single core twist where a non-elastic yarn (which can either be a filament or a spun fibre yarn) is twisted around the elastane filament.
Another is a double core twist which uses two non-elastic yarns spun around the elastane filament in opposite directions making the overall yarn stronger and stops the elastane from showing.
A core spinning yarn method is where the non-elastic yarn is spun around the elastane filament but not until the elastane is stretched so that when the elastane yarn expands and returns, the outside yarns does not break and wear away so much.
---