Tactile fabric for loose parts play is not a familiar fabric ask, but when it was kindly explained, it all became clear. And very familiar.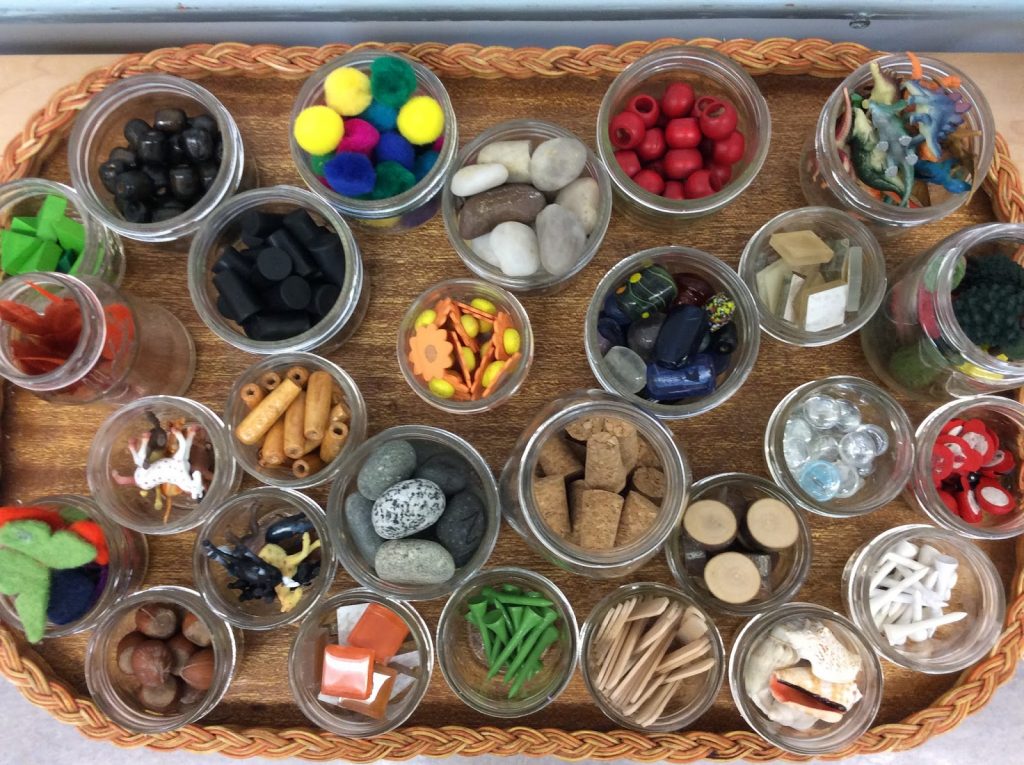 Tactile Fabriv – In Touch With Reality
Loose parts play is a contemporary movement for children's play that incorporates an age old truth. Children have incredible imaginations. They can and will incorporate anything that fascinates them into playtime.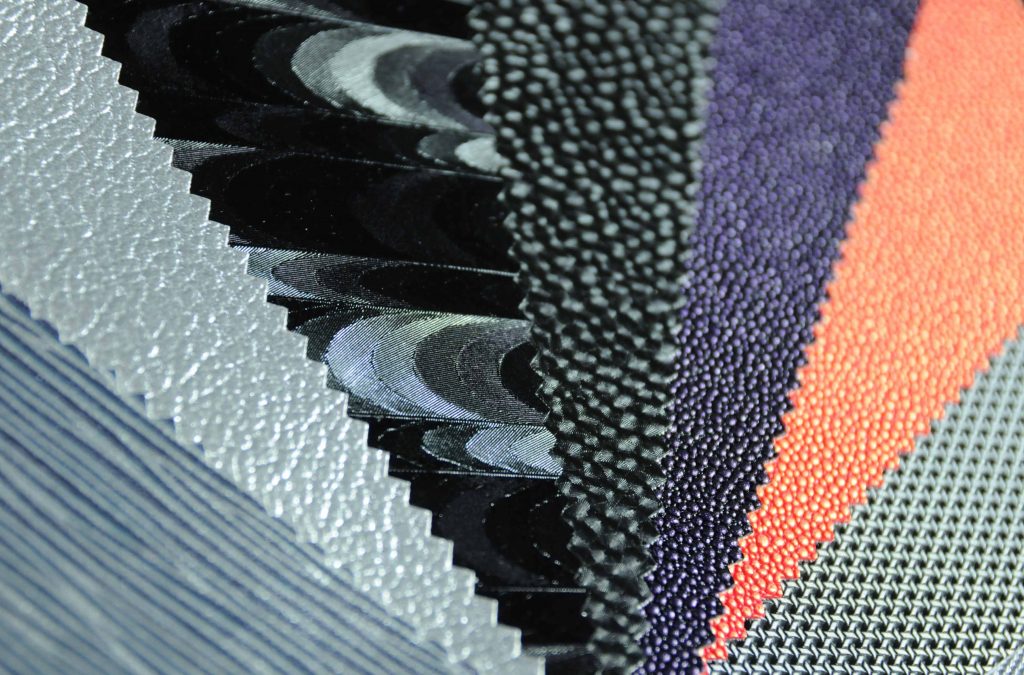 The teacher in question needed many different samples of fabric with all sorts of different textures to cut up. Including small loose parts play and some larger weatherproof pieces for outside play.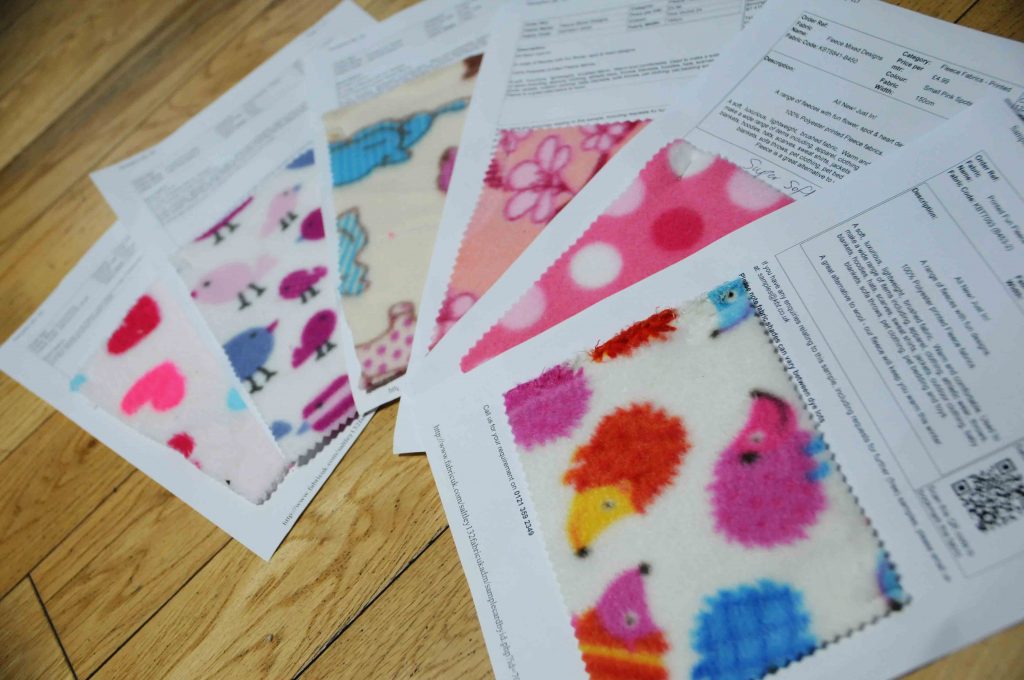 With the lure of the screen taking over from such a young age, this teaching methodology is essential for stepping into the "real world". The teaching of loose parts play has proven to ignite a creative spark in children.Especially those who were reluctant to get involved, at first.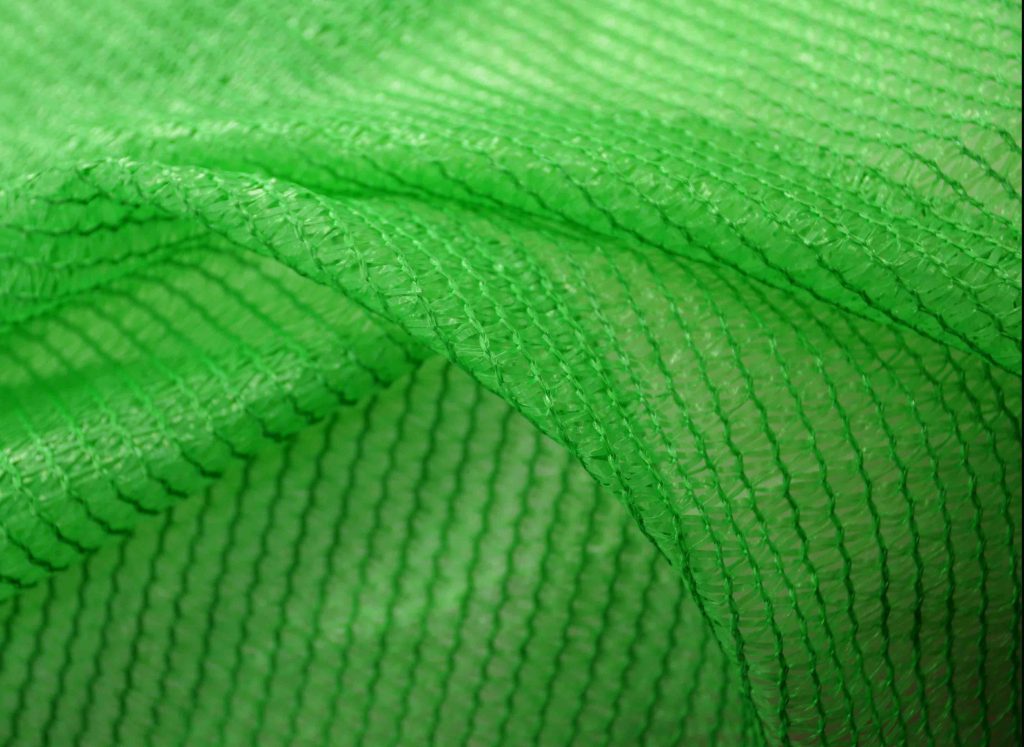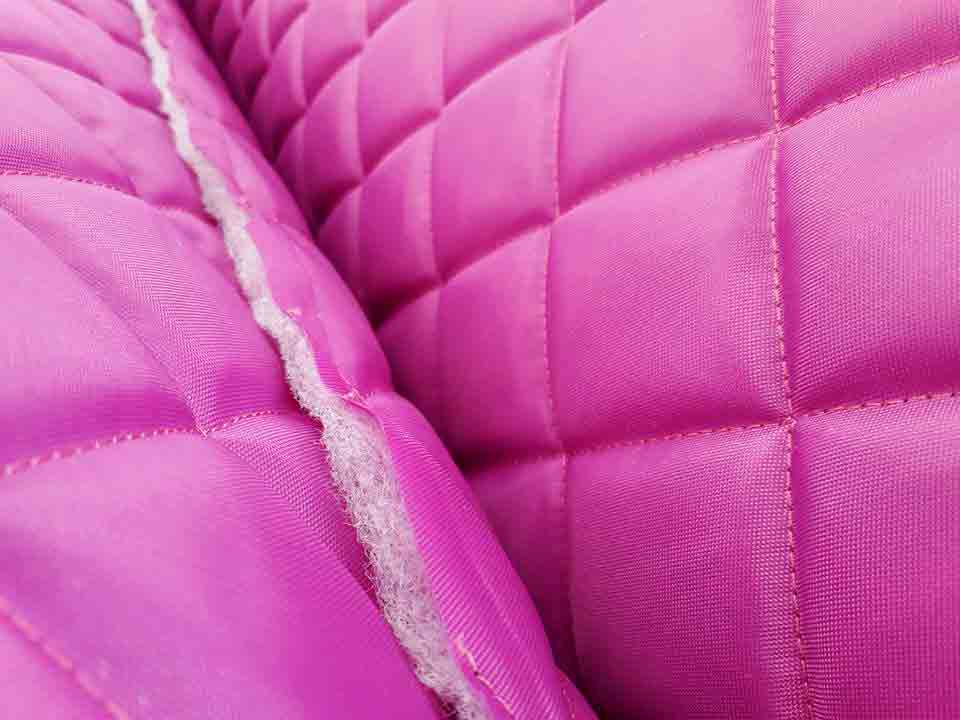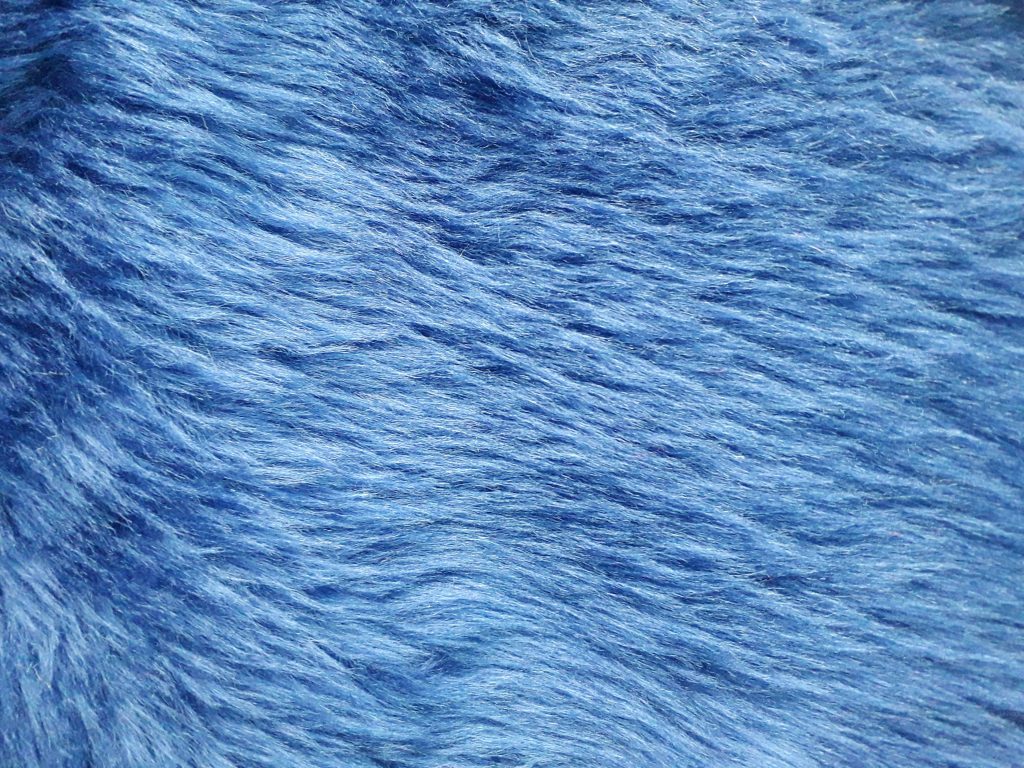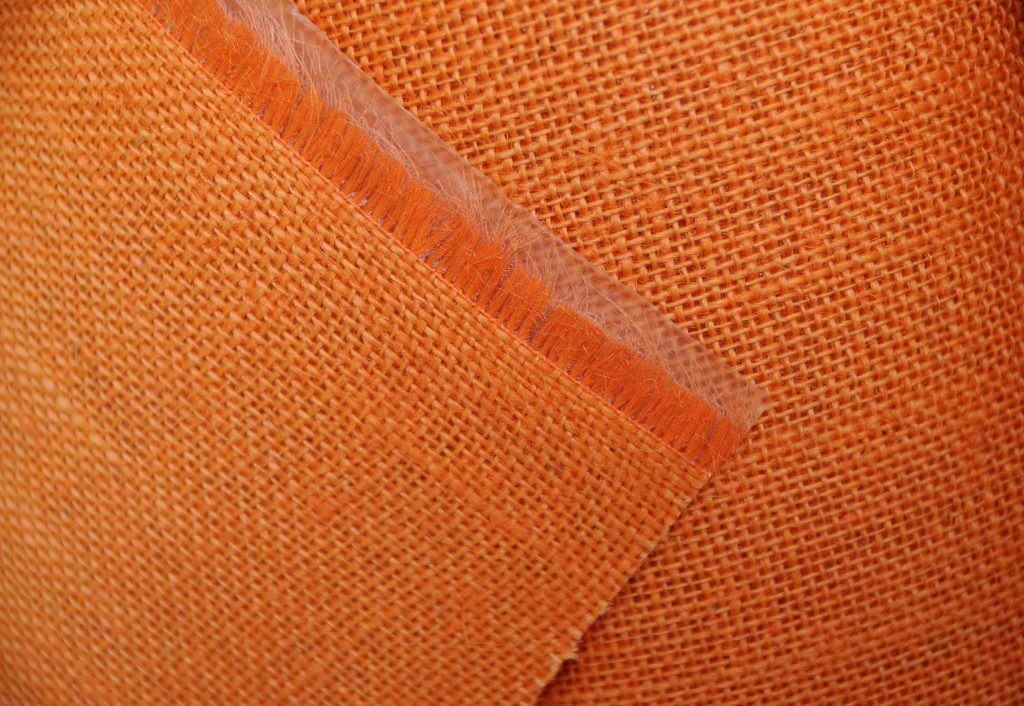 Tactile Fabric Teaching
The teacher explained that in addition to the multitude of items used for loose parts play she needed "interesting fabric". "So you mean unusual and tactile fabric" I said and began to describe the wealth of verities we have here at at Fabric UK. This was exactly what she needed. The fabric that initially triggered her interest for including it in loose parts play was Laminated Hessian, which she came across for another purpose. She quickly realised that a mixture of pieces of fabric with vastly varied textures would be a valuable addition to Loose Parts Play.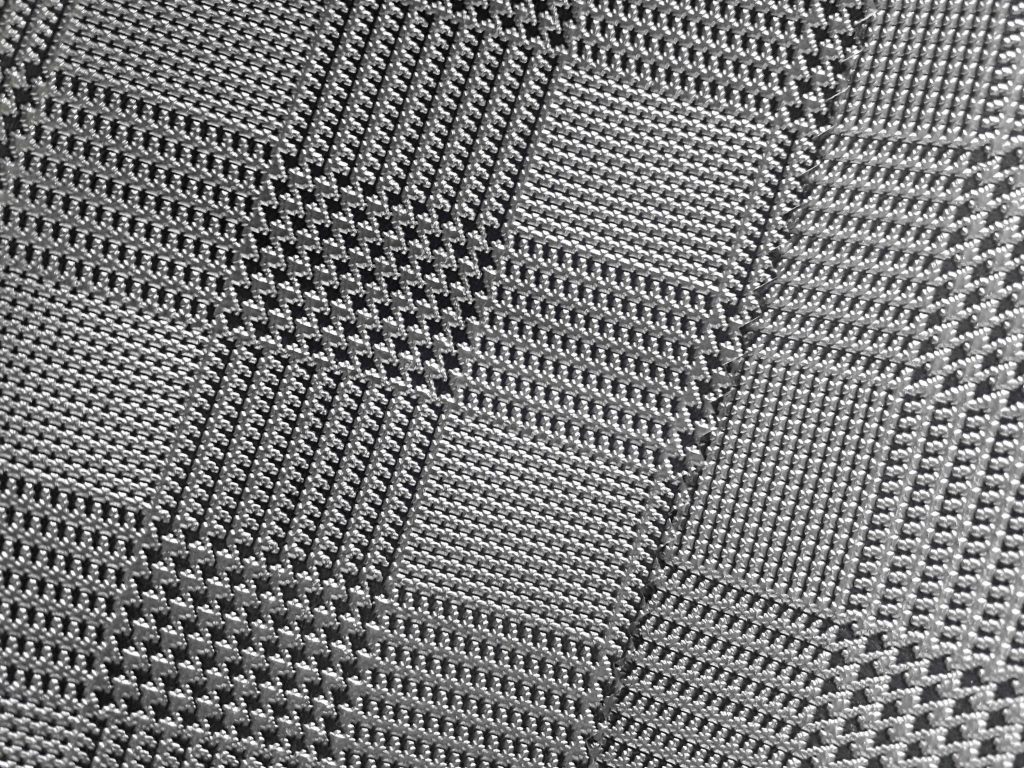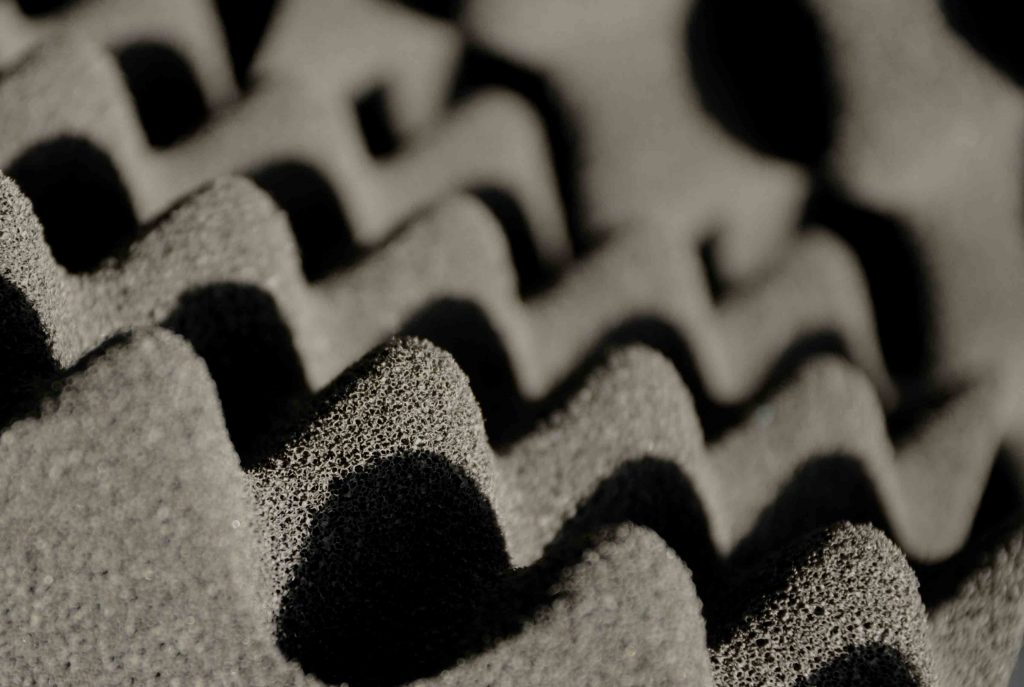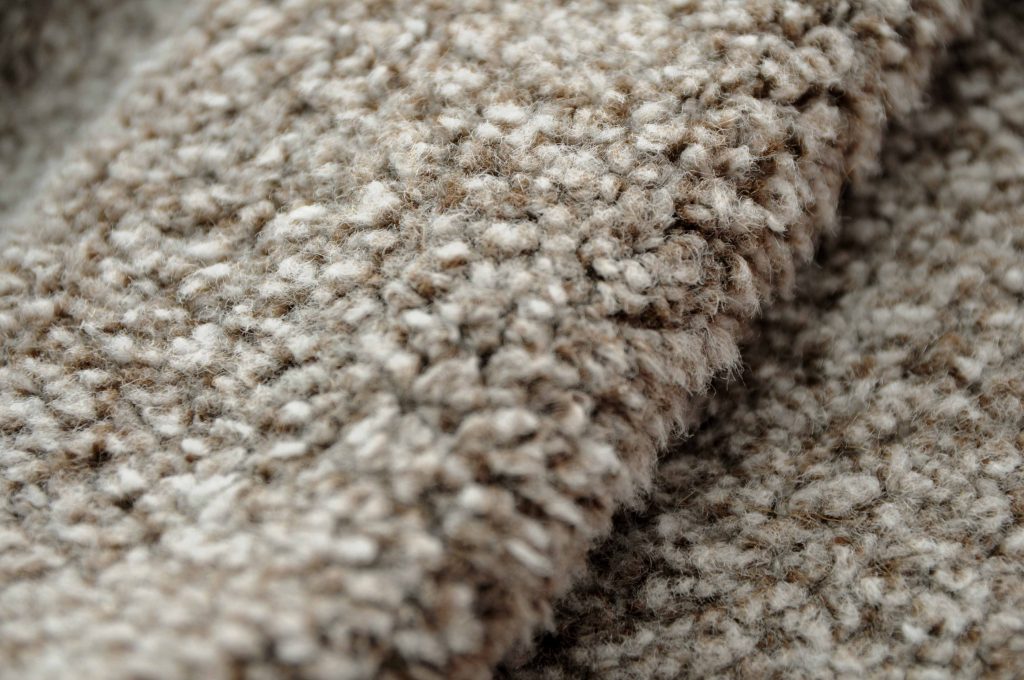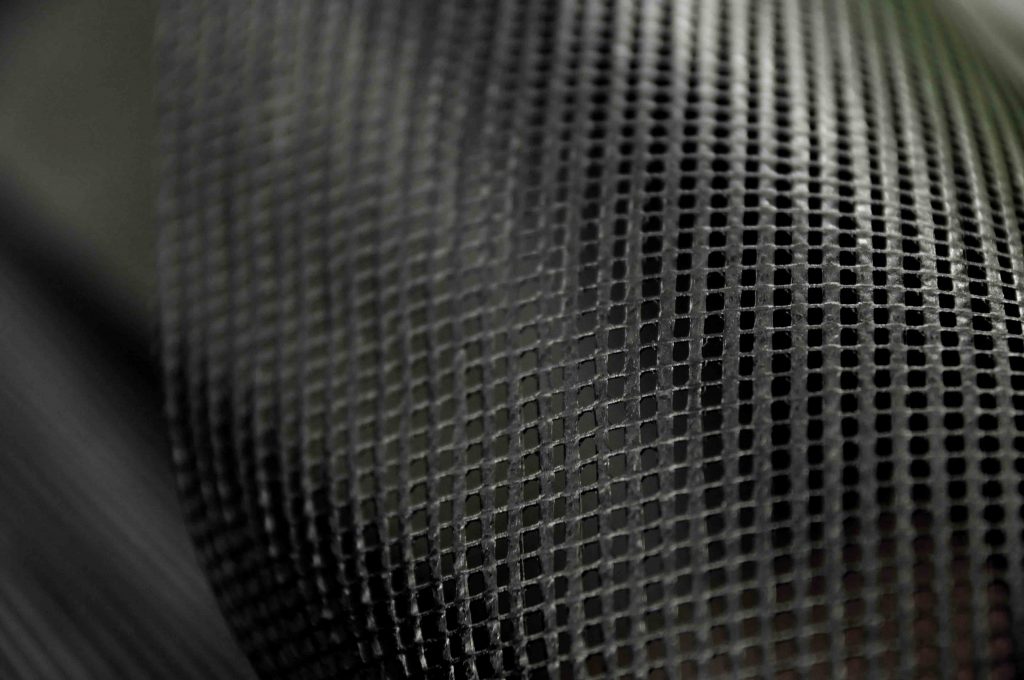 Learning Through Touch
Using fabric and materials to aid the integration of small children is a great way to ease the way into a world that probably seems quite scary at times. Imaging the constant shock and surprise of everything you touch around you! Teaching babies and toddlers the vast differences of the physical world helps them grow into their surrounding comfortably. It links the physical feeling to the questioning and creative part of the brain as they work out answers for themselves.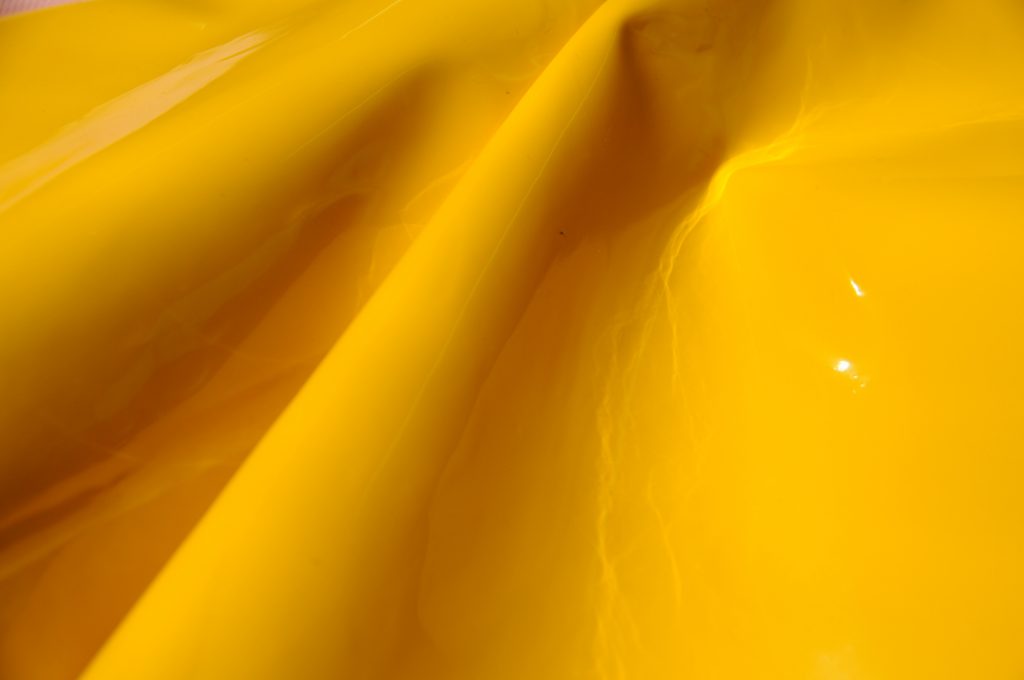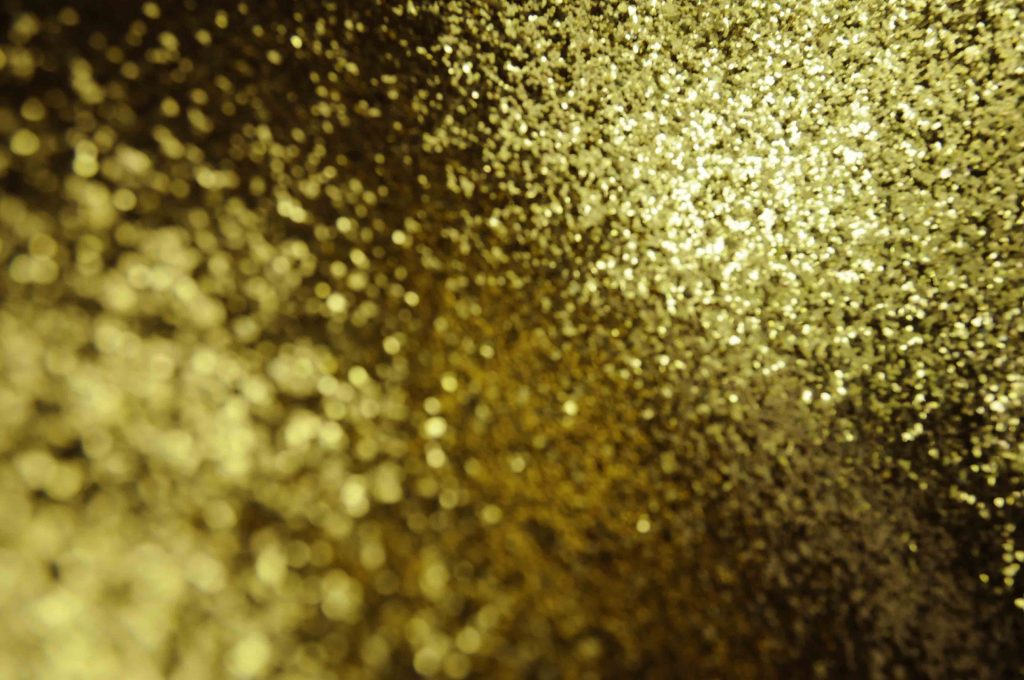 This need to work out what something is, how it works, and why it feels that way keeps going through through early toddler years, infant school to primary and on and on….
Keep Feeling Fascination
Fascination in unusual textures isn't just a childhood throwback. For the average human, It is true that as we get older, the more that we learn, less is new to us. We absorb everything around us at a phenomenal rate and quickly become used to new textures and experiences. This is because we become used to the rate of change around us. For the creative mind though, the curiosity we have of the physical world around us keeps running full steam.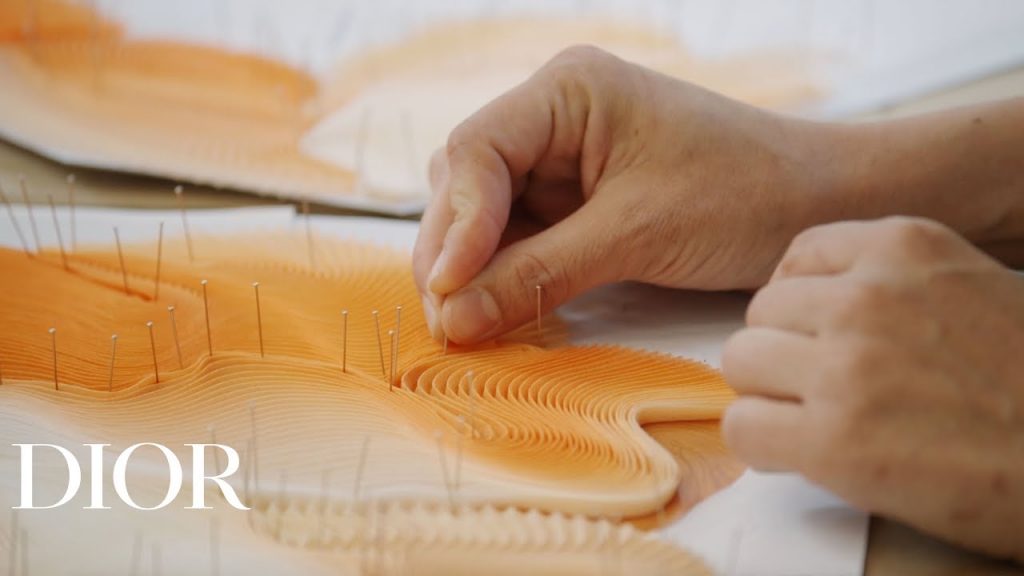 The inquisitive minds use the imagination they honed since childhood to to create new fabric through technology or ancient technique. The creative minds then use the fabric in incredible and imaginative ways for fashion, artwork, interior design and visual merchandising. Proving how integral it is to keep the spark of fascination alive throughout our whole life.
Its the desire to research, experiment, create and produce that keeps new things happening!
Check out our website to find the perfect fabric
---