Famous Witches
Need inspo for cosplay? If you want to follow in the footsteps of a famous witch (follow her look that is) then there is plenty of choice out there. Some looks are easier to achieve than others. Here are some of my favorite witches and their looks that can easily be replicated and easily recognised…..
Sabrina Spellman
The Sabrina remake was darker than expected and is certainly far from the comical tinned laughter and a talking cat. But the looks are to die for. Sabrina and the weird sisters often take on a twisted puritan look with plain high neck dresses and exaggerated stiff white or lace collars and cuffs. You can craft this look by adding to an existing plain dress. Just as long as its dark. Perfect for cosplay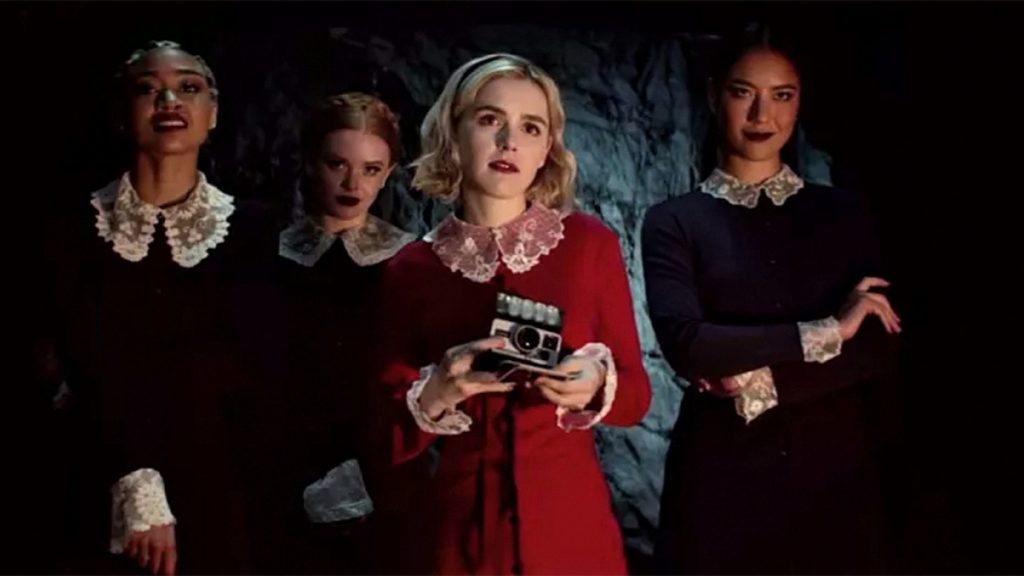 DIY….
Jersey fabric would be the go to for this simple dress, it will stretch comfortably over curves and hang neatly. To go for a more luxurious look in the same style, try Velvet Velour. Velour has a deep pile and sheen to the surface, with the same stretch as jersey.
Hermione Granger
Know it all 1st year at Hogwarts Hermione or grown up Granger. Because of the age range and growing up on camera, there are several stages of Hermione you could go for. And the are all clever. She is the "brightest witch for her age " don't you know. Another cosplay fav.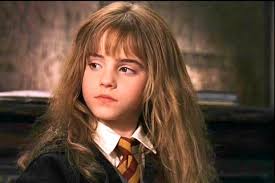 This could be the easiest costume, that's if there is a school uniform still hanging around. You just need the tie and cloak to bring it together. Have a go at making your own Hogwarts cloak.
DIY….
For the Hogwarts cloak there are several options. You just have to make sure there is a good weight to the black fabric so it hangs nicely. Polycotton drill has a good weight to it, also Harvard Waterproof Teflon.
Willow Rosenberg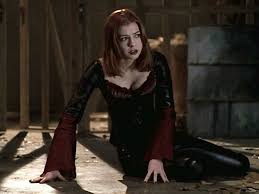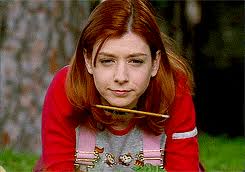 With one of the biggest character arks in TV there are a lot of Willows to go for. Cute and innocent Willow in plaits and dungarees can be easily achieved at the moment as the high street is full of 90s style dungaree dresses. Vampire Willow gets to wear a long sleeved under bust corset and leather trousers. Though only in 2 of the episodes, its a very memorable Buffy moment.
DIY….
Black clothing vinyl leatherette has the extra give needed for the corset and trousers combo. And wine coloured taffeta would be stiff enough for the ruffles.
Check out our stitching services here
---