Whilst looking for no sew tu tu skirts I discovered a huge array of wonderful witches. All bespoke and easy to make on your own. This style of witches outfit is a magical mix up of Gothic Halloween witch meets fairy tale princess. Full skirts are created by multi layers of sheer fabric like organza, cotton rubia and tulle in classic colours.There are so many You Tube videos online to help you, I picked three to guide you , click on to see more…
The Princess Witch Look
Witches outfits are usually a mixture of black fabric and accents certain colours.
Greens , from bright lime green to dark bottle green
Orange, vivid to softer pumpkin shade
Purple, mid tone to dark
And red, blood red to burgundy wine.
The T u Tu skirt can be made on its own or as part of a dress. The top part of the dress usually mimics the style of a bodice or corset, but a plain t shirt also looks great with a Tu Tu skirt. The skirting part of the dress can be short or long, the length is up to you.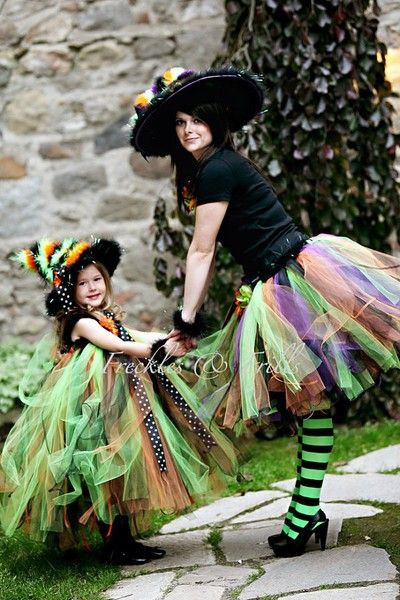 The Fabric
Tip – By all means mix up the colours and types of fabric, sheer and opaque, but try to keep a similar weight and stiffness to all of the fabric you use. Otherwise the fullness of the skirt would be inconsistent. For instance if you use a fabric such as Hycon Chiffon, this has a beautiful draping quality but wouldn't stand out as much as voil, organza and tulle.
Tulle
Tulle is available in graduations of stiffness, also some have finer holes than others. Out tulle is sold as Nylon dress net in 24 colours and has the right kind of stiffness to make your skirt really stand out!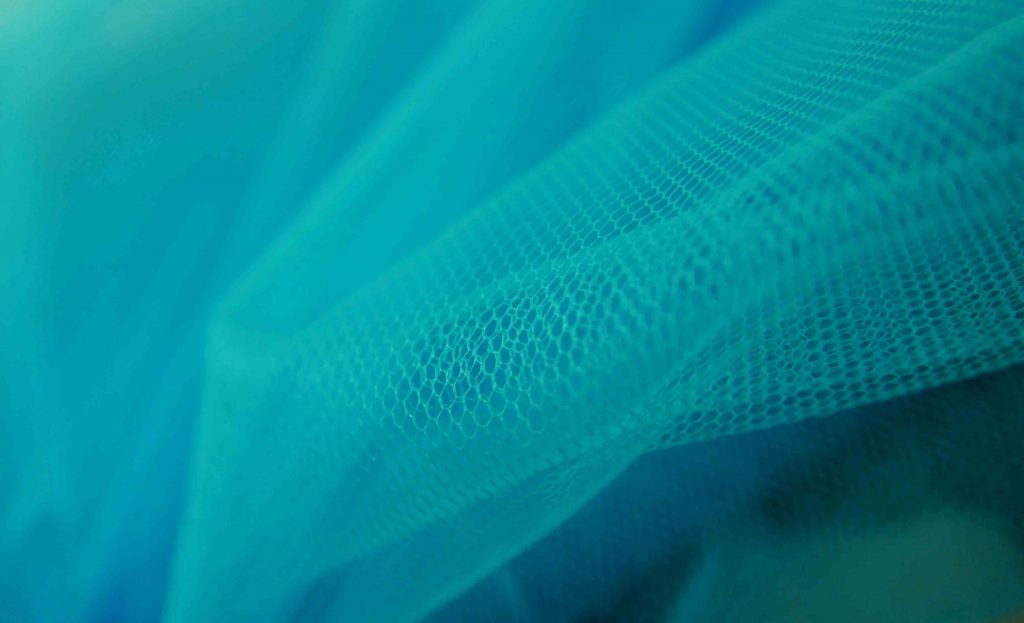 Organza
An ideal fabric for layering up Tu Tu skirts, it comes in a multitude of colours ( we stock 17 at the moment), this Crystal Organza has a slight shimmer to it so it will catch the light the more you move around. You can also create other colours by layering different shades of Organza. Shades will deepen and change when more of the fabric is applied.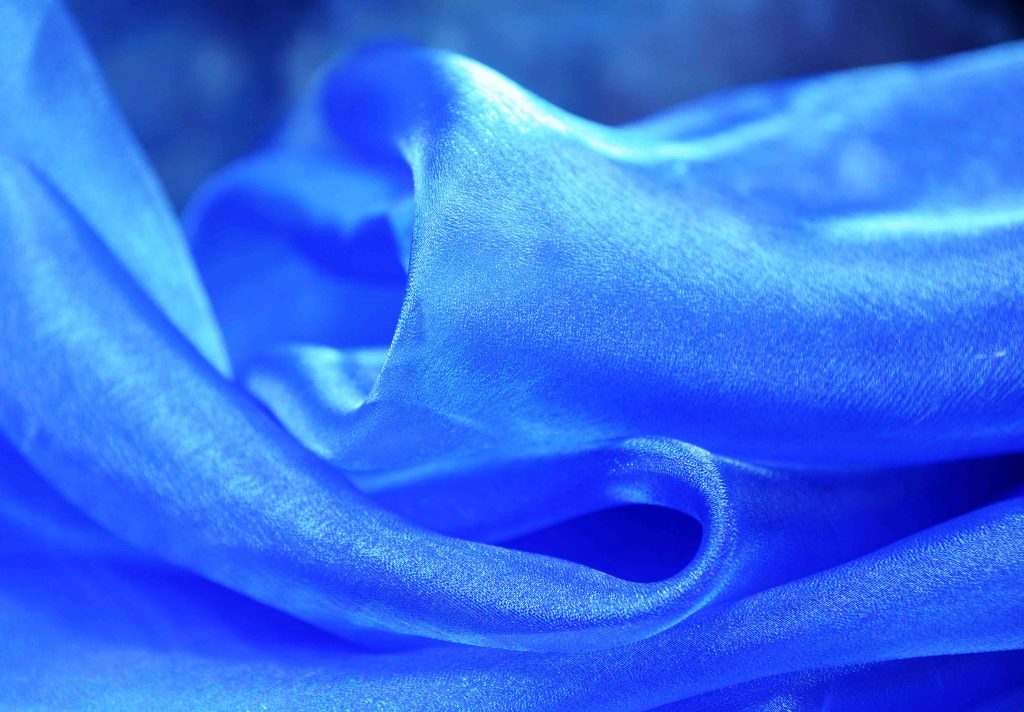 Organza is also available covered with all sorts of motifs and added sparkle. Velvet hearts, rainbow metallic stars, gold stars, silver stars holographic dots even rhinestones. We have metallic star organza in stock which is ideal for adding a splash of sparkle to a witches Tu Tu shirt.
Star covered organza makes for the magical finishing touch to your Tu Tu skirt. Moon and stars motifs are popular on witch and wizard costumes, often because of their links to the night time and studying astrological signs.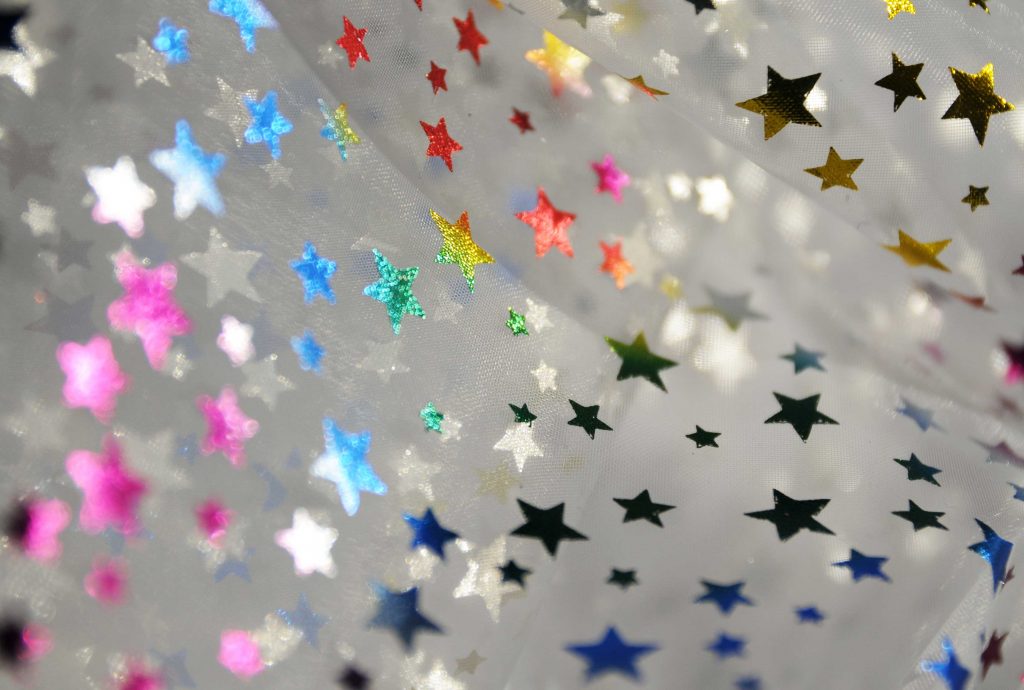 Voile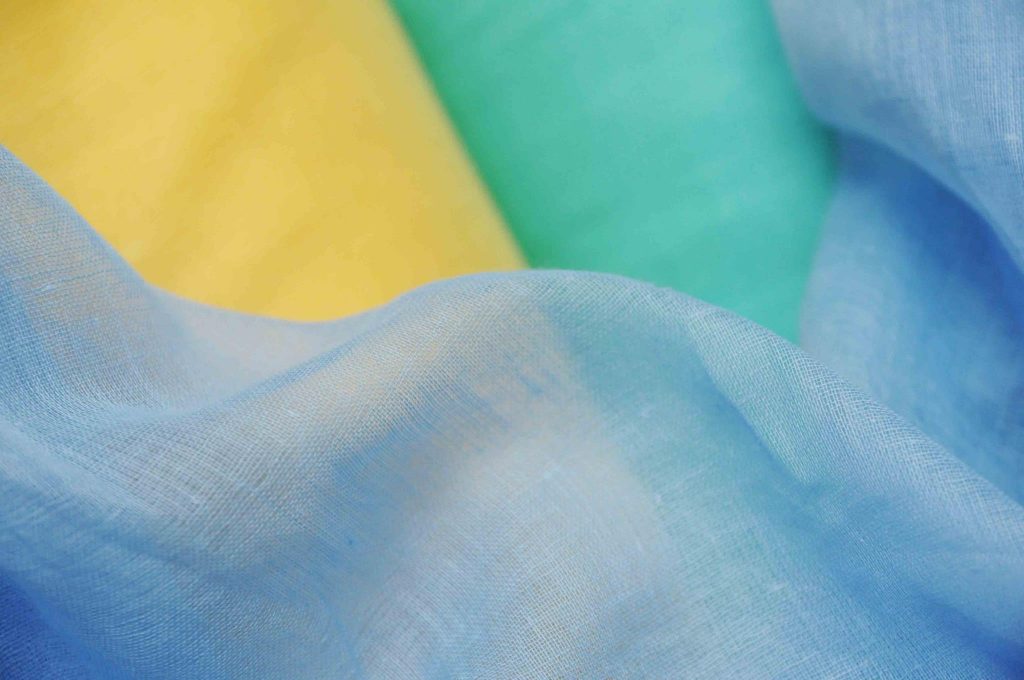 Voile is a semi sheer fabric either made from cotton or polyester. Our cotton voile has 31 colours in the collection! so loads to choose from. When new cotton voile will have a stiffness about it which works well for Tu Tu skirts. After a few washes the starch which creates the stiffness starts to wash out and the fabric will drape more. Our cotton voile has a similar weight and stiffness to tulle and organza so you can mix up the fabrics if you like. Cotton voile has a completely matt finish so adding this to shimmery Organza makes a great contrast.
Lame
Paper Lame is another fabric to share the same weight and stiffness. So you can add slashes of this very metallic fabric to flash through the Tu Tu skirt and contrast with the Matt Cotton Voile and the Crystal Organza.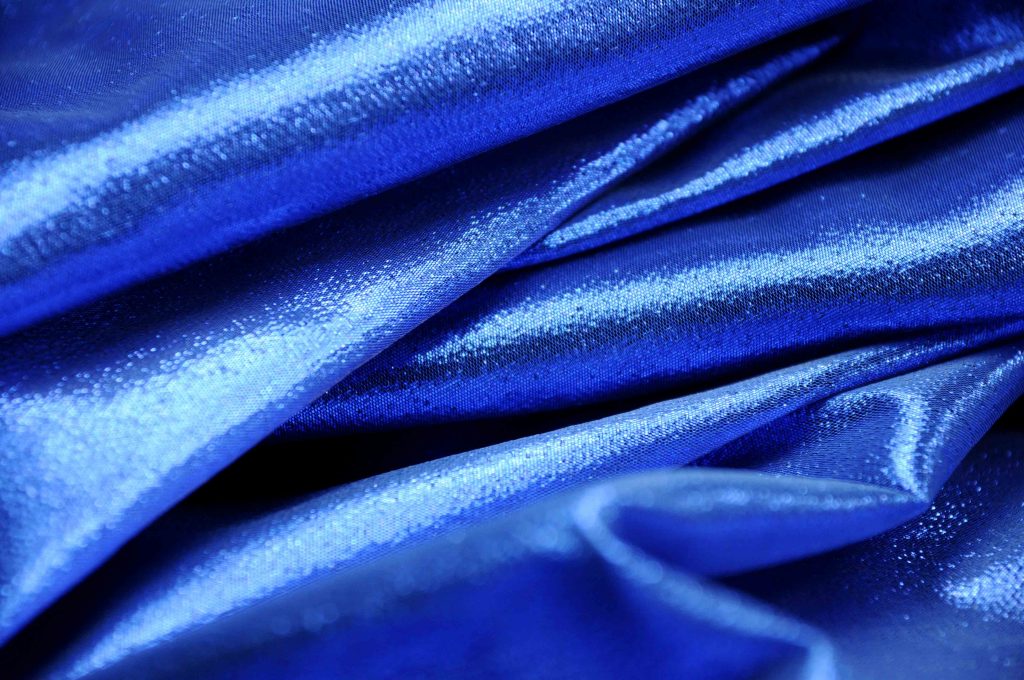 The No Sew Method
Three handy tutorials here, the first barely a minute long will give you a a quick yet clear idea how no sew Tu Tu are created. When you see how easy it is you'll be ready to get going with your ideas.
If you use a thin elastic you will create one flat layer for the skirt, alternating the lengths will add a bit of volume. For a fuller skirt use a perforated elastic with large holes, this way you can build up three good layers to create maximum volume .
Below is a great video for a DIY witch Tu Tu dress, its quite long so you can skip through the vid at your own pace.
Did the videos inspire you? I'm sure you have some ideas up and running now you've had a look through. We are happy to send you a few FREE SAMPLES so you can see what the fabric is like sow just call us up to ask!
0121 3592349 and ask for Kat.
---