Champion of Canvas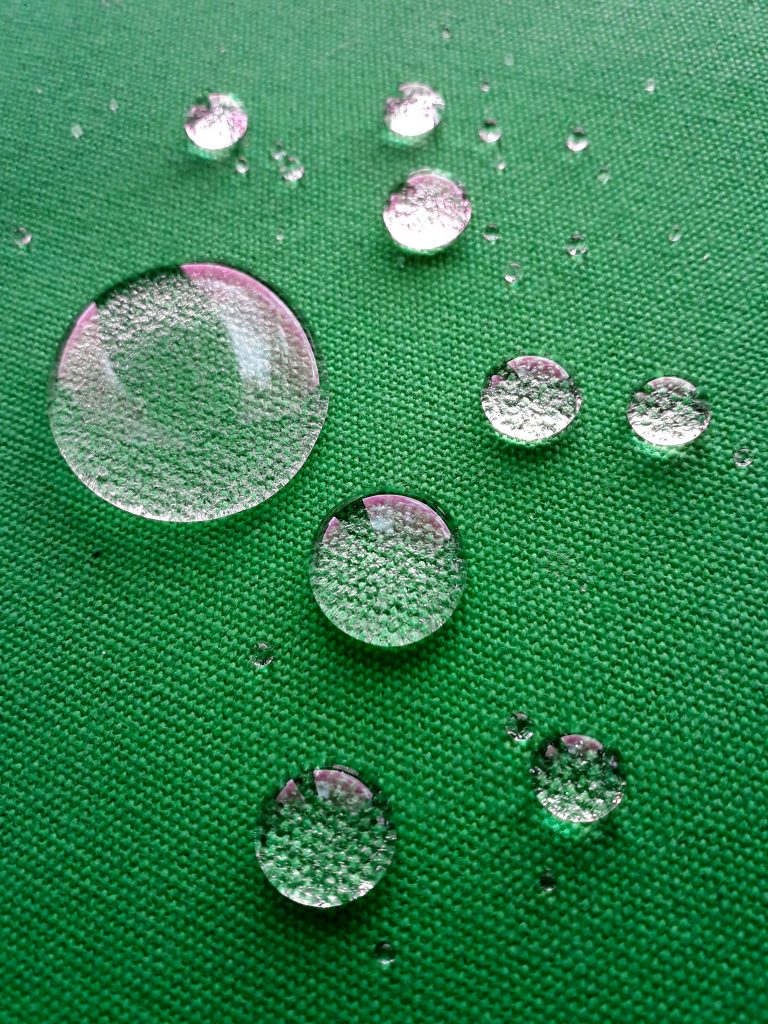 12 oz waterproof canvas is a brilliant all rounder with uses from crafts to industrial building.
Take a step up from that to make canvas waterproof, and there you have a champion of fabrics. Read on to find out why traditional canvas is so trusted…
Tried and Trusted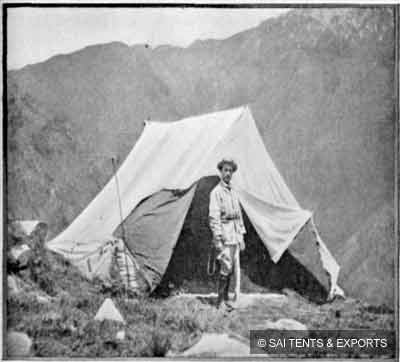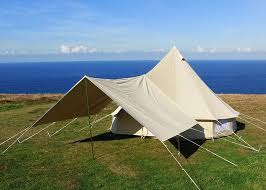 Canvas has traditionally been used for centuries for hardy outdoor projects. Made from 100% cotton, the tight weave makes it extremely tough hence the durability. Many canvas items such as tents and backpacks can last for generations. Therefore often get passed down to younger members of the family for new camping adventures.
Silicone Stability
On its own, canvas can guard against strong wind and squalid showers. The very tight weave is great at protecting from the elements whilst being breathable. Add a waterproof coating to an already hardy fabric and you have the means to endure even the most torrential storm.
The clever coating used to seal the canvas from liquid is a silicone based product. So slick the water simply rolls off it, but it's not noticeable to the touch or look. The canvas still holds its tradition style.
Choose A Colour
All the shades have a softened quality to them, so even the brighter colours are toned down. From Fresh garden green to bold red, our 14 solid dyed colours are here to complement a traditional look garden, or add a statement colour….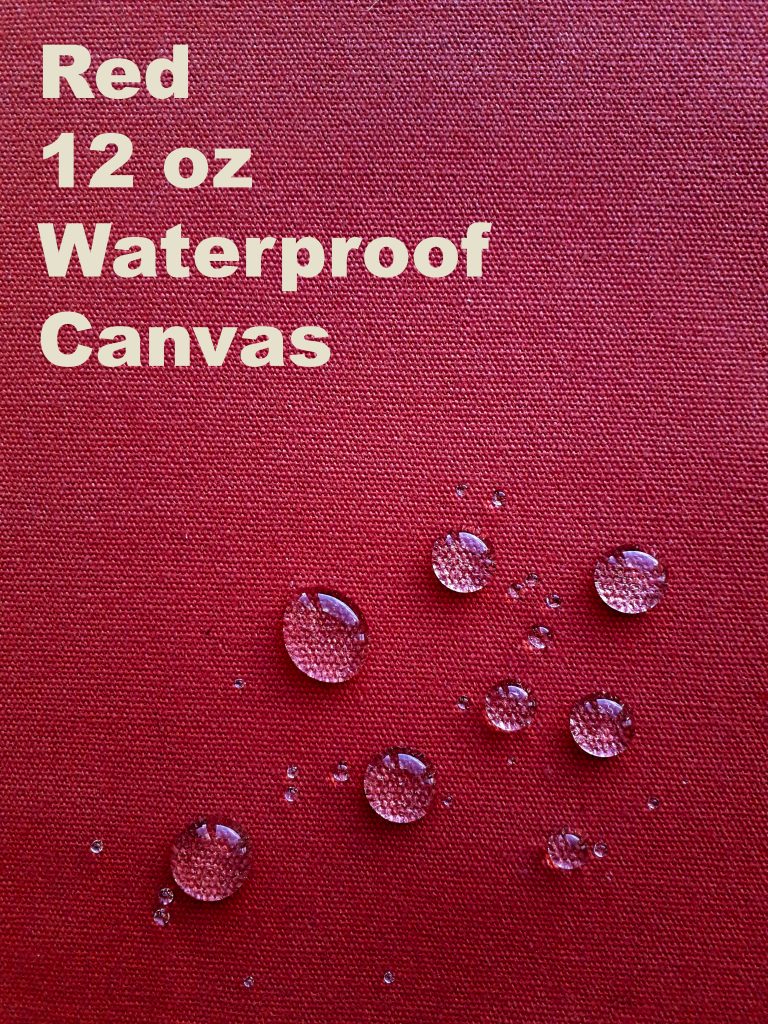 We have a mid tone RED, bold enough to make a statement but gently toned down so its not not too vivid.
A rich russet shade called WINE, this looks good with bottle green and navy.
And YELLOW, a subdued shade closer to mustard or a muted gold colour.
Cool Blues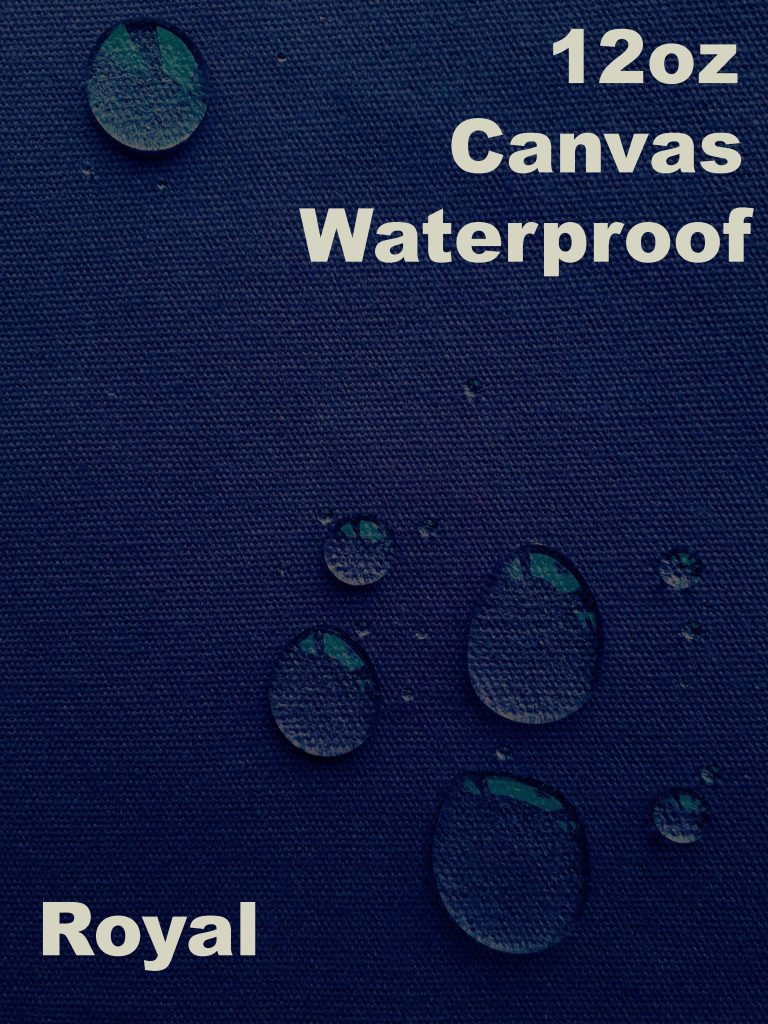 These three tones together for a contemporary look on outdoor furniture. Smart blue shades ore often used in corporate buildings, city hotels and bars. Mix up the shades for seating, sunbrellas, canopies, garden swings or parasols.
The ROYAL blue shade is a much darker than average royal blue, but not as dark as NAVY, which is a deep midnight tone.
Earthy Neutrals
Using the lightest and darkest shades of NATURAL and BROWN together create a very elegant effect. Add a mid shade in brown and you have a perfectly balanced colour trio. These brown tones look especially good in coffee shops and cafes where neutral shades are used for soothing surroundings.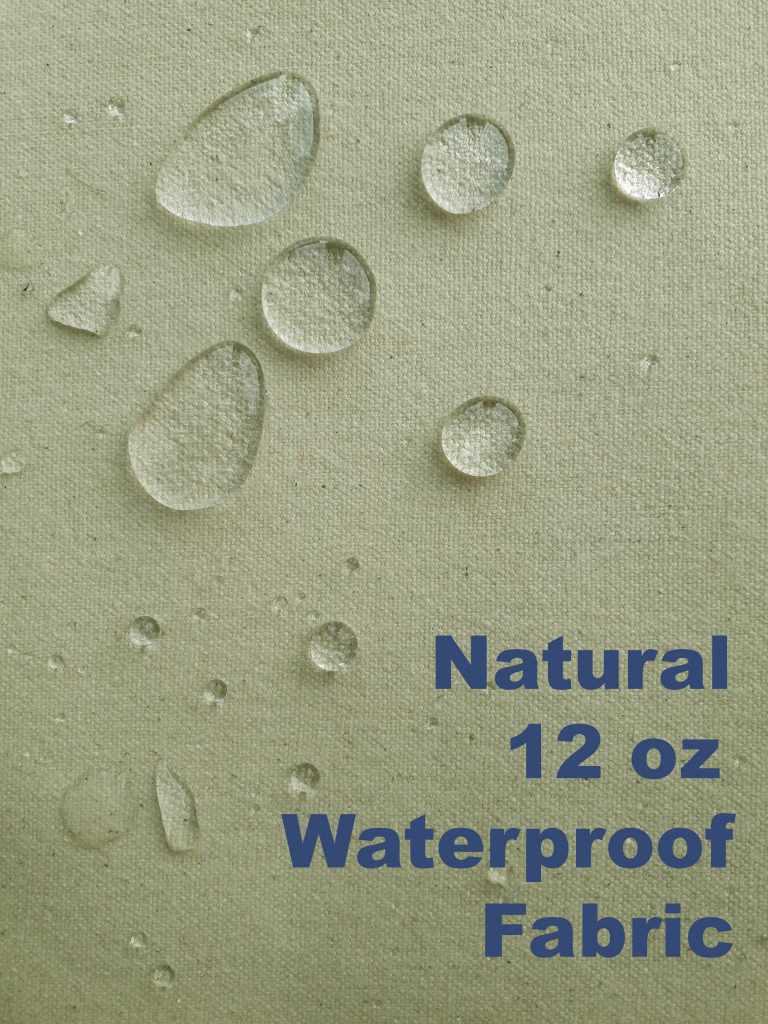 Its no surprise that so many coffee shops use brown shades as they reflect the colours of the produce coffees, teas, chocolate, pastries and bread. These shades have also become visually linked with organic and natural wholefood places such as farmers market stalls.
Get Your Greens
Green is one of the brightest shades in our waterproof canvas collection. A mid tone green its a great garden shade. Bright enough to add a more contemporary look to your garden suite.
Bottle is the traditional go to garden green. Therefore,a great all rounder for pubs, restaurants, camping and glamping parks or in your garden.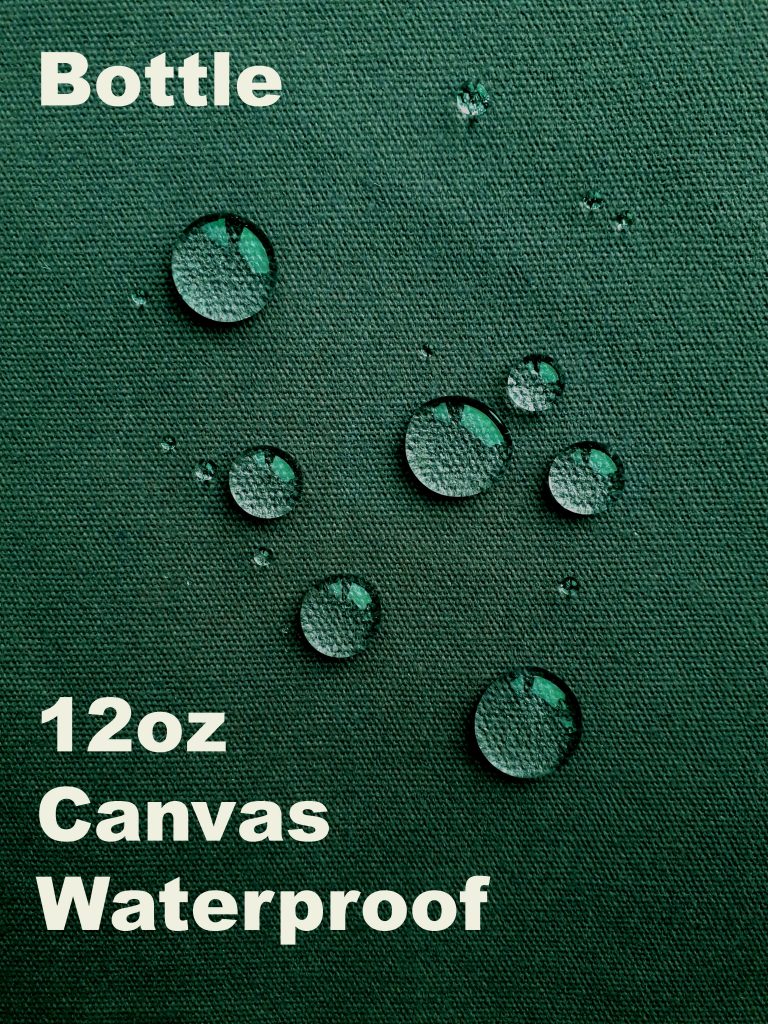 Add olive with bottle green and you have a two shades that work perfectly as camouflage colours. The tones of olive green or bottle blend in easily with other greenery around it. These colours of waterproof canvas can be used for paintball ranges, outdoor assault courses, or to simply hide things like rubbish bins, fuel tanks and machinery.
Sample Test
Always grab a sample first, we can can send you one free if you get in touch over the phone (0121 35923498) or on our Facebook. Waterproof canvas is tough stuff, it may be ideal for your project or it may be too much. Test it with a sample first and be sure. Measuring 182 cm wide this is a wider than average size for canvas, and priced at £9.99 per metre you get plenty of fabric for your money.
---