Champion of Canvas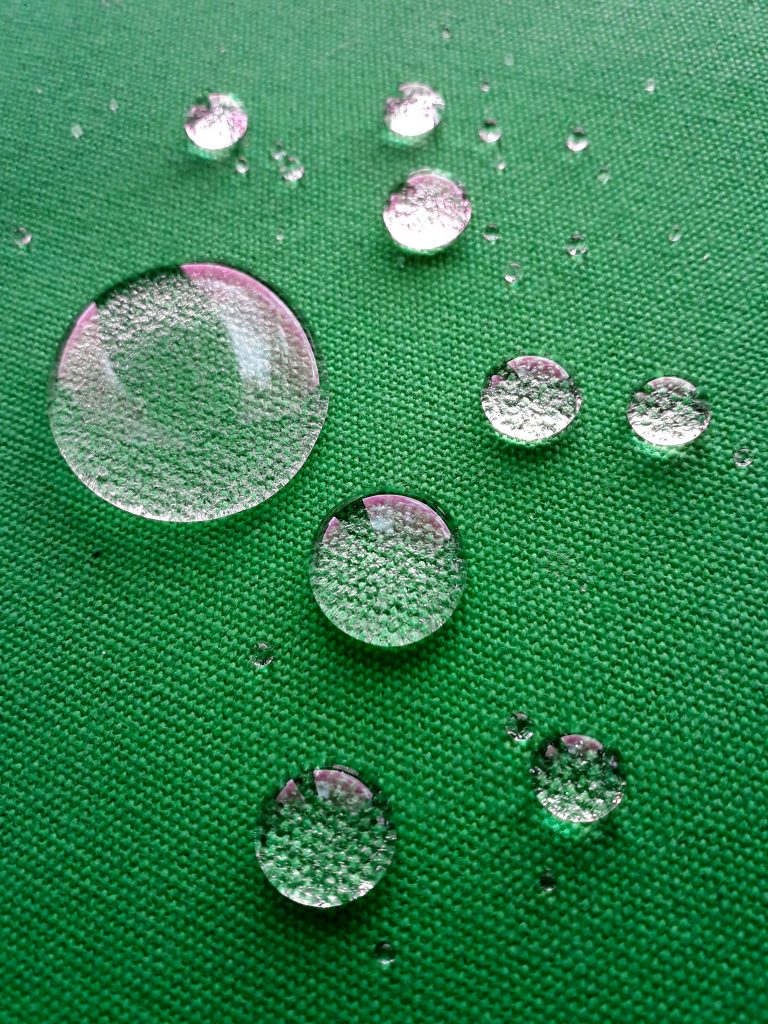 12 oz waterproof canvas is a brilliant all rounder with uses from crafts to industrial building.
Take a step up from that to make canvas waterproof, and there you have a champion of fabrics. Read on to find out why traditional canvas is so trusted…
Continue reading

"Canvas : 12 oz Waterproof Collection"
---
For help and advice please call us on Tel: 0121 359 2349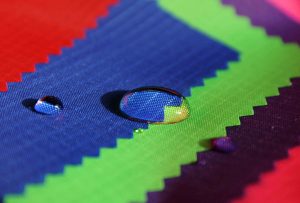 Rain is part and parcel of living in England, yet we are in a constant battle to control its effects. As much as we appreciate the rain we do have to protect ourselves and our property against it. From a flurry of pleasant summer rain to storms that destroy coastal homes, there is a fabric available to match every kind if rain. This blog is here to help you find that match, and will hopefully clear up the differences between waterproof, water repellent and find you the right fabric to suit your needs.
Continue reading "Waterproof Water Repellent or Water Resistant?"
---
For help and advice please call us on Tel: 0121 359 2349