Luxury Velvet Upholstery
We have new Luxury Velvet Upholstery to add to our upholstery collection and it's utterly sumptuous. Ideal for upholstery projects; our plush velvet boasts a soft surface with a toughened underside.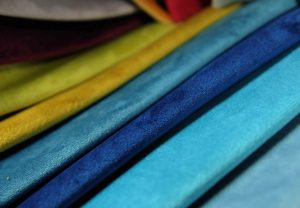 This exceptional fabric is ideal for upholstery projects as the plush velvet boasts a surface which is beautifully soft to the touch, yet has a toughened underside which adds to the durability of the velvet.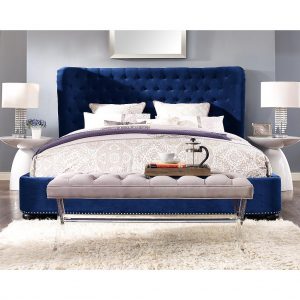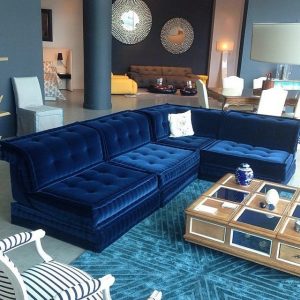 Luxury Velvet Upholstery – Soft yet Durable
The tough underside layer gives an extra dimension of strength to the fabric, a helping hand to the natural durability of this high quality velvet.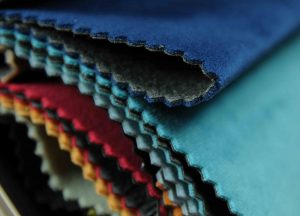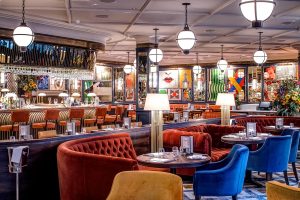 This fabric is popular with hotels, bars and restaurants, for seating, wall panels and soft furnishings, and for around the home, it is perfect for lounging.
Smooth Operator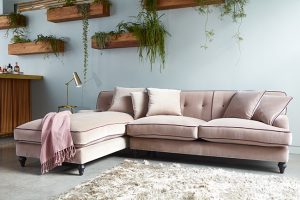 This superior velvet fabric has a closely napped smooth and soft pile which seems to melt to the touch so it looks and feels great on sofas and armchairs, heavy drapes, cushions, and bedroom headboards.
Re – upholster and re – home

Vintage furniture or pieces that need a little TLC could be dramatically transformed by changing the fabric and up-cycling to this velvet. Opulent one off pieces like a vintage chaise lounge or a sleek 60's sofa can be given a new lease of life.
The Shades
The colours available in the plush velvet are a sophisticated range of block colours from deep tones of berry to cool teal. These would work well in contemporary or classic interior designs.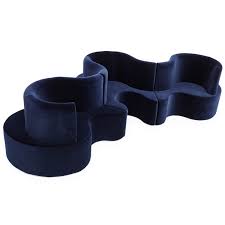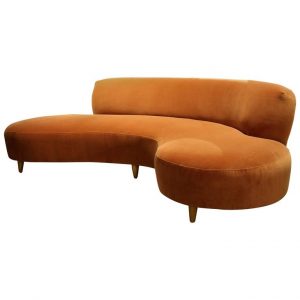 This sumptuous velvet is is available by the metre at £12.99, and a bulk buy is available. Call us up or message us on Facebook if you want to discuss an order or a potential project.
---