New in digital print fabrics ! With the growing trend of digital textile printing onto fabrics; demand has increased for promotional wear, corporate branding, visual communication, flags, banners, and retails graphics.
We have a full range of Digital print fabrics which can be printed onto directly using a suitable inkjet printer. All fabrications are inherently flame retardant and conforms to British Standards for flame retardancy.
Please see our full range below https://www.fabricuk.com/search.php?qry=digital+print+base&Search=&option=fabric&qry_submit=1
Digital print fabrics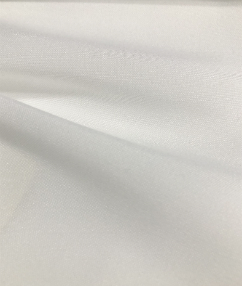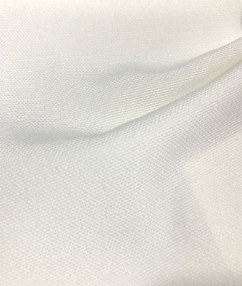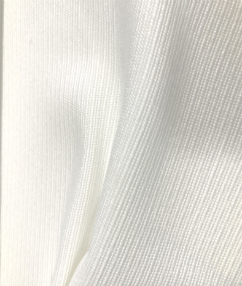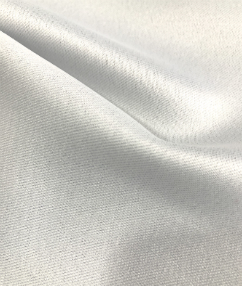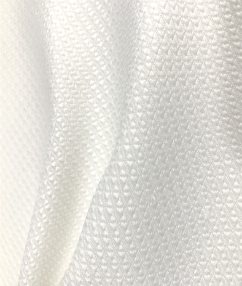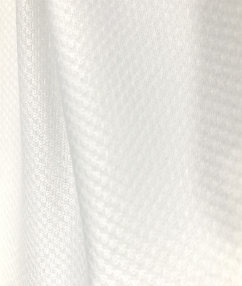 All bases are 100% polyester in plain white. Therefore, the fabrics are great for upholstery, curtains, Roman blinds, cushions and many furnishings.
Technology
Most commercially available fabric is rotary screen printed; each print run is typically several thousand yards. The high minimums are due to the cost and time required to prepare a unique set of screens, with each color in a design requiring a separate screen. The main advantage of digital printing is the ability to do very small runs of each design (even less than 1 yard) because there are no screens to prepare.
The inkjet printing technology used in digital printing was first patented in 1968. In the 1990s, inkjet printers became widely available for paper printing applications – you might even have one on your desk right now! The technology has continued to develop and there are now specialized wide-format printers which can handle a variety of substrates – everything from paper to canvas to vinyl, and of course, fabric.
Find our last blog post here
Check out our blog on other forms of printing here
Check out the website https://www.fabricuk.com/ to request fabric samples.
Stitching services of printed fabrics
Here at fabric UK we don't just supply fabric through wholesale or retail, we create lots of custom made customer creations, whether it's a single bespoke cover you need for your bicycle or you need hundreds of covers, we can take care of your made to measure custom requirement, we provide a complete efficient service from supply of fabrics to cutting and stitching.
Even if you just need fabrics simply cut to your desired shape and sizes we can do it using laser cutting or we can multi lay the fabric and use Eastman fabric cutting knives to cut your requirements.
We have the facility to bond fabrics, make chair covers, weld PVC coated fabrics using high frequency welding, we offer bespoke roll to roll quilting on fabrics with a choice of designs, from stock i.e. diamonds, circles, boxed etc. or you can send us your design and we will give you a competitive quote.
Has your awning fabric seen better days, we can custom make to measure a replacement awning fabric for your garden awning, parasol, gazebo cover, shop awning, not only we can make things with our fabrics we can also attach fixing accessories and attachments i.e. webbing straps, steel buckles, side release buckles, sew in Velcro, insert brass or nickel eyelets in a range of sizes colours, finishes and shapes.
---