It is 2022, the year Her Majesty The Queen will become the first British Monarch to celebrate a Platinum Jubilee with 70 years of service.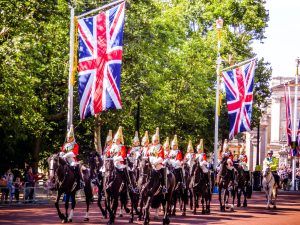 Need some Union Jack fabrics to get you in the spirit?
Take a look at all the different variations we sell to help you celebrate this big day!
You could use our fabric for a variety of different applications, such as:
Bunting
Banners
Flags
Canopy's
Clothing items such as scarfs, handkerchiefs
Fabric swatches
Cushions
Frame them and use them as artwork
Table runners
Placemats
If you're into arts and crafts you can organise your own project using our range of union jack fabrics
Our fabrics perfect for patriotic events:
Union Jack Flag 7oz (drill weight)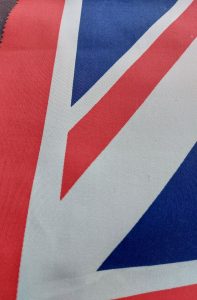 Union Jack flag on Cotton Drill.
Hard wearing, weighty material.
Thick material & stiff.
Ideal for outdoor use.
Four flags per metre.
Union Jack Scattered (7oz Drill) Flags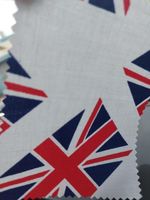 Heavy duty drill fabric with scattered Union Jacks.
The light shines through.
Stiff & smooth.
Ideal for outdoor use.
Union Jack Flags on Satin Fabric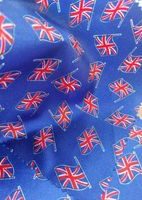 Soft satin fabric featuring scattered flags.
Lets glimmers of light through.
Silky and smooth to touch.
Handles and drapes well.
Union Jack Flag Curtain Material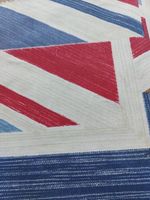 Union Jack flag design in different shades.
100% Cotton curtain material.
Movement in the fabric.
Soft; light doesn't come through.


We have our very own in-house stitching service, quilting service, as well as sublimation printing. 
Our fabrics can be made into whatever you want; blinds, curtains, we make bespoke custom made orders.
Samples or fabric metres can be ordered on our website fabricuk.com, or by calling us on 0121 3592349, also for any questions or enquiries.
Please feel free to visit our fabric showroom anytime, no need for any appointments.
Monday – Friday: 9.30am-6.00pm Saturday: 10.00am-5.00pm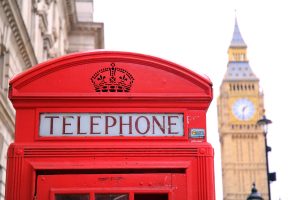 Instagram: @fabricuk_official @kbtfabrics
YouTube: https://www.youtube.com/c/11KBT
Facebook: FabricUK
#FabricUK
132 Saltley Rd, Birmingham B7 4TH
Selling Fabric On & Offline Since 1969
---