Upholstery Velvet
Our new upholstery velvet certainly lives up to its name, it really does feel luxurious. The close clipped pile is created from a high grade polyester weave. The ultra-fine fibres create such a soft pile with a perfectly smooth finish; it's hard to stop feeling it! Priced at £12.99 a metre and fully fire retardant, this is the perfect fabric if you want to create a super smooth interior for luxury lounging.
If you want to know more about this beautiful Upholstery velvet, click on….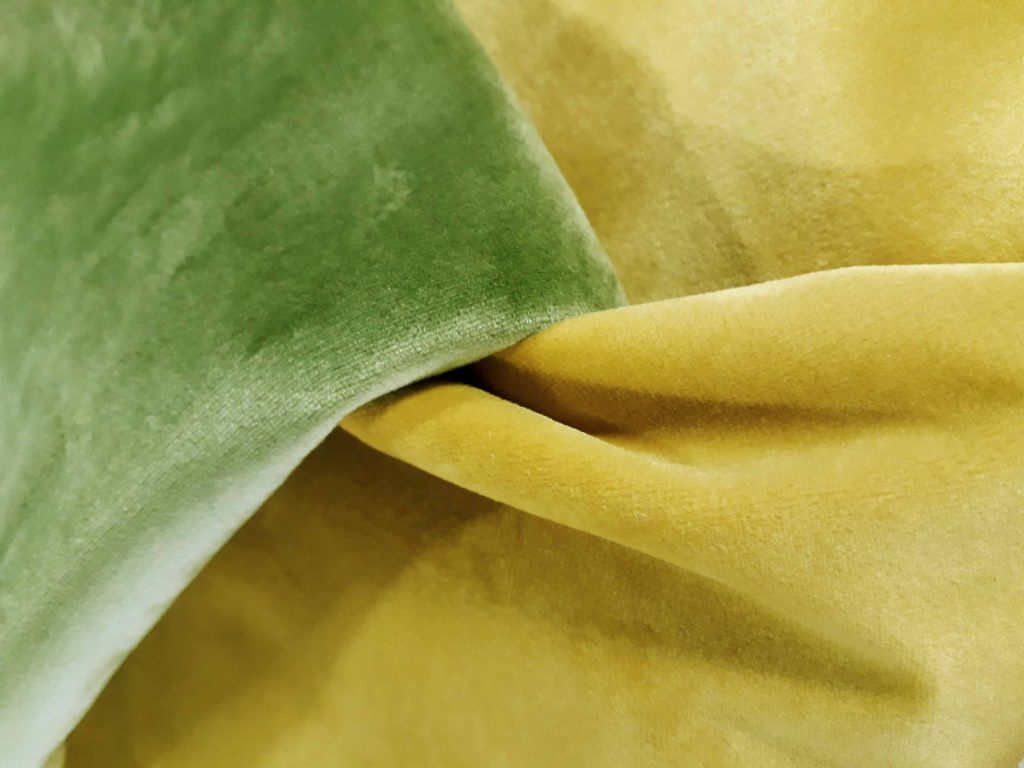 How is Upholstery Velvet Made?
Colour and Light
A common quality of good velvet is its ability to draw in the light rather than reflect it about, this is why it's often used for photography backdrops. Velvets will still vary in light refraction depending on the make, the pile and the fibre quality. However smooth the velvet, there will always be a slight lustre.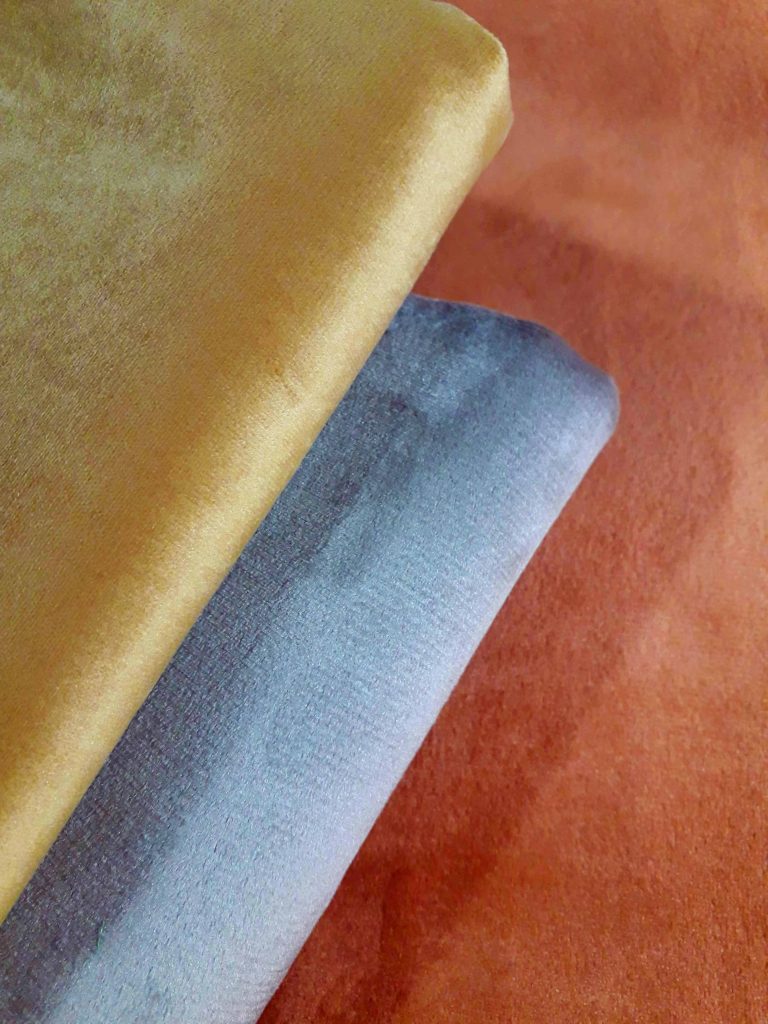 This particular velvet has a minimal light throwback. This means you get an elegant matt finish which stays as solid as possible. So even in strong light or sunlight, the fabric develops a soft lustre rather than a shine. This ensures you get the full effect of the colours you choose.
Tough Love
Businesses that rely on bums on seats need durable fabric. Restaurants, pubs, coffee shops, cinemas and theatres all use velvet in their interiors. Velvet has a naturally occurring durability. Whilst woven fabric can become "threadbare" with constant use, the structure of velvet can endure use for a longer period of time than average.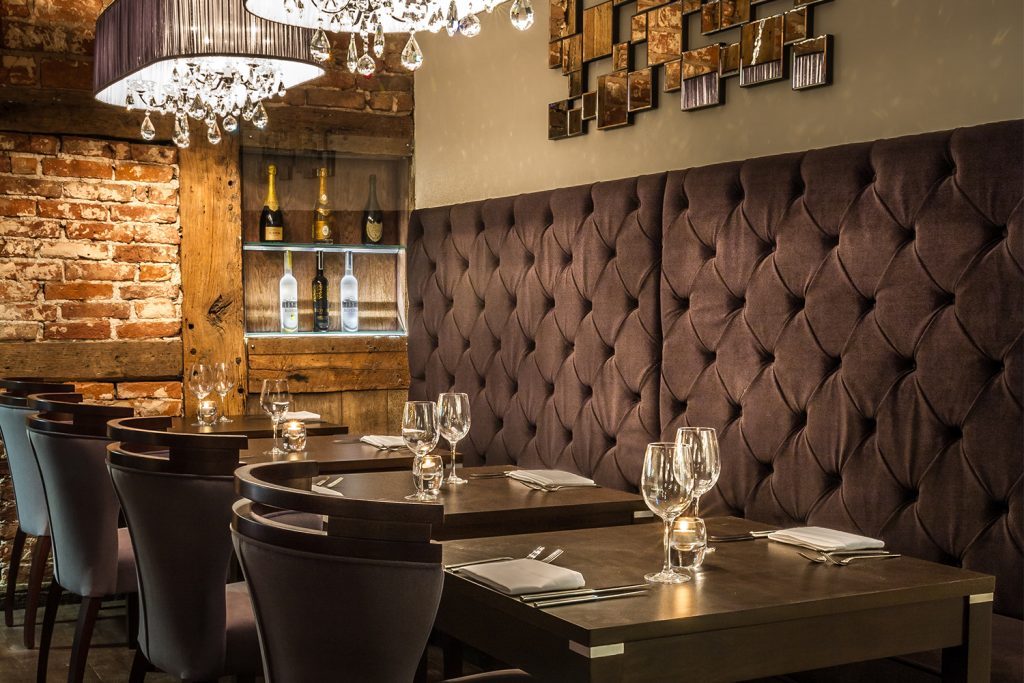 Good quality velvet can take several years to wear down, even in constant use. No wonder velvet is still as popular today than 50 or 200 years ago. It's the go to fabric when you want luxury but need practicality.
Traditional and Timeless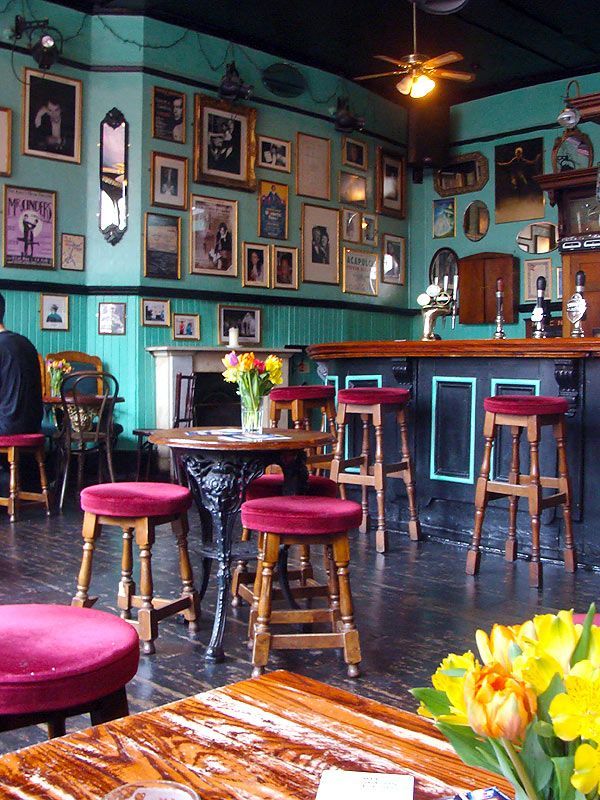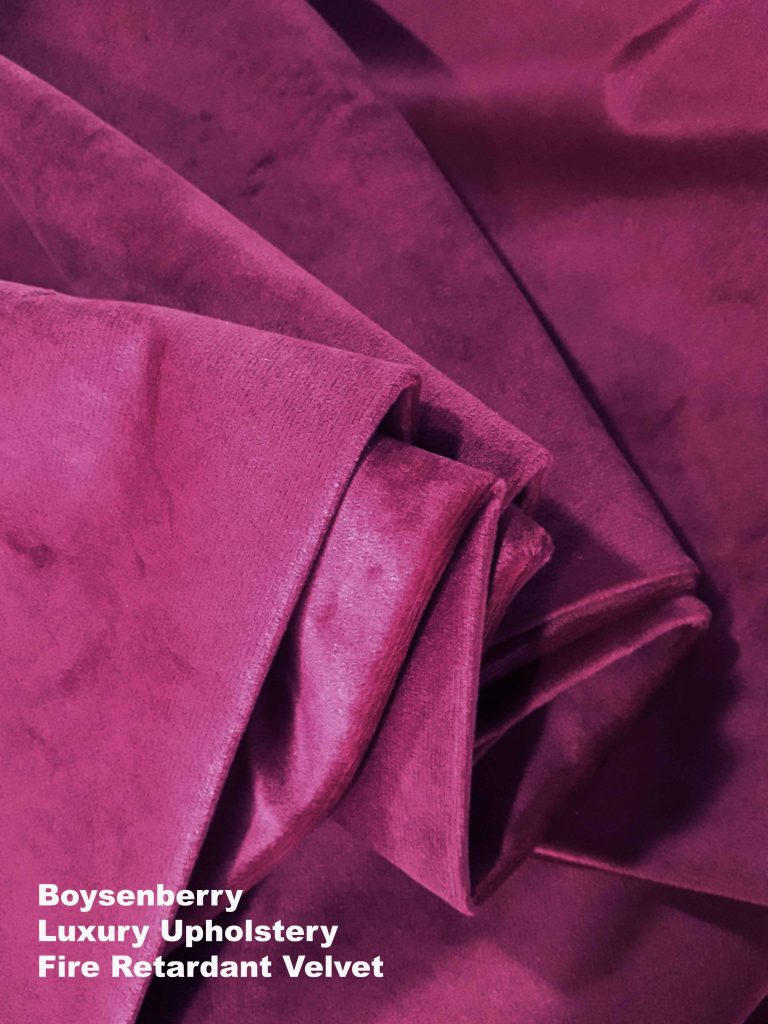 The traditional padded velvet barstool like the one shown above, is a timeless classic. Beyond "vintage" or "retro", furniture such as this can blend in with a number of interior designs, from bohemian chic interiors to local pubs. Another example of timeless classic seating is the beautifully buttoned and padded chesterfield. This infinity booth seating uses the block colour of mustard velvet as a gorgeous focal piece that stands out in understated formal decour.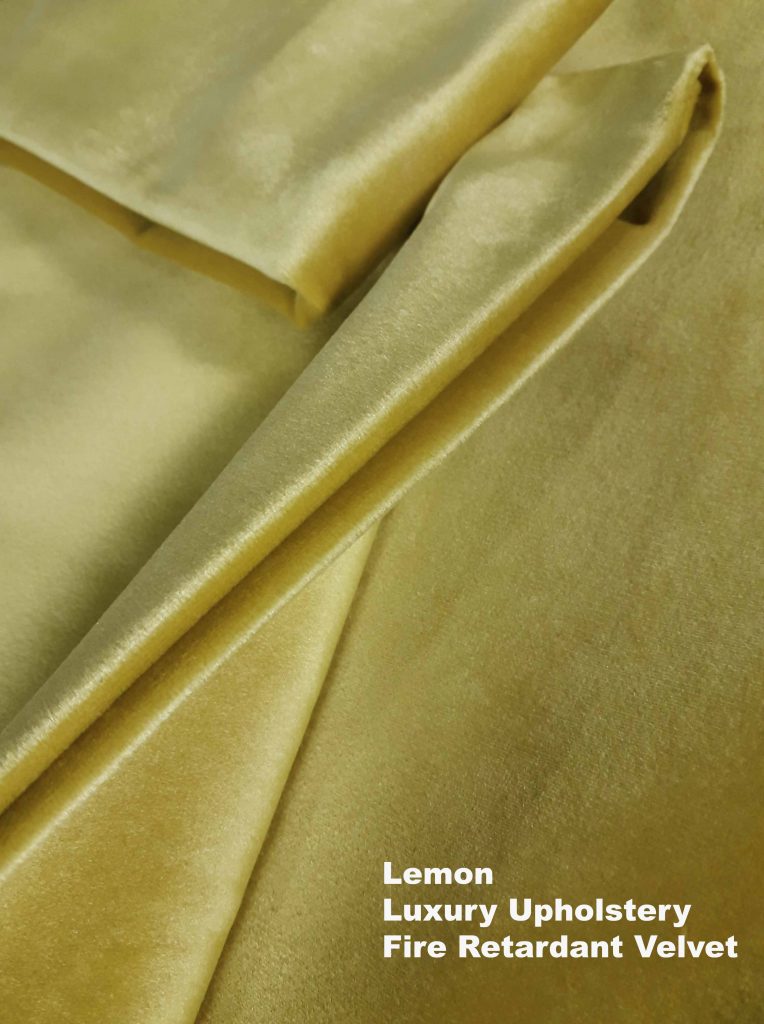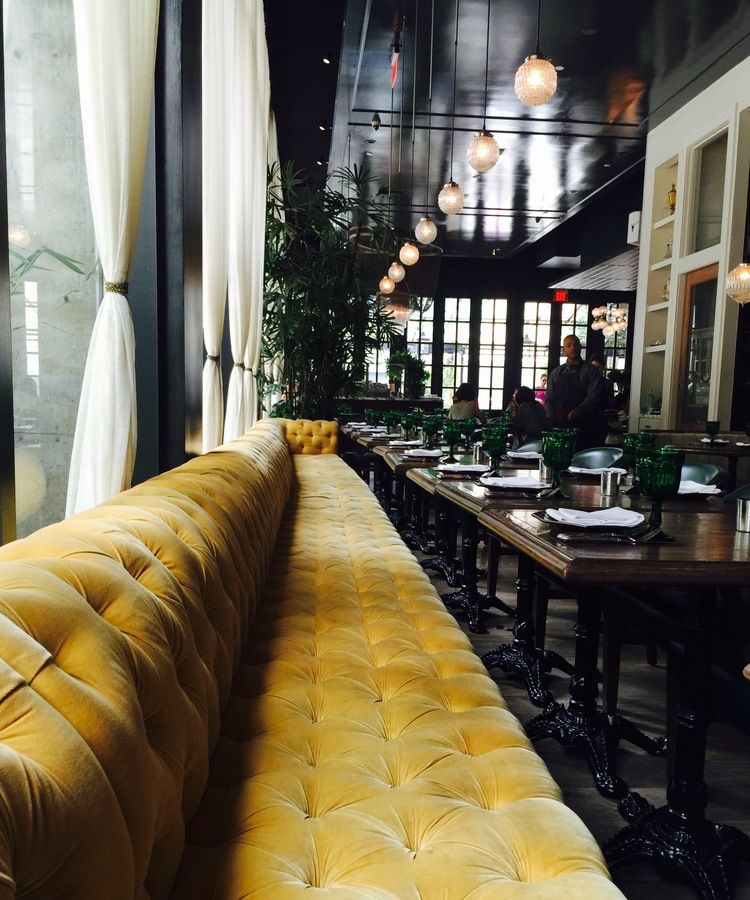 Upholstery Velvet The Colour Collection.
A visual showcase of the colours in our Luxury Velvet Collection. Set in shades to inspire you
The Warm Tones
The edible tones of saffron, pumpkin, lemon and biscuit.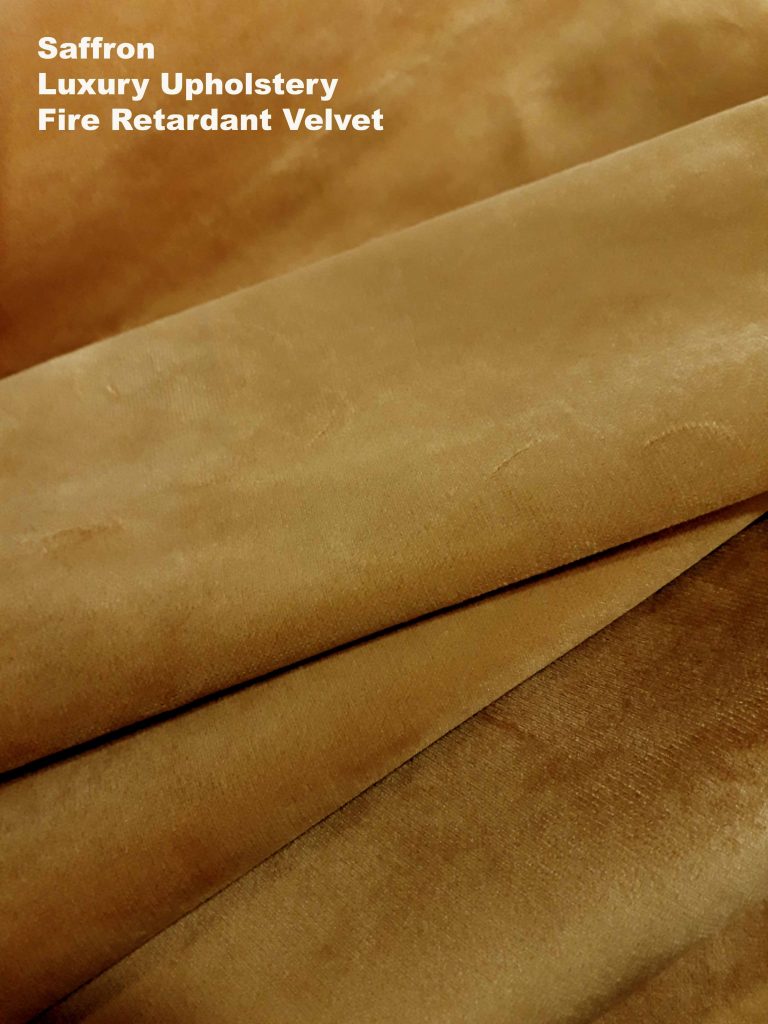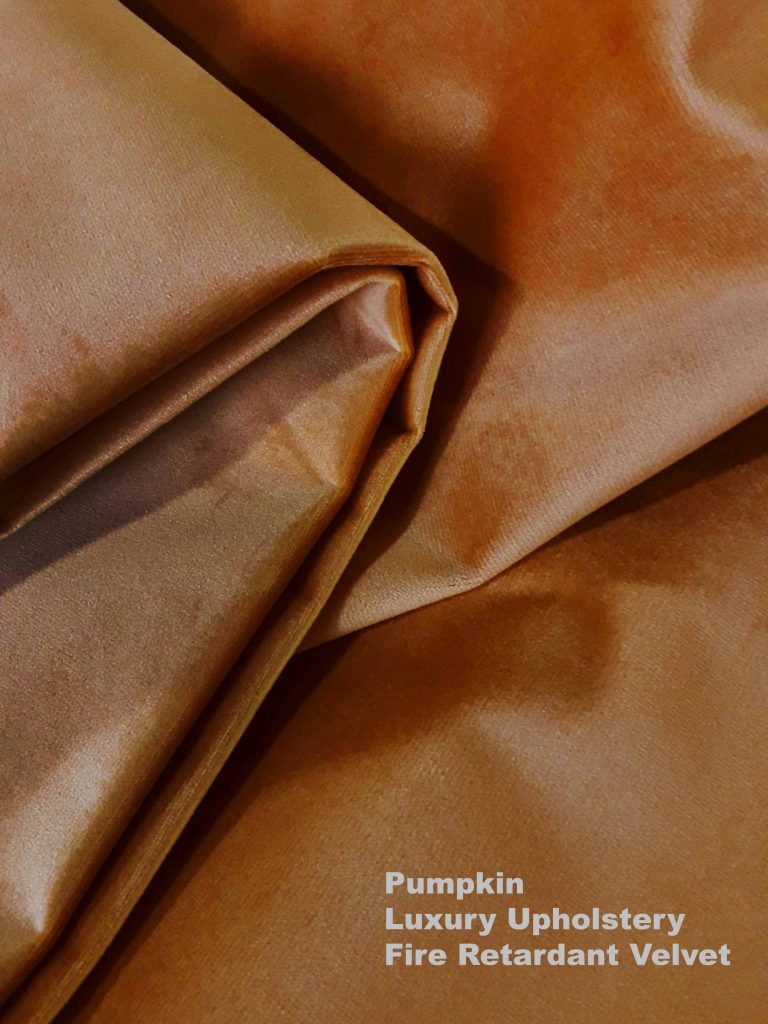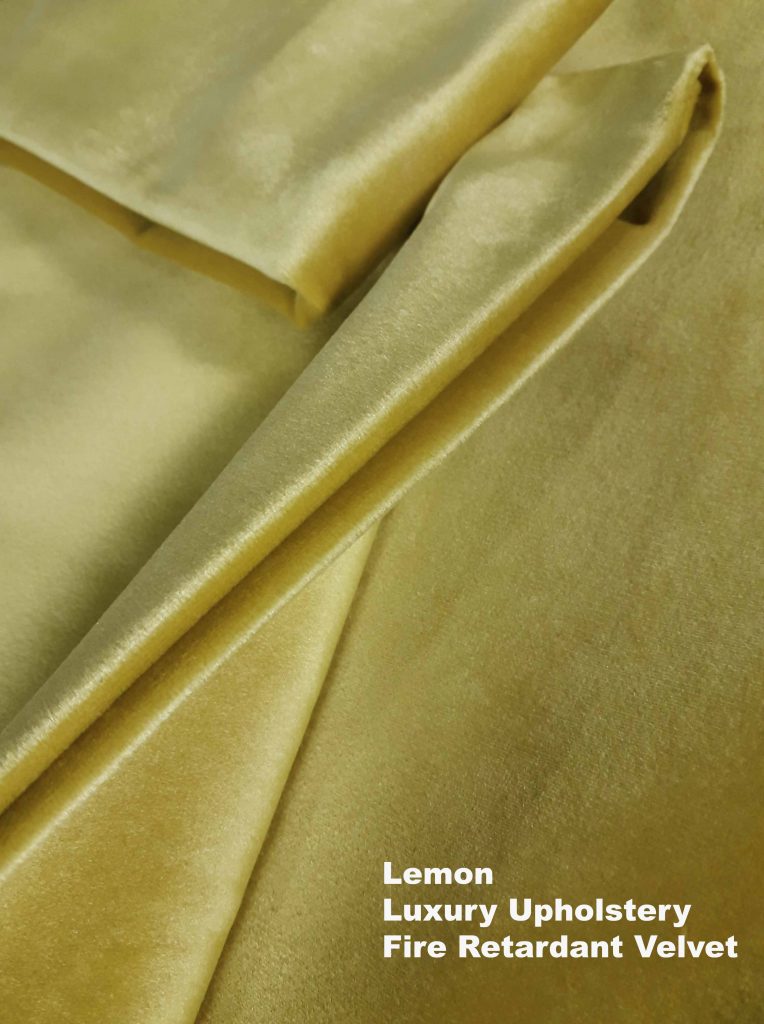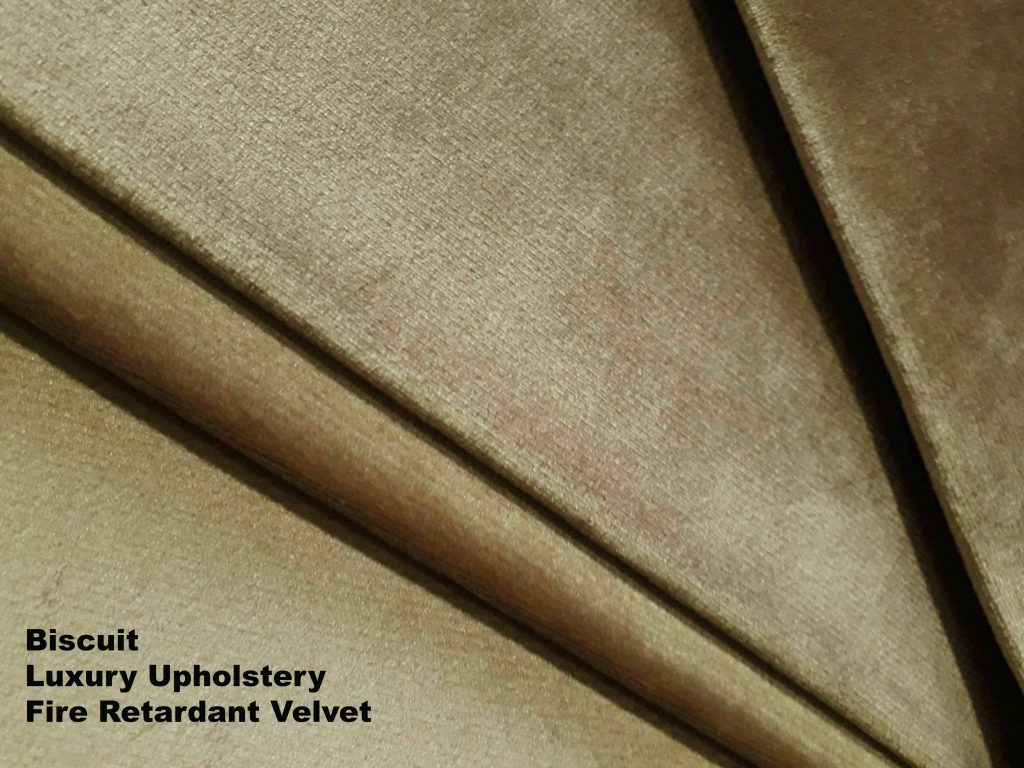 Teal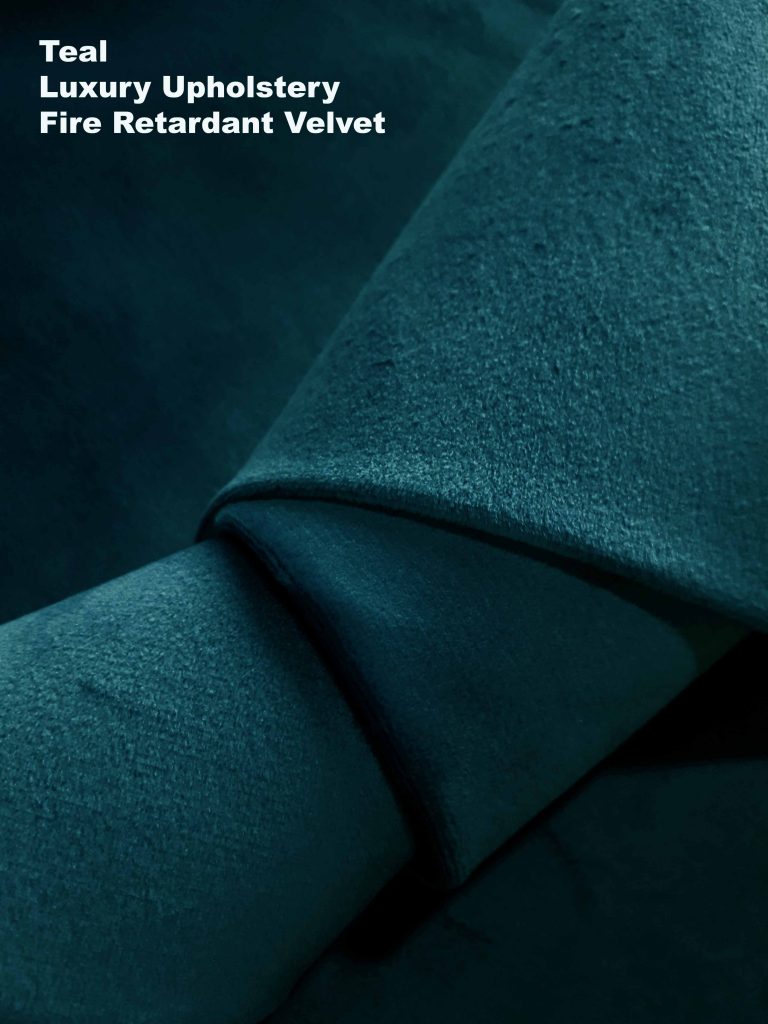 Teal is still standing strong in the popularity stakes. Having re- popularised a very 1960 shade, interior designers boosted the colours contemporary appeal a few years ago and it's demand has shown no signs of slowing down.
The very deep teal colour seen here in luxury velvet some refer to as petrol. But its still teal, a colour made from blue and green. Teal shades , like any, can vary depending on the balance of the colour mix. Some teal tones have a touch more green as with our luxury velvet. Others use more blue and can look navy in some light.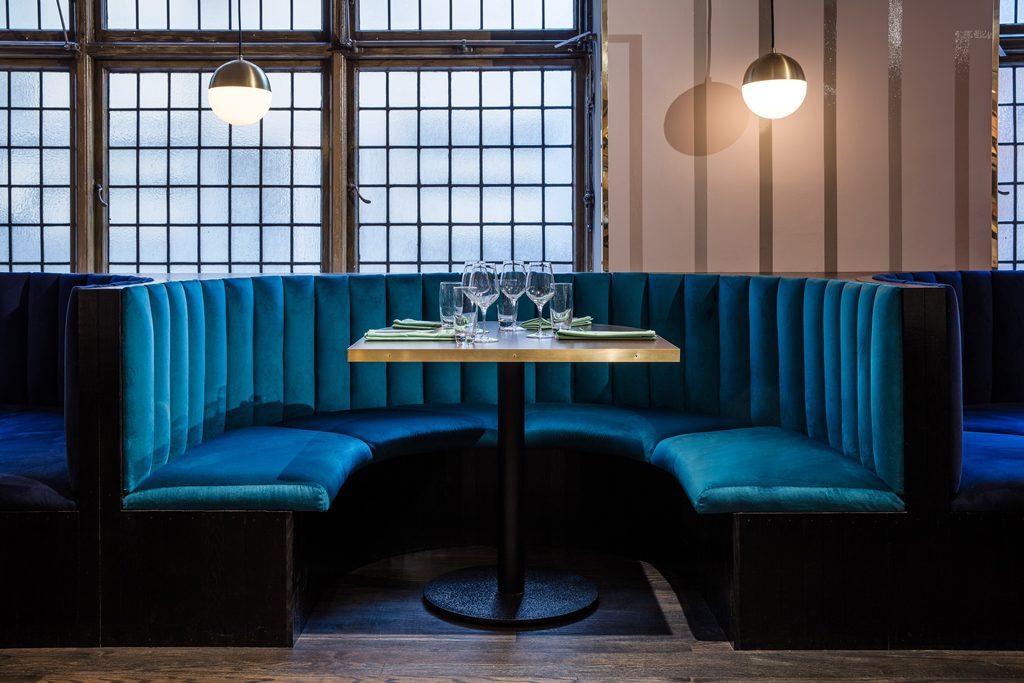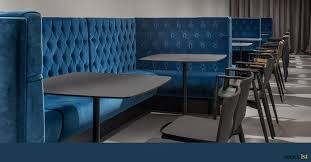 Blues
Dark royal could also be described as bright navy, dark blue or egyption blue. Bold enough to used in contemporary designs and dark to work on traditional furnishings. Dark sky is a smoky twilight blue, just touching into turquoise territory. The very dark teal luxury velvet would work beautifully beside this lighter blue shade.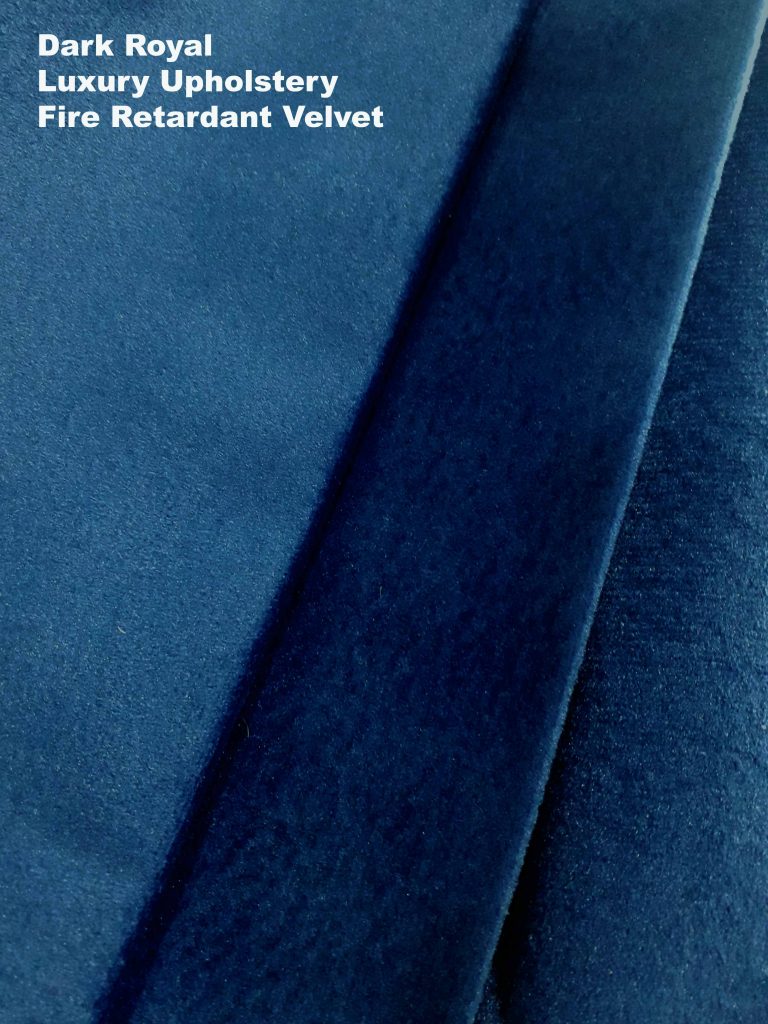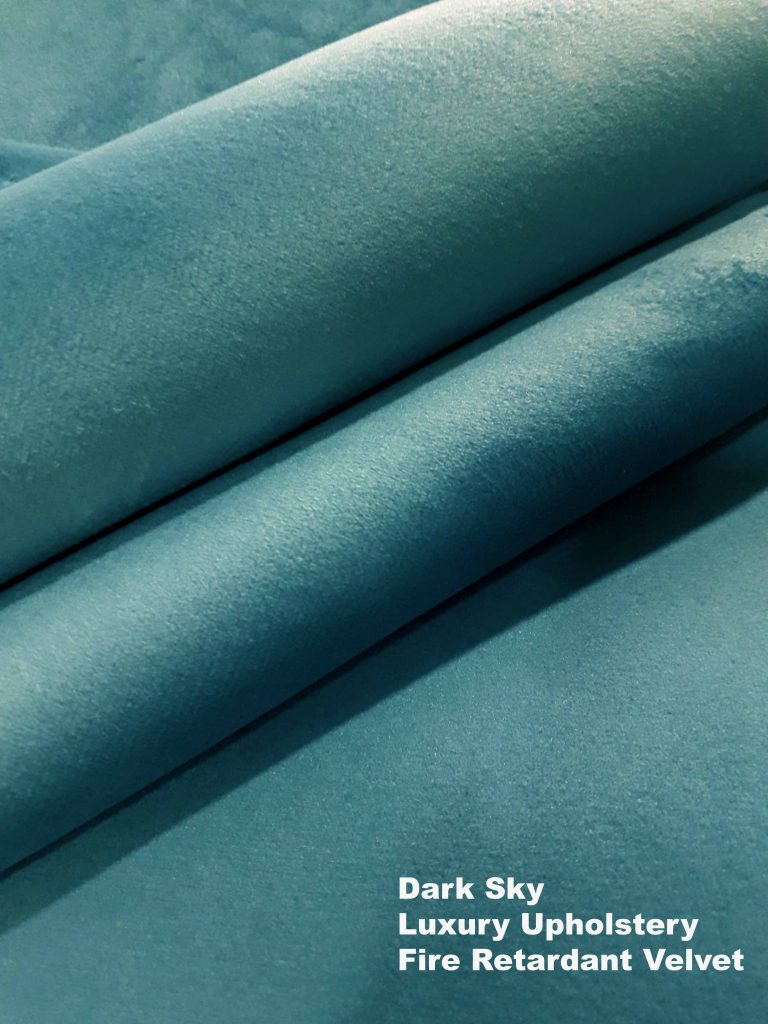 Green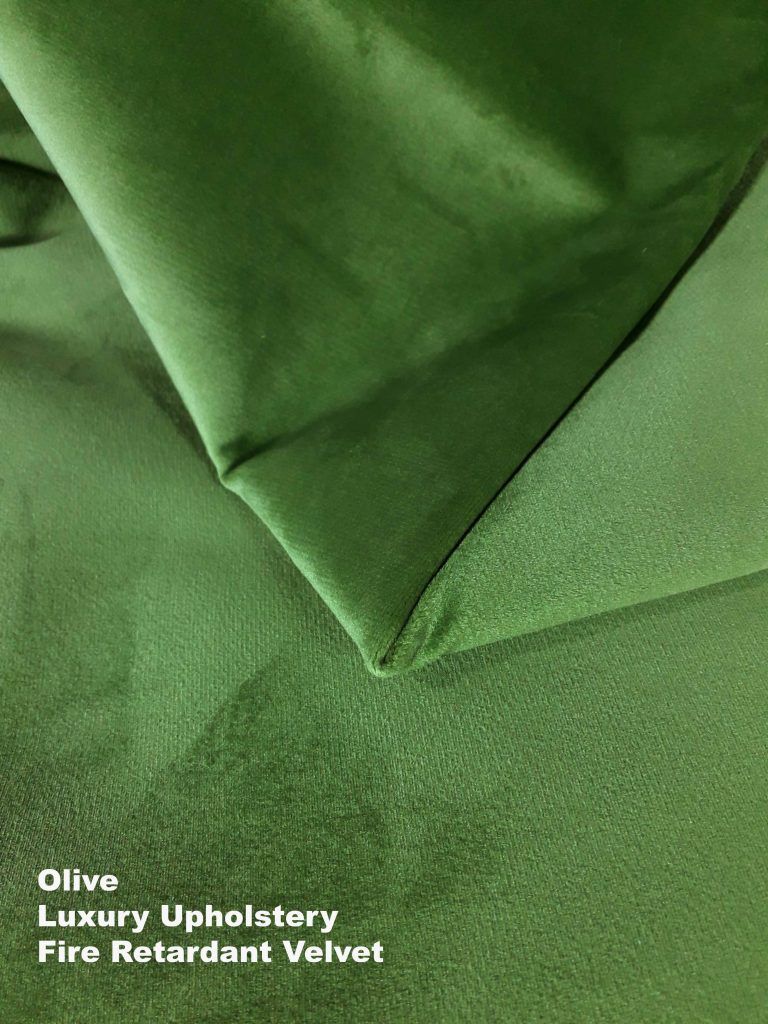 Green, in general is a clever colour when it comes to interior design. It can fall easily into both cool sides of the spectrum warm . In England we are used to so much greenery naturally mixed with browns and golds in the landscape. The familiar colour scheme is ingrained in our psyche so when re-created in an interior it can feel comforting and serene.
The Berries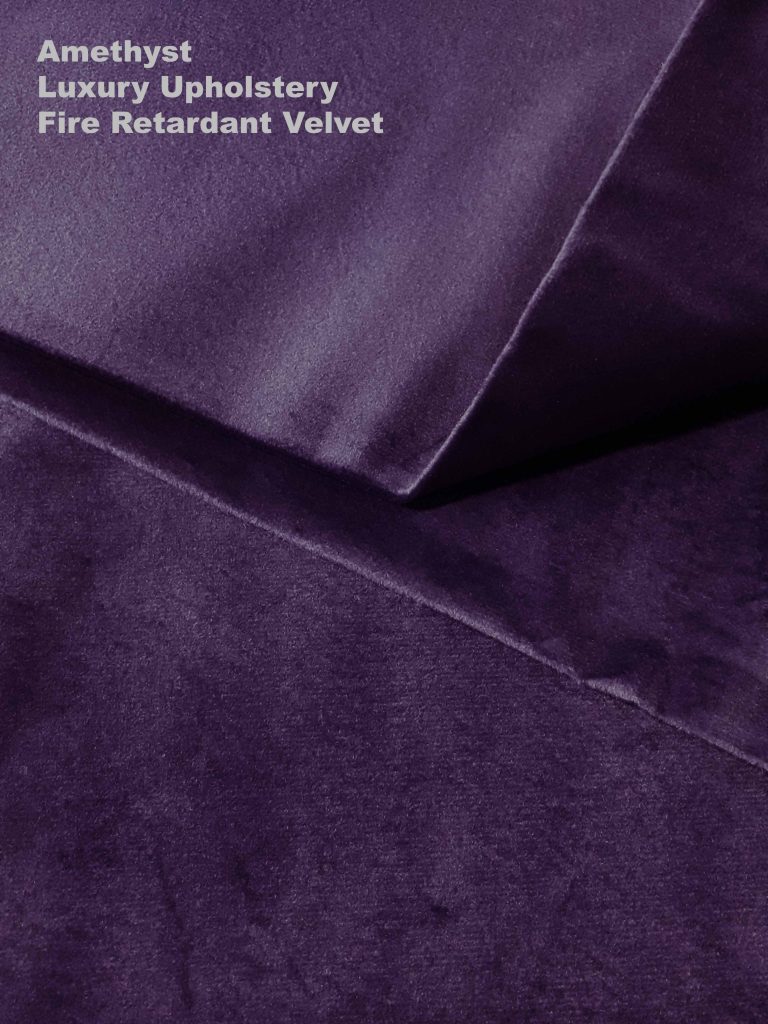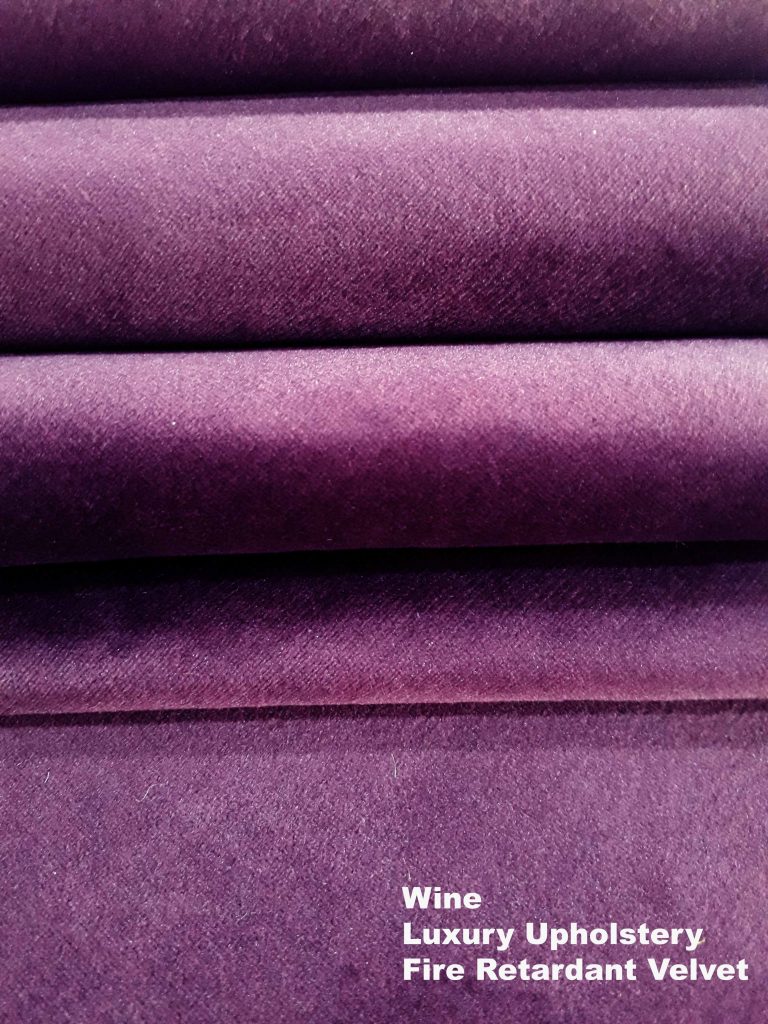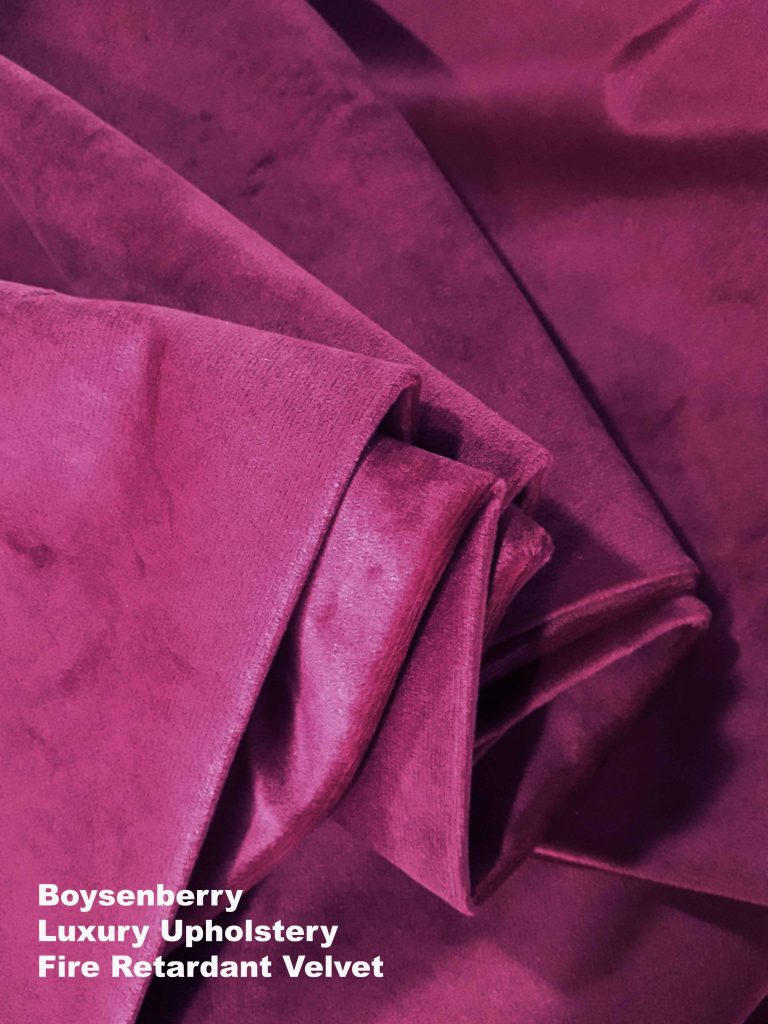 Delicious deep berry tones, otherwise known as Amethyst, Wine and Boysenberry. These shades can look gorgeous in any room in the house, dining room decor in berry shades looks particularly decadent. Use the velvet to re upholster wooden chairs in any style. Instead of picking just one, mix the berry shades up on the furnishings.
The Greys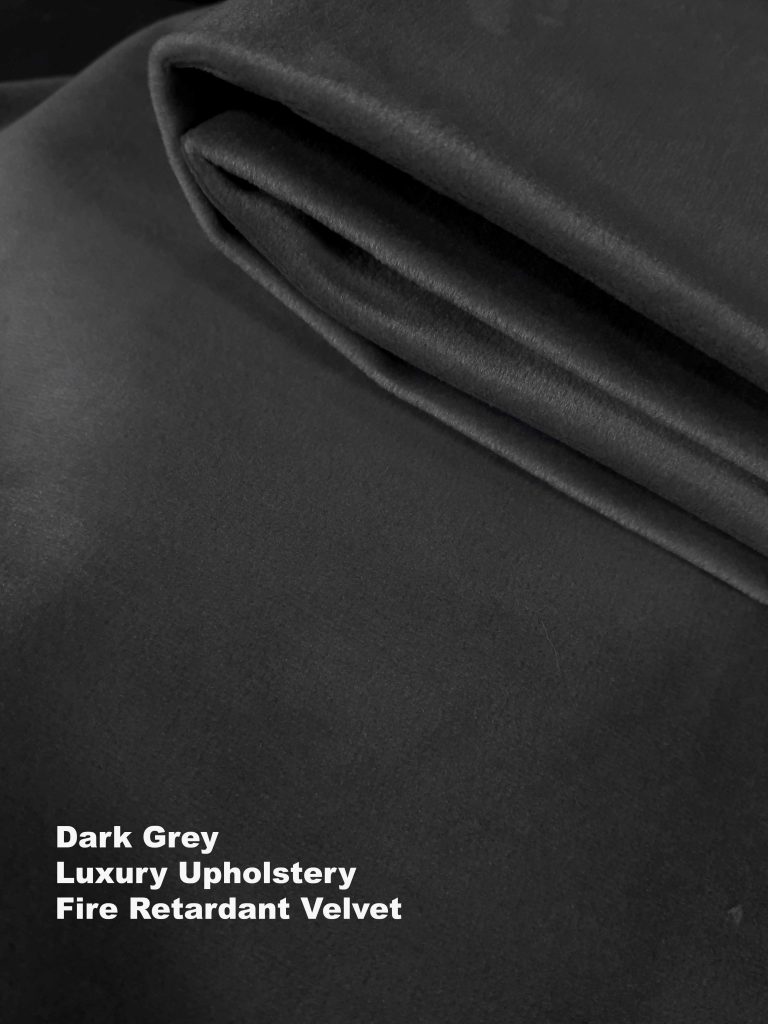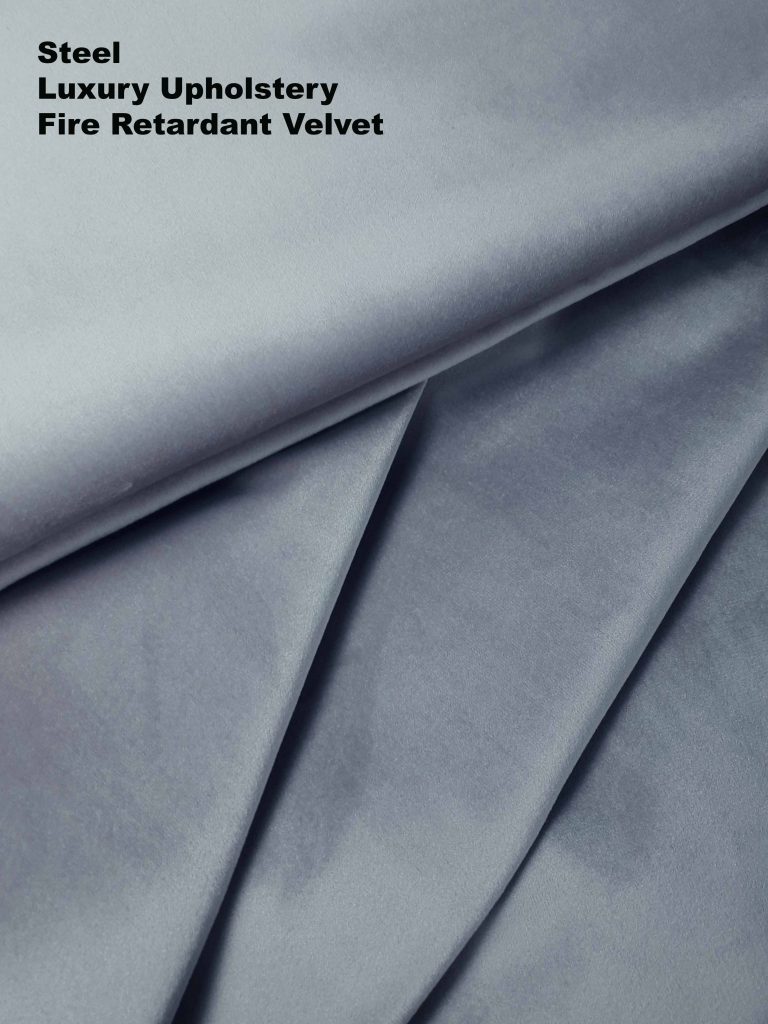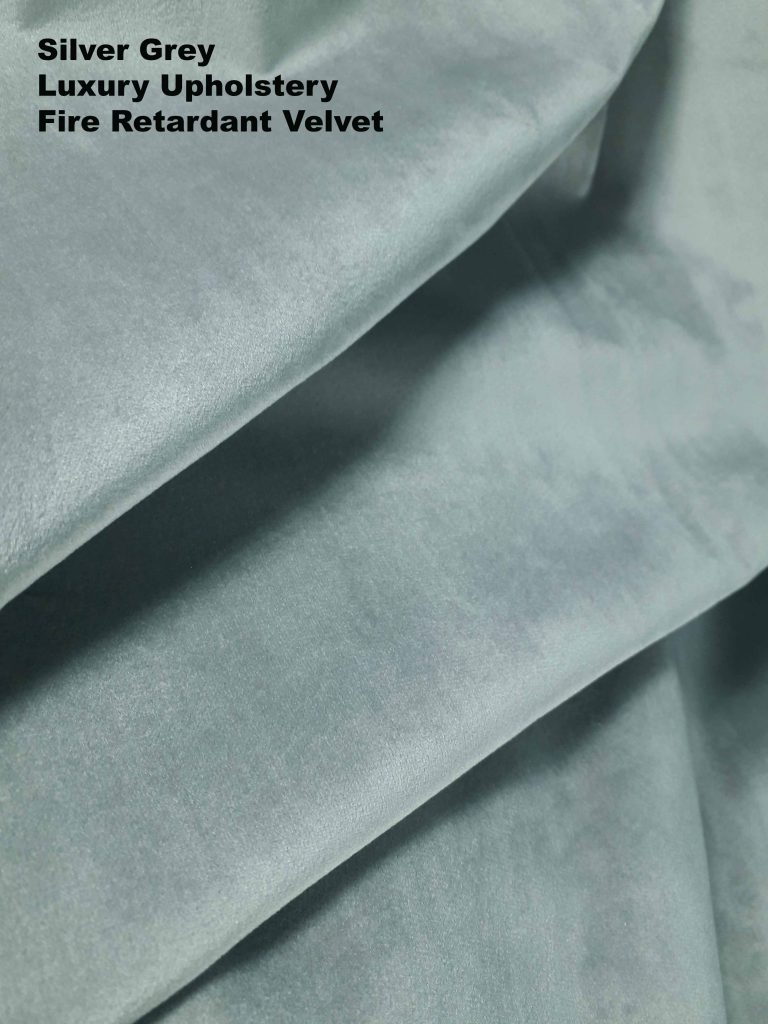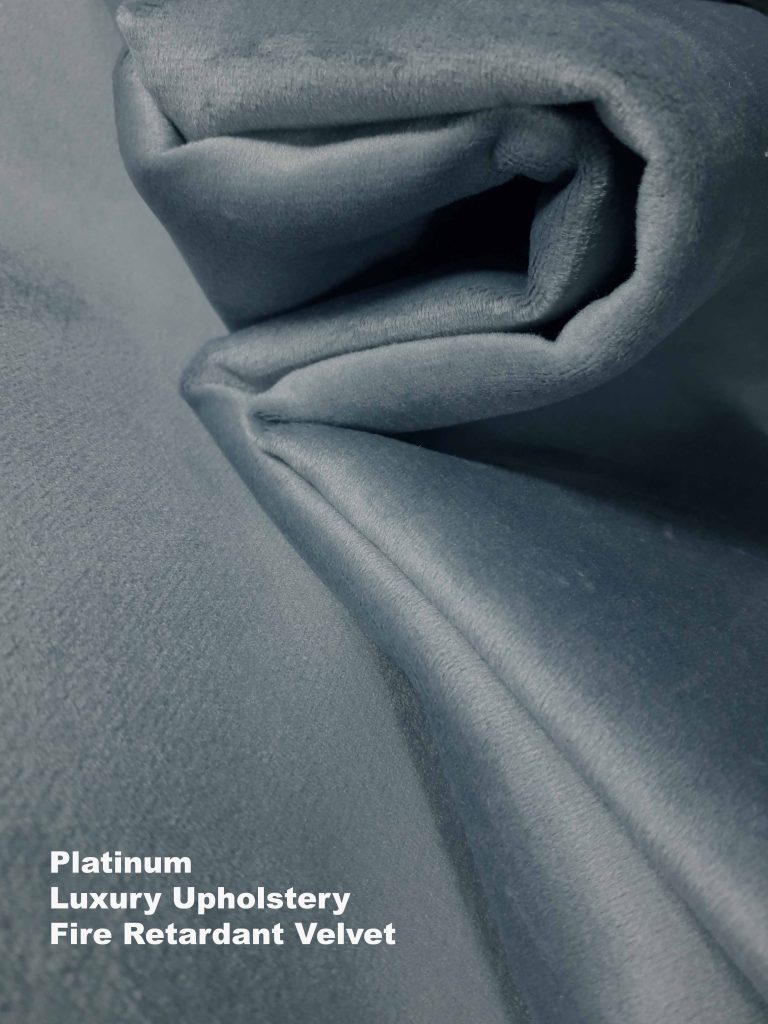 Sleek tones of grey from pale silver grey to very dark grey. Whilst all of these tone are on the grey family, you need a tiny hint of colour to shape the shade. When looking at grey on its own, it looks grey. When you put several together like the images here, you can see the faint hints of colour.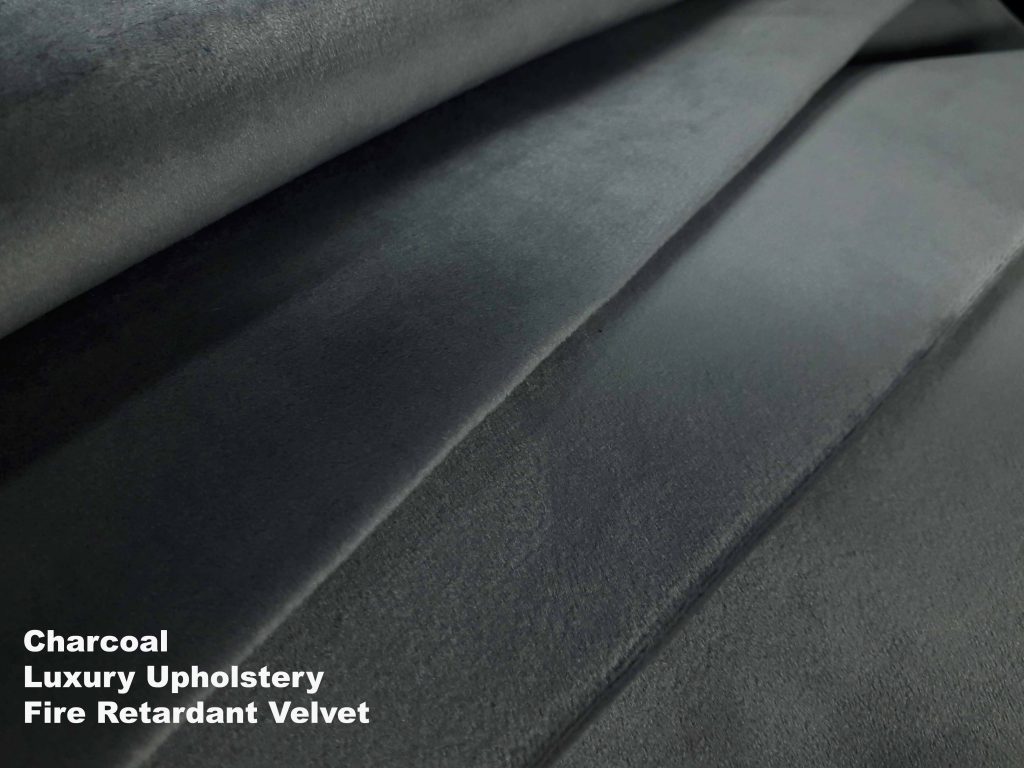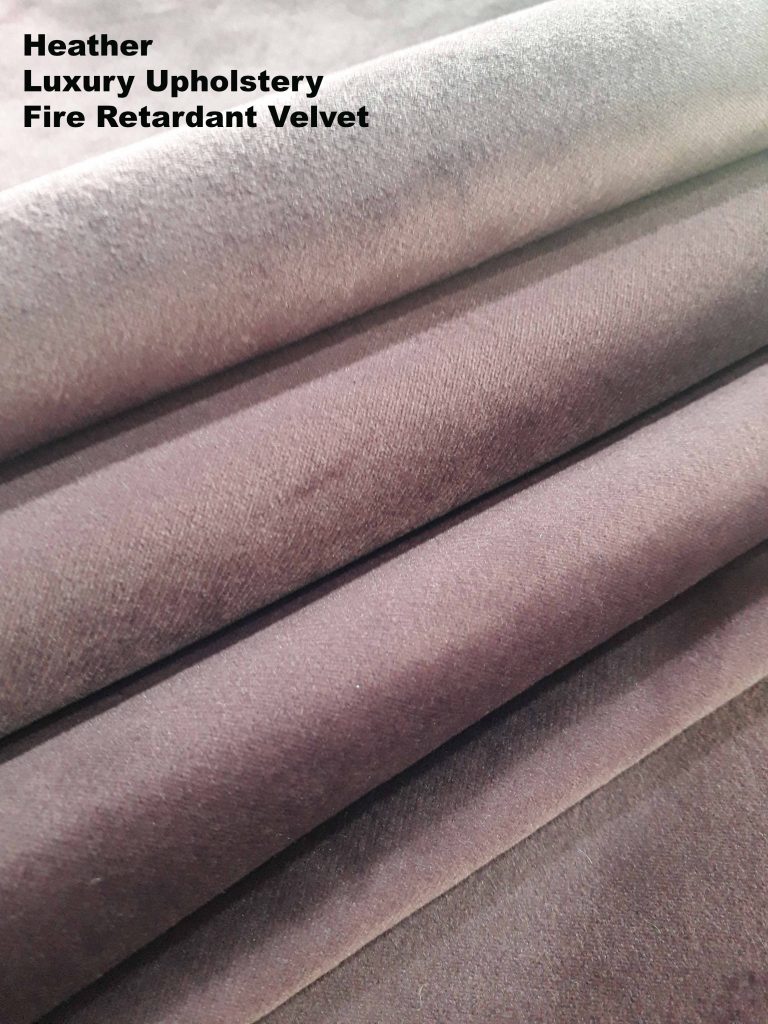 Our barely there shade of heather is a grey/pink blend on the cooler side of the pink spectrum.
Greaige pink is seen everywhere at the moment. In nude lipstick shades and nail polish to complete interior designs.
The soft grey and pink palette is one of this seasons biggest visual trends. The nude shades can be mixed with soft warmer tones as with the image below. Or with a slight contrast, blended with the very subtle grey/pink shades for an elegant and understated colour palate.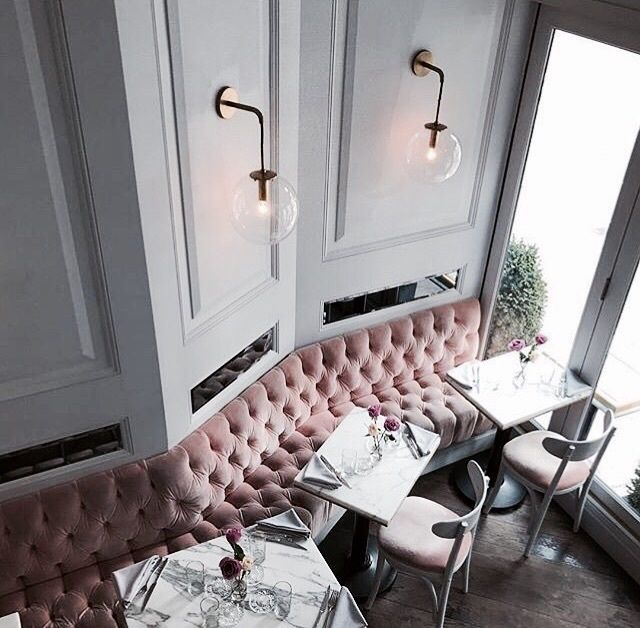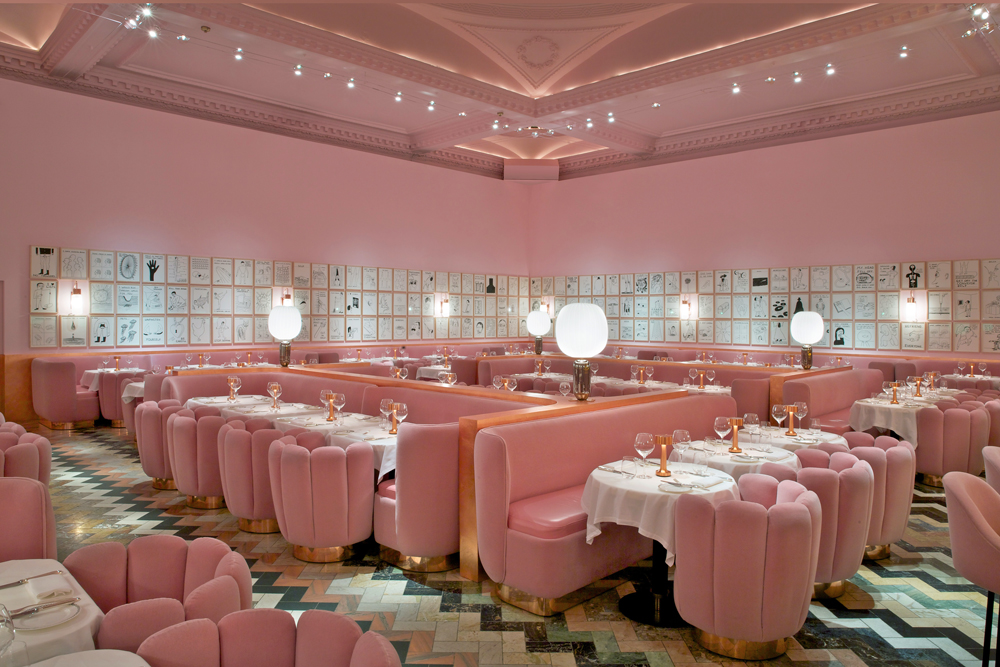 The beautiful interior of Sketch restaurant in London is a perfect example of using one tone full block colour. The nude pink upholstery velvet is replicated in colour on the walls and ceiling.
Fire Safe Velvet Fabric
When creating seating and decor for public spaces such as hotels and restaurants, most fabric has to be fire retardant. As this velvet is designed to be used on upholstery and decor, it has also been produced to be fire retardant to official British safety standards. So you can create, re- upholster and drape, knowing the fabric is safe.
Your Projects
If you have been inspired by our super smooth luxury velvet, we are happy to send you a few FREE samples in the post. That way you can get hands on with the fabric feel and colours. If you are planning a grand interior, multiple seating for restaurants and hotels or you want to re upholster your favorite comfy chair. Give us a call and we can help you with your luxury velvet project.
Call 0121 359 2349 or Email enquiries@kbt.co.uk
Check out the all of the upholstery fabric here 
For more fabric choices, check out our Fabric UK website
Or scroll through our Fabric UK Facebook for photos and info.
---