Micro Fleece Waterproof Fabric
Our micro fleece waterproof fabric boasts a clever dual action of comfort and practicality, which makes it ideal for outdoors activities on many levels. If you need to throw on a jacket for a five minuet dash to the shops in the rain, this clever waterproof fabric will more than suffice. If you need your fabric to withstand a slightly longer outing in bad weather, it will handle fluctuating weather conditions with ease.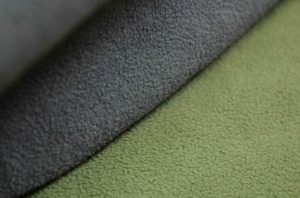 You can make a light weight throw on jacket ideal for taking the dog for a run, why not make one for the dog as well! Even weekends away in the country, spending time outdoors for long hikes or horse riding in wind and heavier rain this super fabric will come to your rescue.
Continue reading "Micro Fleece Waterproof Fabric"
---
For help and advice please call us on Tel: 0121 359 2349