What is Awning Fabric?
The awning material we use is made from 100% acrylic fibre, a synthetic fibre made up from polymer. Acrylic fibre can be made into thick fluffy wool like yarn or even transformed into fake fur fabric.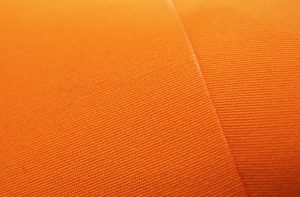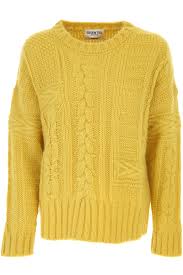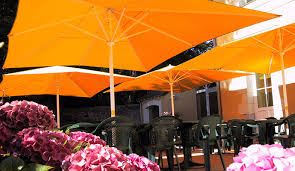 The acrylic fibre used for our awnings is tightly woven into a durable fabric, ready to use on shop awnings, garden parasols, patio shading or market stalls.
Continue reading "Whats the Story Awning Glory."
---
For help and advice please call us on Tel: 0121 359 2349