It is 2022, the year Her Majesty The Queen will become the first British Monarch to celebrate a Platinum Jubilee with 70 years of service.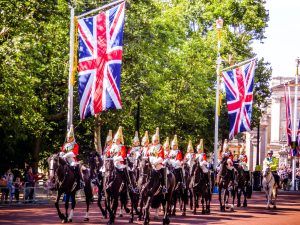 Need some Union Jack fabrics to get you in the spirit?
Take a look at all the different variations we sell to help you celebrate this big day!
Continue reading "The Queen's Platinum Jubilee 2022"
---
For help and advice please call us on Tel: 0121 359 2349