Luxury Velvet Upholstery
We have new Luxury Velvet Upholstery to add to our upholstery collection and it's utterly sumptuous. Ideal for upholstery projects; our plush velvet boasts a soft surface with a toughened underside.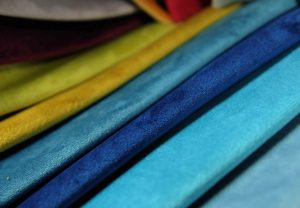 This exceptional fabric is ideal for upholstery projects as the plush velvet boasts a surface which is beautifully soft to the touch, yet has a toughened underside which adds to the durability of the velvet.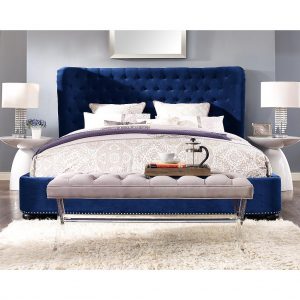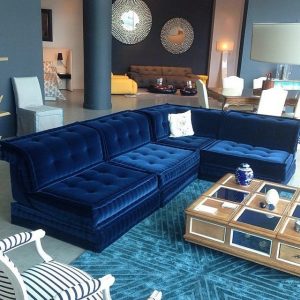 ---
For help and advice please call us on Tel: 0121 359 2349