You've seen the furry monsters, Now learn how to make their glittery google eyes!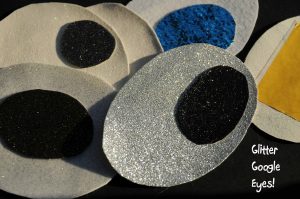 My photo guide shows you the simple steps to making your monsters big sparkly eyes. Google eyes are a simple yet extremely effective hack to make any inanimate object come to life. Try it!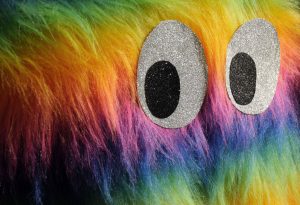 You can bring furry monster costumes to life of course. Or why don't you have fun with random objects and take pictures on your travels. Armed with a pile of google eyes, the possibilities are infinite! You can literally put them on anything!
Click on for competition clues and photo guide…..
Continue reading "Glitter Fabric and Sticky Back Plastic : Making Your Monster Eyes"
---
For help and advice please call us on Tel: 0121 359 2349