Poppy – Make Then Donate
It's that time of year when the little red flowers start to pop up on winter coat lapels all over the country. Poppies can be found on shop counters and British Legion charity helpers on the streets. You can still get the traditional paper made poppies or the newer enamelled broaches to show your support for remembrance day. Why not make your own though?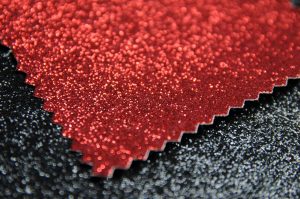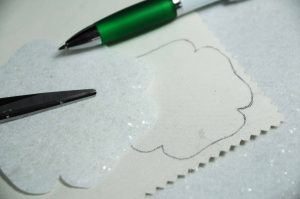 The classic red and black poppy is such a traditional symbol of that you could make your own and it would still be clear that you are giving support to the Appeal. You can still donate in charity boxes or even online, whilst wearing your own poppy with a bit more visual appeal.
What Colour And Why
Red is the most well known commemorative poppy colour, chosen because of the millions of red poppies which covered Flanders Fields where so many bodies lay. There are also white poppies available and purple poppies too, with different meanings. There is no reason at all why you cant wear all three poppies together. Some people like me, may have had family members fight in wars but also support the idea of peace, no guns no bombs at all. Here's one I made earlier using red and white fabric. You could add a purple layer too for the animals.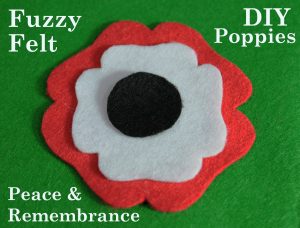 Red-Support and Remembrance for British Armed Forces members who fought and died.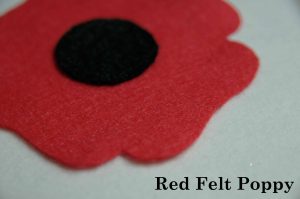 White –To support ALL victims of ALL wars and to promote peace rather than armed fighting.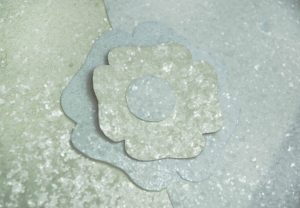 Purple-To commemorate and support animals who have died and are suffering because of war. Including financial support for retired Cavalry Horses.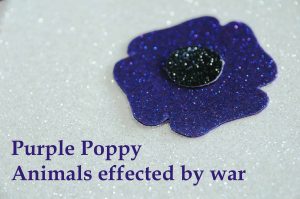 Poppy Shape and Size
You can create your poppy in various shapes from the simplistic shape of the classic paper poppies to a multi petal layered kind. I followed a few different templates online that I printed out . But feel free to get creative with your poppies. Go big or even huge if you want. Make poppies to go on cars, front doors, walls and even trees like in Birmingham centre. For little touches, you can turn your poppies into hair clips, earrings , facinators, even rings.
What Kind Of Fabric?
The best kind of fabric to go for is something a bit stiffer and more heavyweight. This will ensure thew petals will stay upright and in shape. Here are some examples I created to give you an idea what fabrics you could use.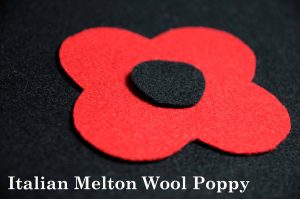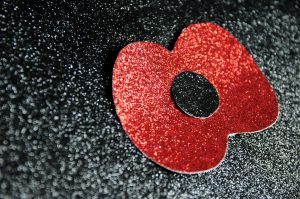 Fine Glitter Fabric Poppy
Felt Fabric Poppy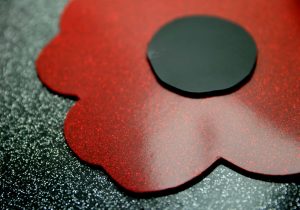 Glitter Gloss Poppy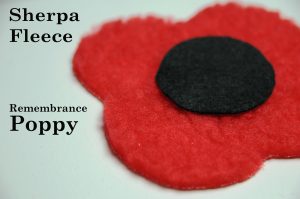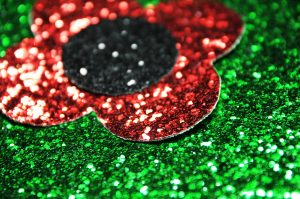 Large Glitter Poppy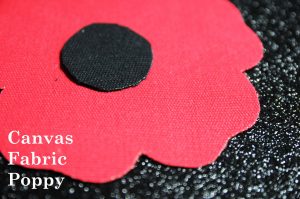 Poppy Production
Once you have cut out all the parts of your poppy you can glue these together using fabric glue, PVA glue or a little stronger. Do not use super glue! it will make the fabric brittle, plus it's just too unpredictable. Have you ever stuck you fingers together, it's not pleasant.
You can buy blank hair clips, key-rings, and hairbands to transform your poppies into wearable accessories. Stick on Velcro will be useful too. Stick your larger poppies to walls, bags and even jumpers!
---
For help and advice please call us on Tel: 0121 359 2349