Hello, and welcome! to the Fabric UK Blog,
This is the place to post your comments, opinion pieces, guest blogs, articles on fabrics and textiles, get involved in discussions or simply leave us any feedback.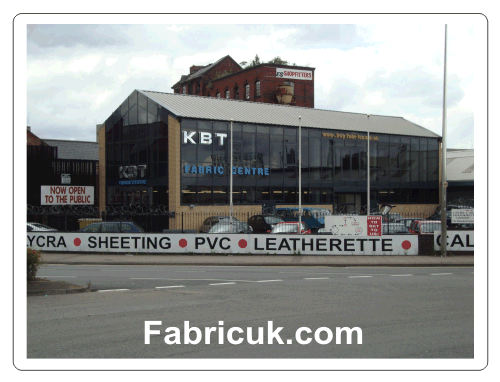 To suggest ideas or if you want to find out more information use the contact form to get in touch with us.