Yarn is very important because it impacts the drape, texture, strength and appearance of a fabric and here's why:
To make staple or filament fibres more practical for use in clothing or upholstery, fibres first need to be spun into a yarn which is achieved through a process of spinning. A yarn elongates the fibres by twisting multiple fibres together to make them stronger and useful for interlacing into a woven or knitted fabric.
Yarn twist
The twisting of a yarn is the formation of a continuous strand. Twist refers to the direction in which the yarn is spun. There are two directions a yarn can be twisted. One direction is called the Z twist which rotates the yarn clockwise and the other is the S twist which rotates anti-clockwise and the type of twist used will influence the yarn's texture. Yarn twist can vary in tightness which is measured in twists per inch (TPI). Tighter twists make a stronger yarn. Crepe is an example of a fabric with very tightly twisted yarns which is what gives the fabric its textured surface.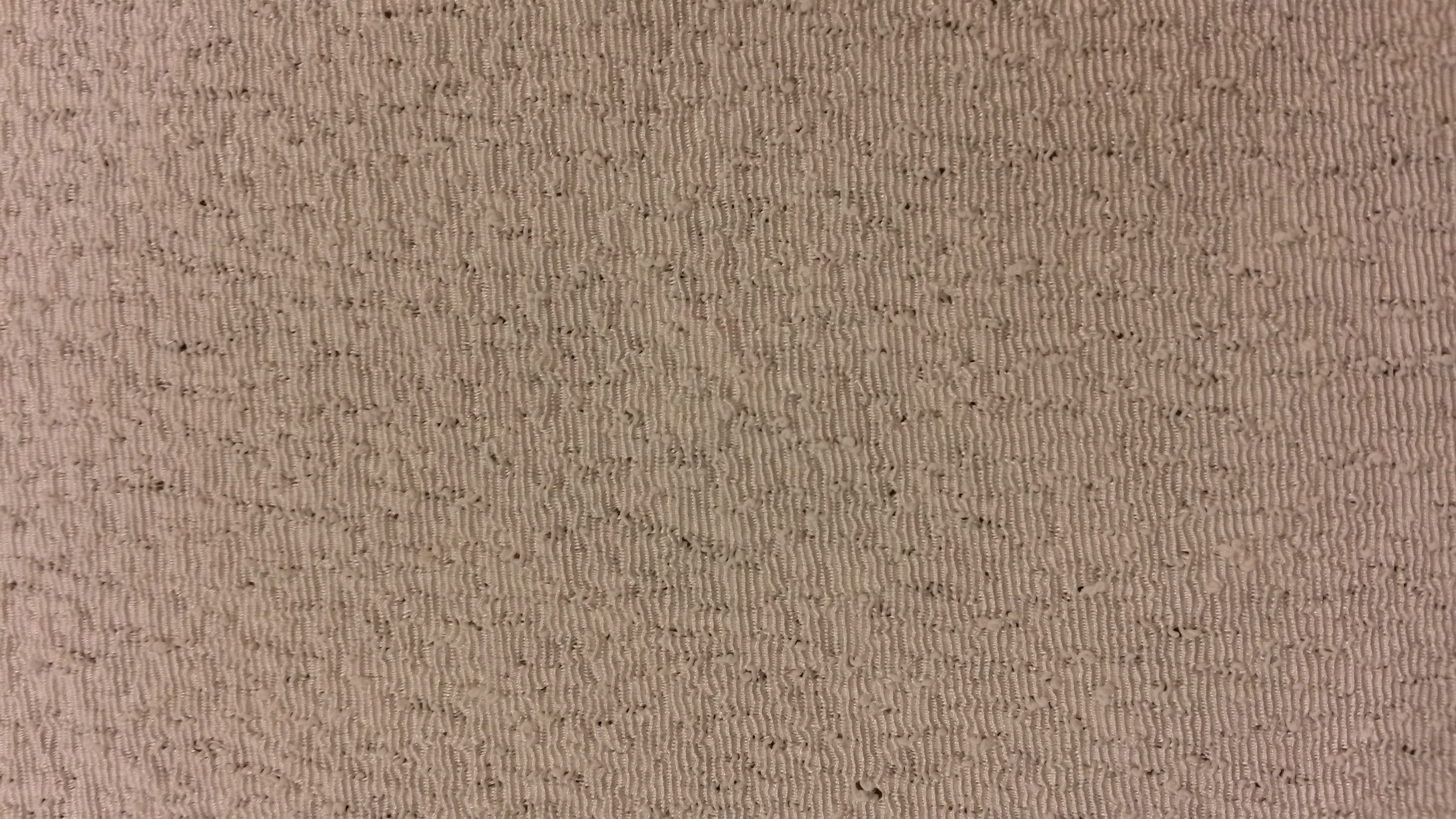 Yarn quality
The quality of the yarn will also depend on the type of fibre used as well as the twist. For example, yarn quality can vary due to the length of the fibre, as the longer the staple fibre the better the quality, fineness- the finer the better, cleanliness and colour. The best fibres will make a smooth yarn with lustre such as Egyptian cotton and merino wool.
Types of yarns
These are the main types of yarns:
Spun yarns: yarns comprised of staple fibres twisted together.
Slub yarn: a yarn which is spun in such a way that it has thicker and thinner areas and these irregularities are known as slubs. Fabrics made from these yarns will have little bumps on it surface.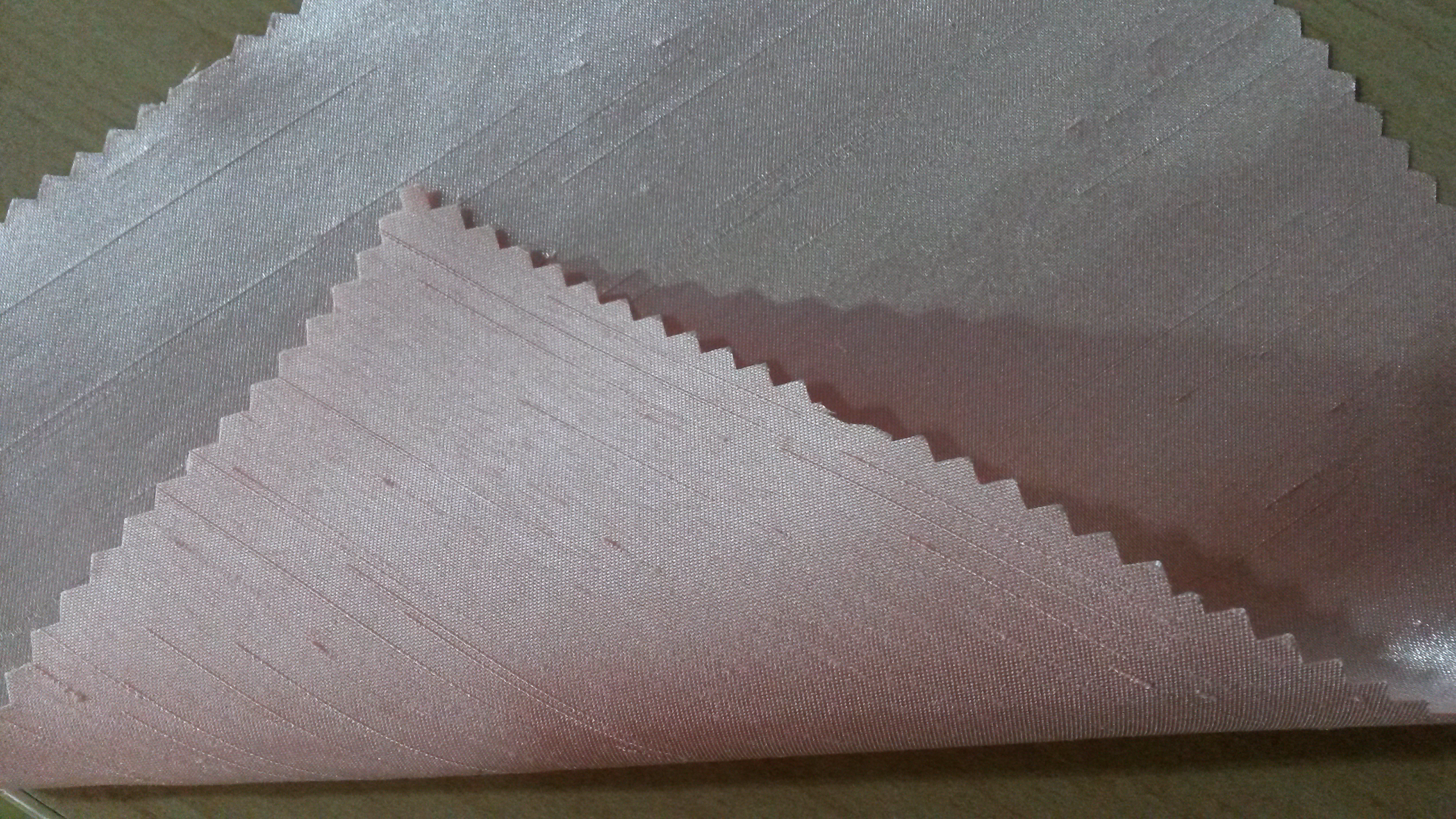 Single-ply/ one-ply yarns: fibres are twisted together once to make one yarn. This type of yarn is not used in a wide range of fabric and textile applications.
Plied yarns/ two ply/ three ply: When two or more individual single-ply yarns are twisted together to make one thicker yarn. This gives fabric a silkier feel and better comfort and is often used for the warp threads. These yarns are heavier and coarser than single ply yarns.
Bouclé yarns: curled/ looped yarns.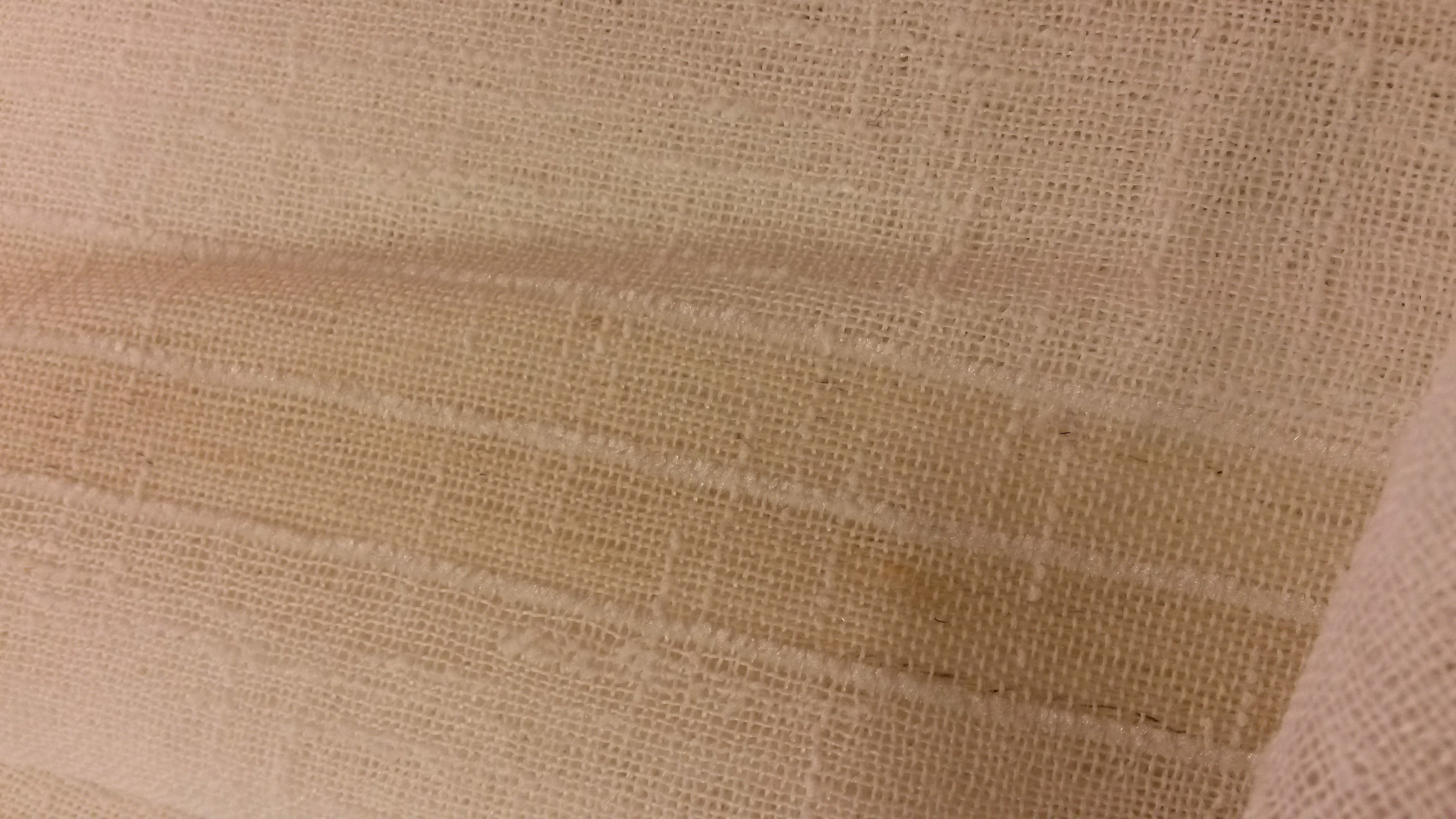 Chenille yarns: these are made by weaving a fabric first and then cutting the fabric into strips of yarns, then the weft threads are abraded to make them furry (caterpillar look).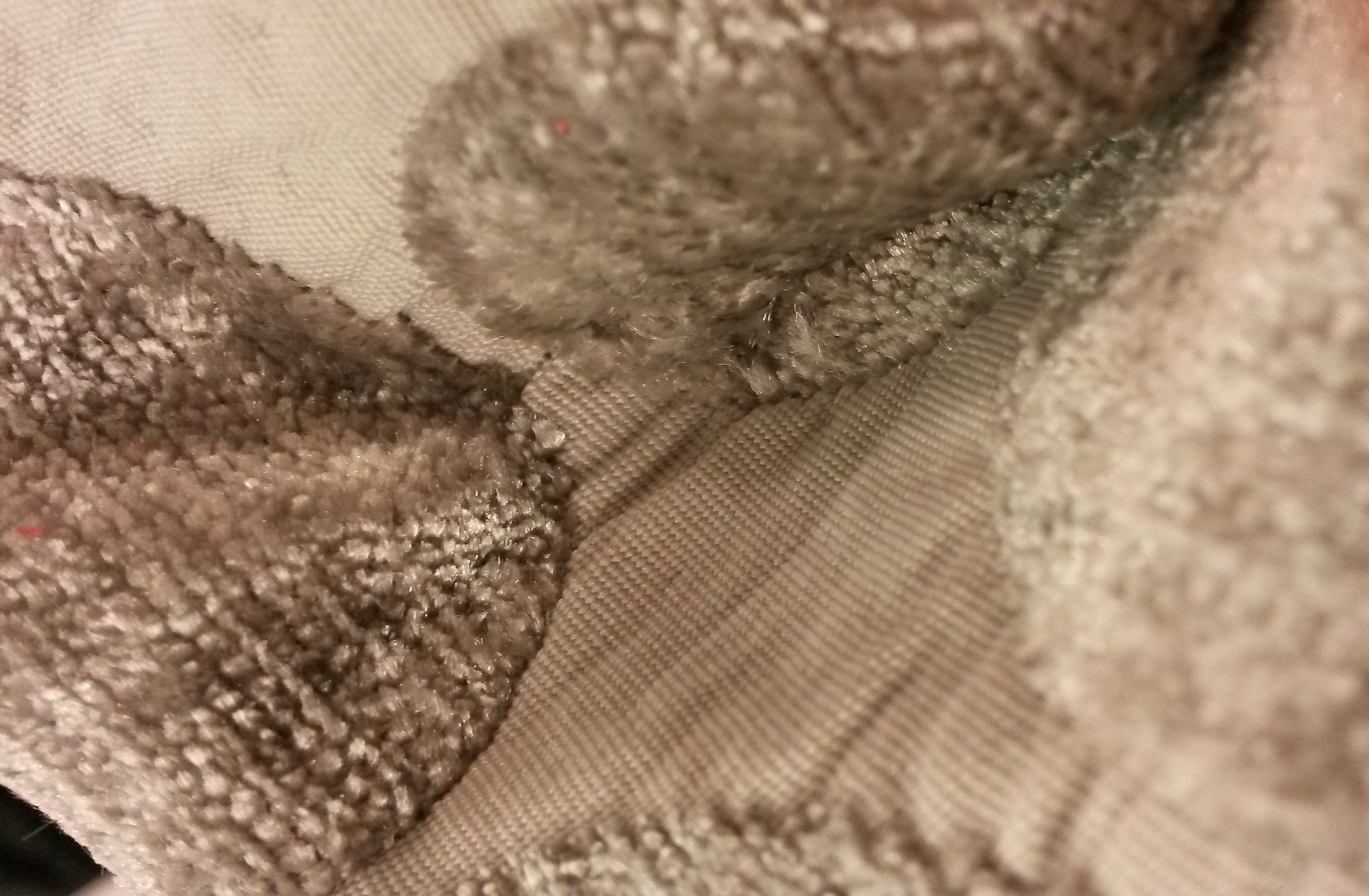 Blended yarns: The polyester filaments are chopped into short staple fibres and mixed and spun together with the cotton fibres.
Core-spun yarns: This is the twisting of staple fibres around a filament for example polyester which remains a long filament and makes the core of the yarn and the staple cotton fibres are spun around it.
Monofilament yarns: a single filament fibre is used as a yarn for example mesh.
Multi filament yarn: This uses filament yarns only such as filament silk, polyester or rayon.
---