Torino Cordura
If you're thinking your basic 4oz waterproof fabric may not handle the job, or outdoor waterproof bean bag fabric might not be strong enough, its time to step up to a tougher waterproof solution. Torino Cordura 1000 Denier.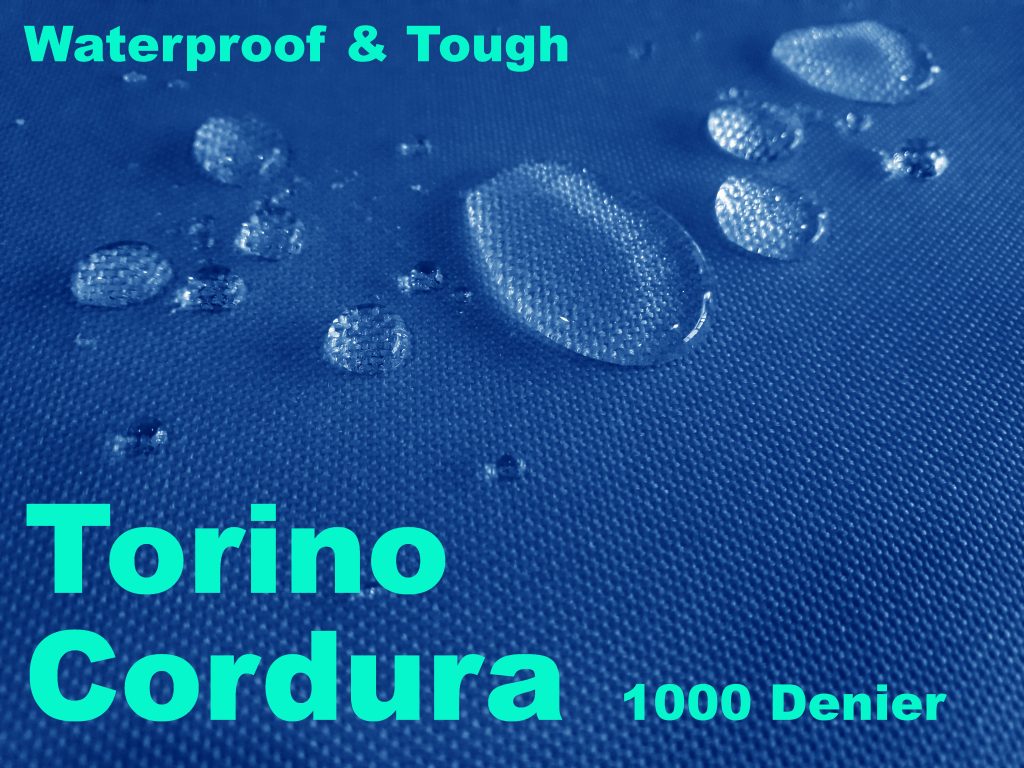 Check out the colour collection here……
Torino Cordura – The Test Of Time
The quality of this fabric is seen through its ability to handle the tougher jobs some of the lighter weight waterproof fabrics cant. The tight polyester weave and thick PU coating on the back, means you can rely on Torino on jobs that need to withstand the test of time. Torino will happily endure years of being handled, played with on or rained on. The longevity of this product is one of it's best selling points.
The Colour Collection
Fifteen colours to choose from in the Torino 1000 Cordura collection. So if you want classic and traditional or big and bold there is something here for you.
Great for the Garden
If your going for a green fabric for your garden furniture, why not go for a brighter choice? Emerald green ticks both boxes if you want to stick with classic green but go a bit bolder.
Dark olive and Taupe are more traditional types of tones used for garden furniture and canopies. The taupe shade has a touch of khaki green that complements olive or brown.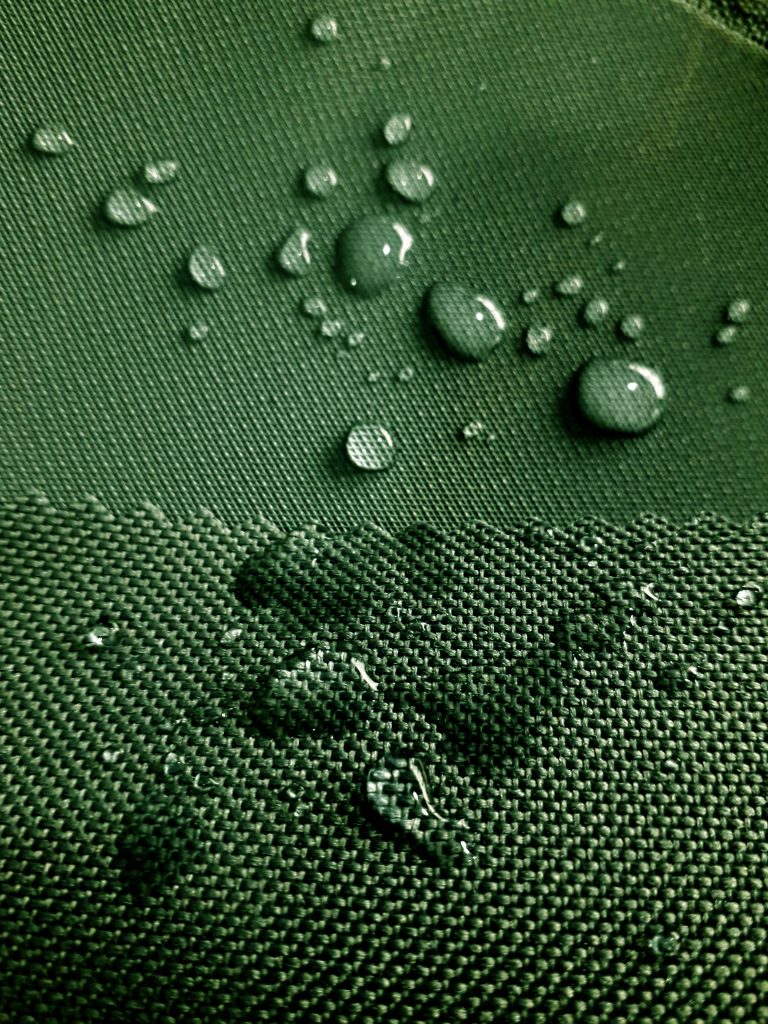 Practical Playtime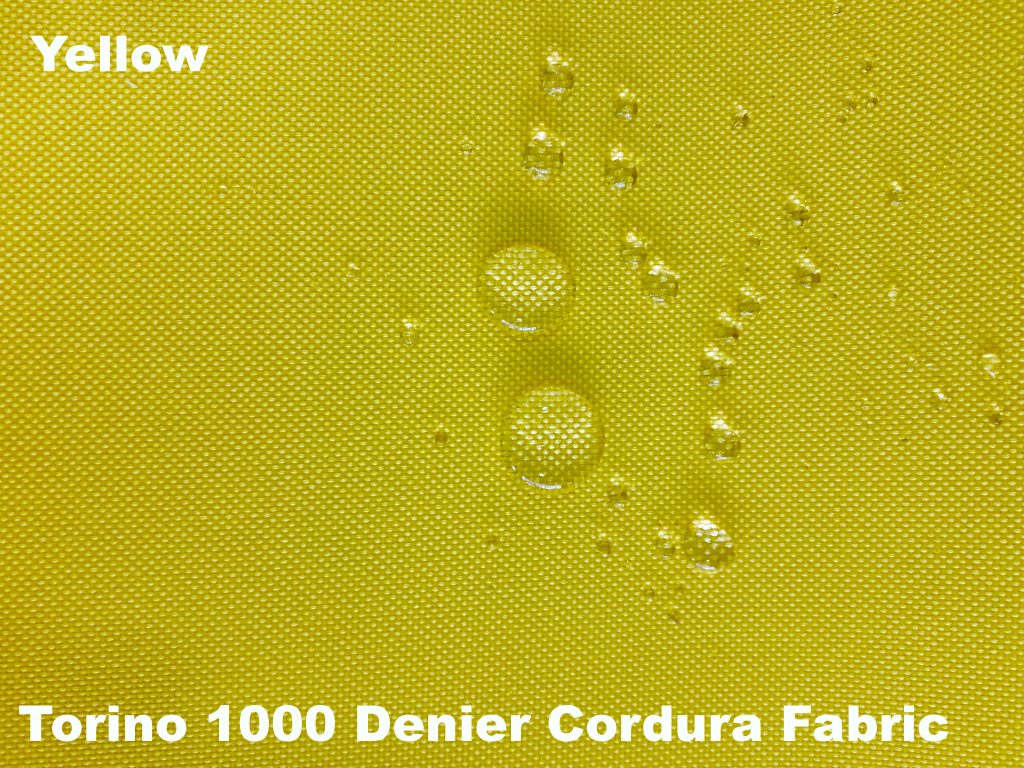 These bright colours will liven up a kids play area and protect the surrounding space at the same time. Cover tables, floors or walls. You can even make curtains to cordon off a play area, or create a colourful shady outdoors corner.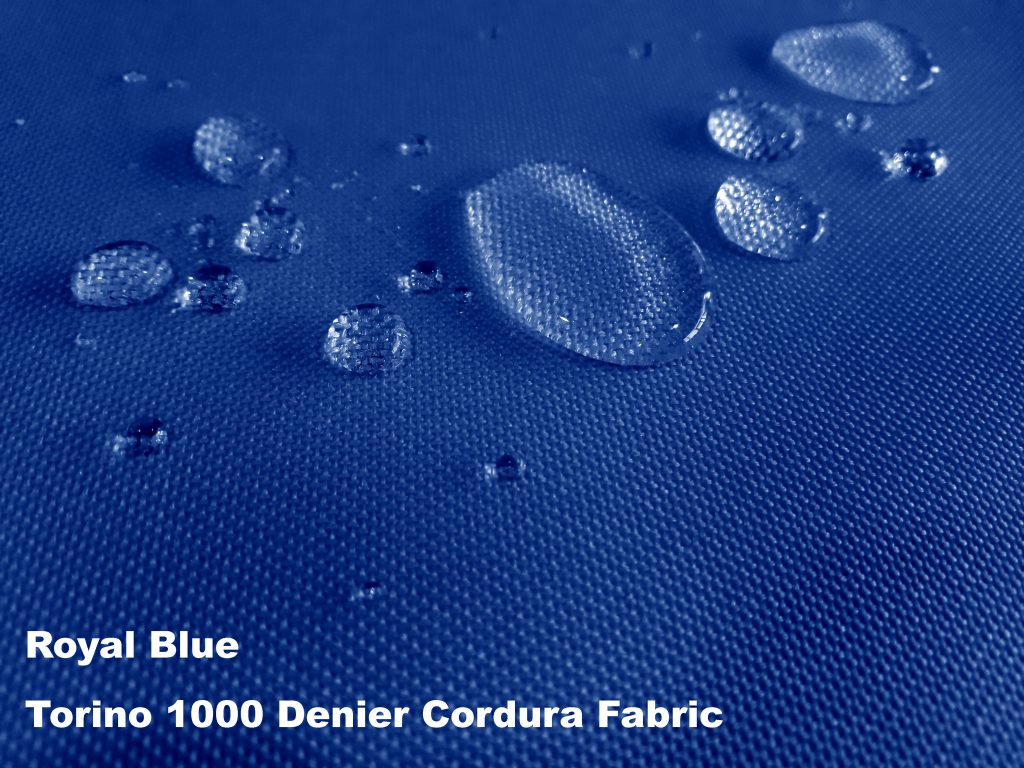 Heavy enough to withstand constant use, yet easy to clean and roll up when playtime is over. Wipe clean or hose down in the garden!
Vibrant and Versatile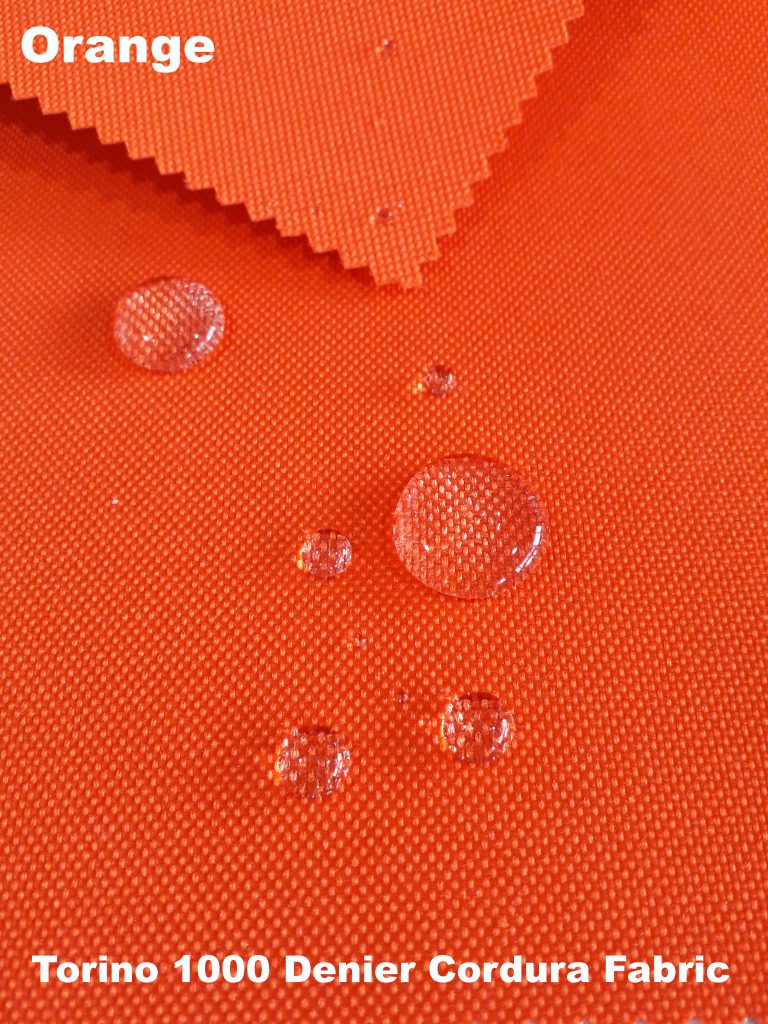 Make your own back to school kit with Torino 1000.
Backpacks
Pencil cases
Organisers
PE Bags
Bike covers!
Toiletries bags
Tablet cases
Lunch bags
Protecting Your Essentials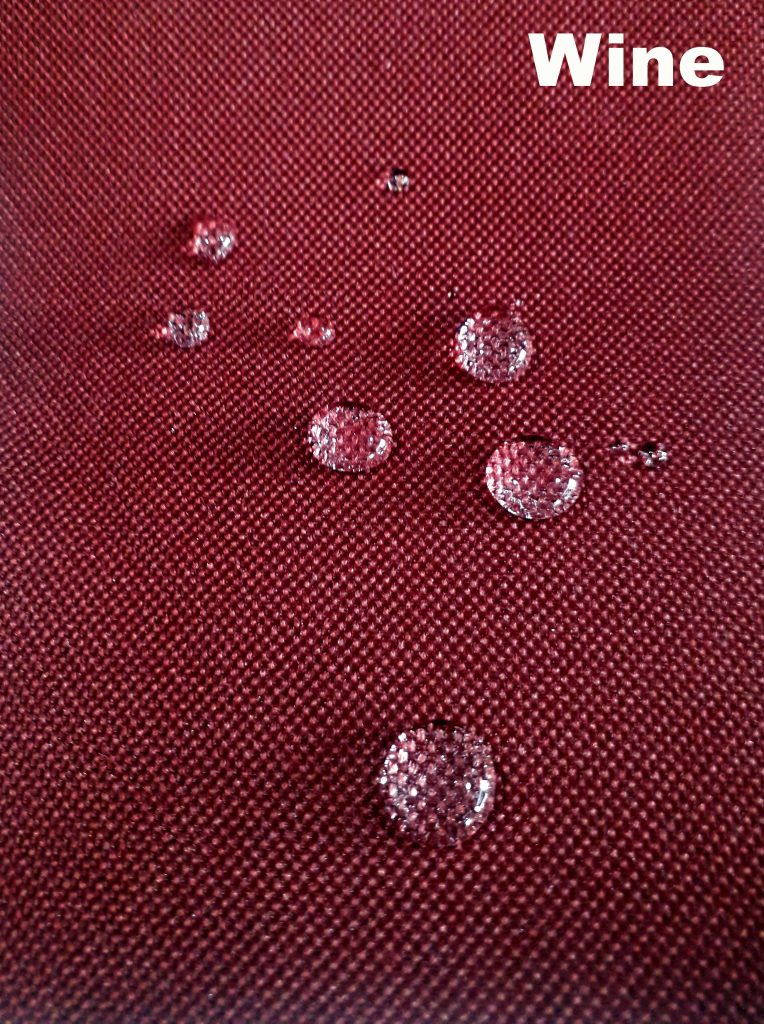 Smart shades ready to protect our everyday essentials. Torino Cordura 100 Denier fabric is widely used to create bags, carry cases and pouches to hold laptops, tablets and phones. Used along with padding, the surface of the Torino repels any liquid including spilt coffee (yes we have all done that!)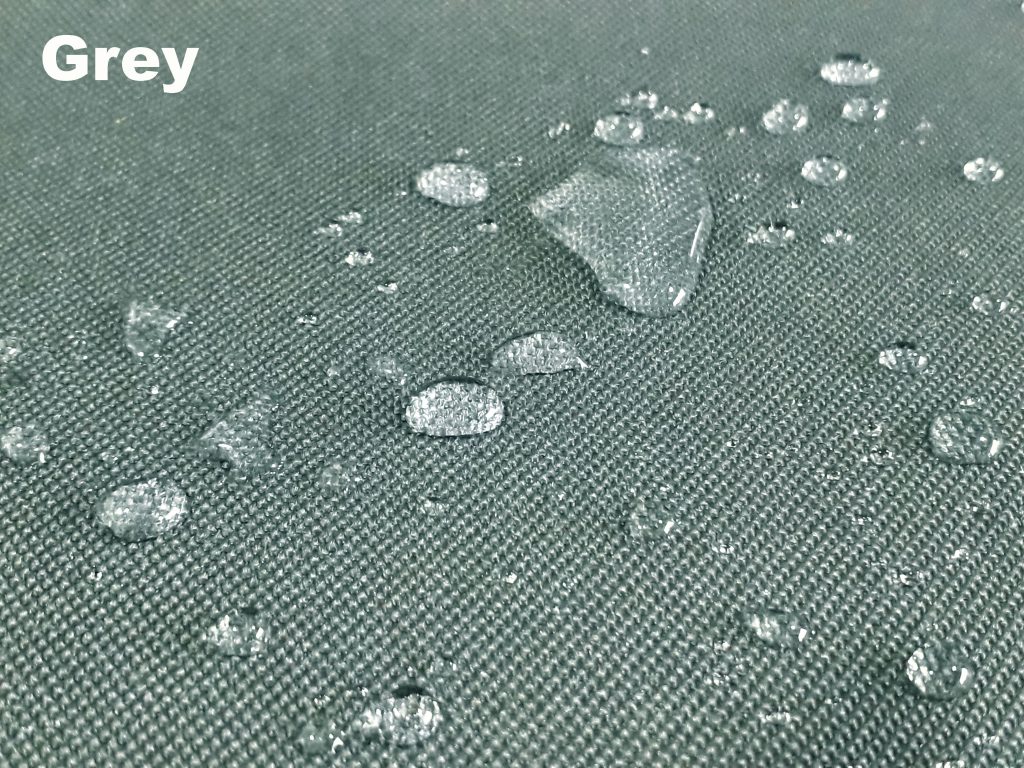 Brilliant for outdoors use, Torino really shows its colours when you need the strength of a high tensile fabric on your travels. Back packs and heavy duty rucksacks benefit from this versatile fabric. Strong enough to trust, light enough to use.
Try it out
If you want to have a go with one metre for making protecting cases, or 20 metres to cover a car port give us a call and we will send you a couple of FREE samples to help you decide.
Check out our other waterproof fabric blog post
or call 0121 359 2349
---