Caring for and cleaning your leatherette vinyl fabrics is easy. Simply follow the steps below to keep your fabrics looking attractive, clean and stain free. We don't sell leather but we do sell many leatherette's which is a synthetic version of leather, some of which are very durable. Leatherette has many upholstery uses so constant use will cause wear and tear, but taking proper care of your leatherette will prolong its lifespan.
Further Explained
Remove day to day dirt and residue with warm soapy water using a soft cloth
Follow this with a clean water rinse and dry with a soft cloth or towel
For heavy or ingrained soiling follow steps 1 & 2 above then scrub the affected area using a soft brush and warm soapy water.
If disinfection is necessary, clean the surface of the vinyl fabric with 5% solution bleach in water and a damp cloth, followed by a clean water rinse and dry.
Undiluted bleach or cleaning products used contrary to manufacturers instructions should never be used directly on the fabric.
Continued use of bleach may lead to discolouration of fabric. This may comprise the fabric and forfeit your fabric warranty.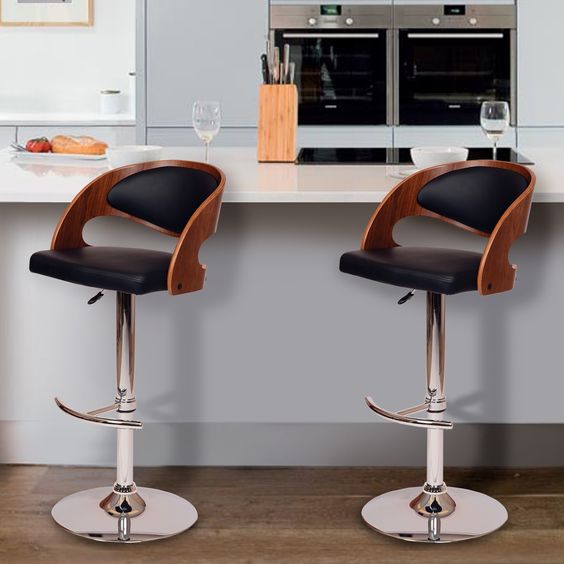 ---