Starting From Scratch
So you have a great idea and want to run with it, what now?
Create a detailed product design
Source the materials needed
Have a prototype made
We will help kick-start your project and work with you to build your idea up to production level, and even produce the items for you. If your product can be created with our expertise, we will stick with you through the whole process, from sketching out your idea and producing your first batch, to working closely with your business as a regular supplier and producer of your products.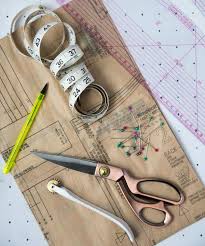 Together, our fabric experts will use our knowledge bank to get to grips with your idea, make suggestions and ensure the project stays withing your budget and is comes to life exactly how you visualised it.
Finding Your Fabric
If your product calls for fabric of any kind, we will endeavour to find the best option to fit the product requirements. We may have exactly what you need in stock with now. If not, we can easily source the fabric you need or in some cases we can actually have fabric made specifically for you! If you need to match a particular shade, we even have a fabric dying service so you can get the colour just right.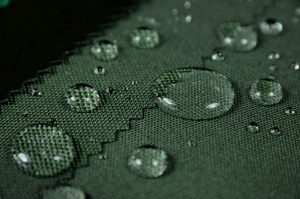 With our fabric knowledge will will determine what fabric will match your needs, whether your product is made entirely from fabric or a small integral part of it.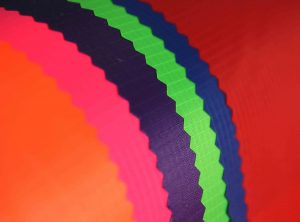 On many occasions a client may only have a vague idea of what kind of fabric is needed for the job, we can show you options you may not have been aware of and how to use the fabric for the best results.
Specialist Fabric Needs
Once we find your fabric, we can get going with the production or if you need any extra work on you fabric, there are several options available.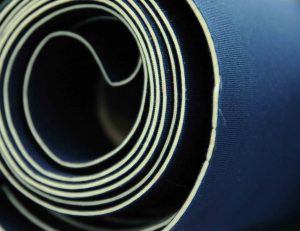 Dying
Cutting
Stitching
Printing
Quilting
Fire retardant treatment
Fabric Dying
You may need to match company colours or shades for a clothing range. Whatever the reason, if you need to match your fabric to a particular shade, we have a fabric dying service available so you can get the colour just right. To produce the colour you need, we can work from computer colour codes or a physical item to get it spot on.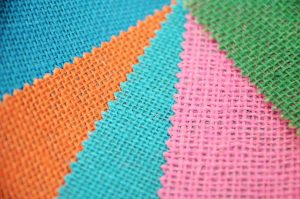 Cutting out a Design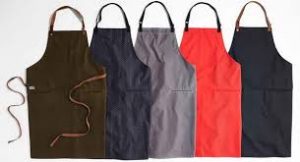 The cutting machinery we use is designed to work on individual or large batches of fabric, so if you have a huge order to get cut in record time, just hand it over to us.
Stitching it Together
Our skilled textiles team are always busy on many varied projects for individuals and businesses of all sizes. A stitching job could range from a set of clothing to a huge marquee, and everything in between! However tricky the job may seem, our textiles team have a wealth of practical experience to put to work on your products.
Print your Design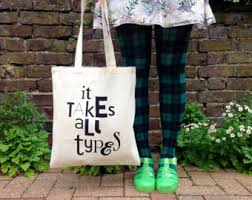 If you want to plaster your company logo over merchandise of any kind, T shirts, bags, or larger items like tents, banners and awnings for shop premises or market stalls, we can certainly sort that for you. We will work closely with you and the printers to make sure all the details are carried over correctly and the colours are just what you wanted.
Have Your Fabric Quilted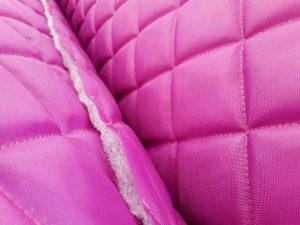 If there is a large enough quantity of fabric to work with, we can quilt your fabric with a classic box design, diamond design or a pattern of your choice. We have polyester wadding in various thicknesses to pad out the fabric, or you could use the the quilt stitching as part of your fabric design.
Fire Retardant Coating

We stock a wide range of fire retardant fabrics, but if your chosen fabric isn't in store as a fire retardant option we can bring it up to British safety standards by putting your bulk order through a professional fire retardant process to give a long lasting fire retardant coating.
Promise We Wont Tell
We understand that to produce your idea we need to know all about the in depth details your would prefer to keep under wraps. This is why we are more than happy to sign a Non Disclosure Agreement to ensure your product details wont go any further.
If you think we can be of use in any step of making your new product come to life, tell us all about your idea and give us a call to get the ball rolling. Hope to hear from you soon!
---