Show Off Your Displays
Christmas competition time! And we want to see your Christmas Displays! Whether its in your front room, down the pub, an independent shop, your school, a garden centre, village hall, Santa's Grotto, your local church or department store. If you took part in creating the magic, send us your proudest pictures and you could win 20% off your next fabric order!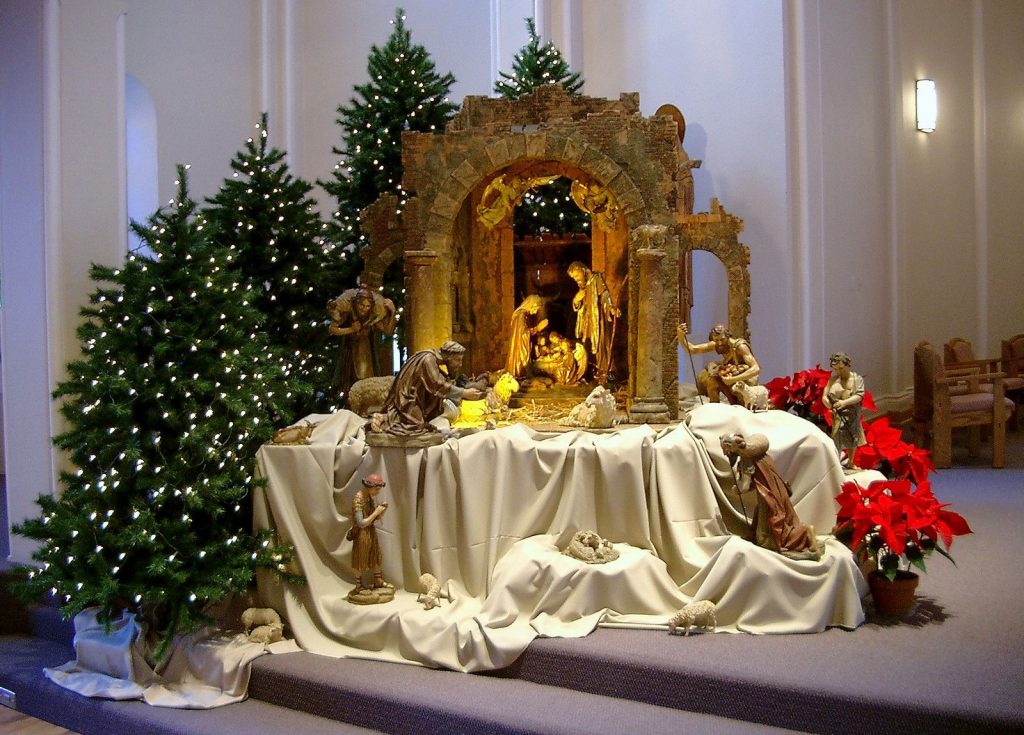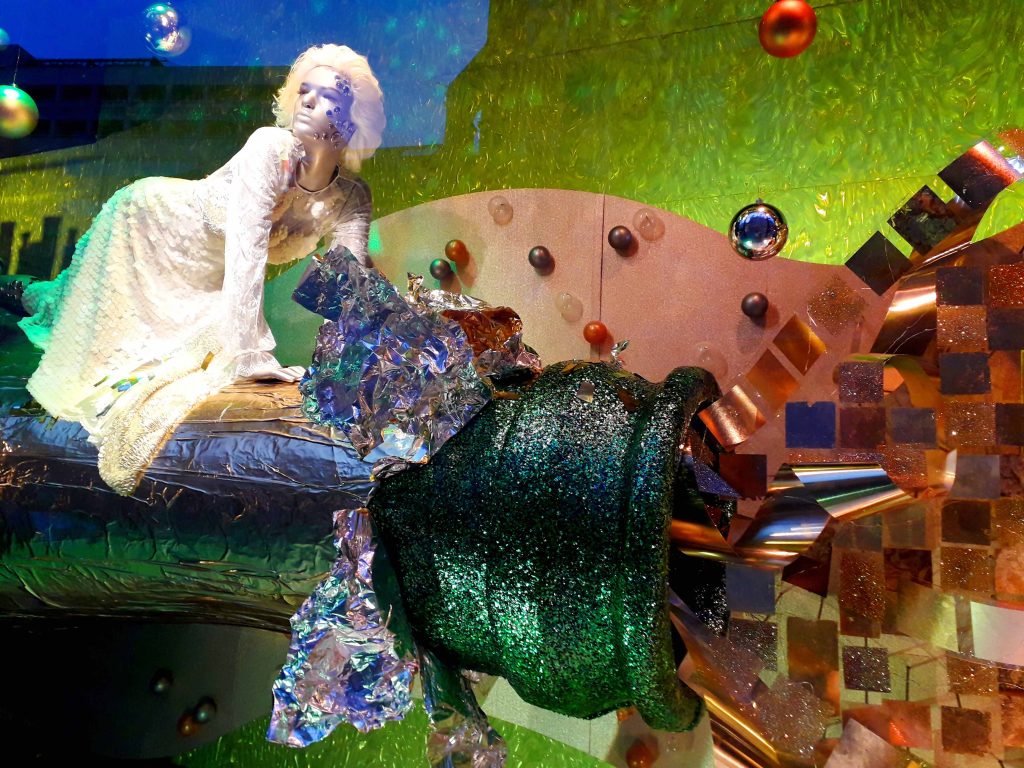 Ten Winners!
We will be choosing ten winners, YES 10! who will ALL receive 20% off their next fabric order with us. All you have to do is send us photos of your creative Christmas concepts. Send your pics by email kat@fabricuk.com or on our Facebook messenger. Read on for more info…
Who Can Enter?
Anyone! Professional or amateur, adult or child, for fun or for work. It doesn't matter what style the display is, what the size is, or who made the display. As long as you were involved in making the Christmas display in some way, you can enter. Traditional church displays to bright and sparkly shop displays, we want to see them all. You could have made the Christmas display all by your self or with your class or your visual merchandising creative team, as long as you were involved you can get involved.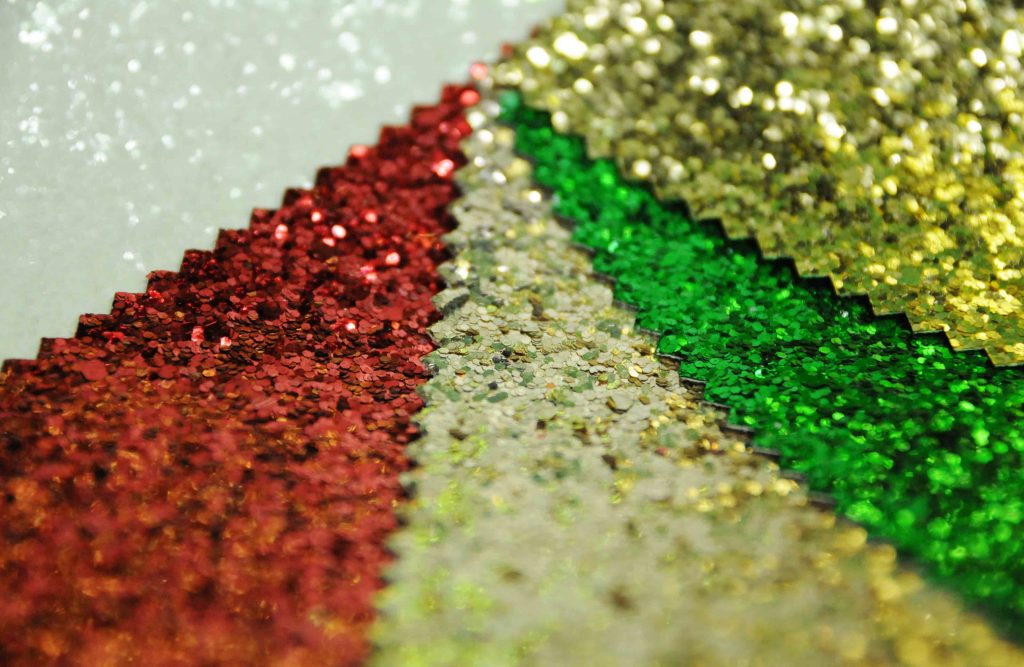 What Are We Looking For?
Of course we will be looking out for great use of fabric, but that's not essential for winning. We will be judging in many ways. How clever, charming, individual, creative, or funny your Christmas display is. Humor will play a part in deciding, intentional or not! So even if you have a crap Christmas display, a bit odd, or weird we want to see those too!
You don't need to have a visual design team you to create a good display. The Selfridges"Superstar Santa" Christmas window last year was a winner for everyone, mixing creativity with humor. But for completely different reasons, I like this school display. Each pupil took the simple triangle shape of the tree and did their own design.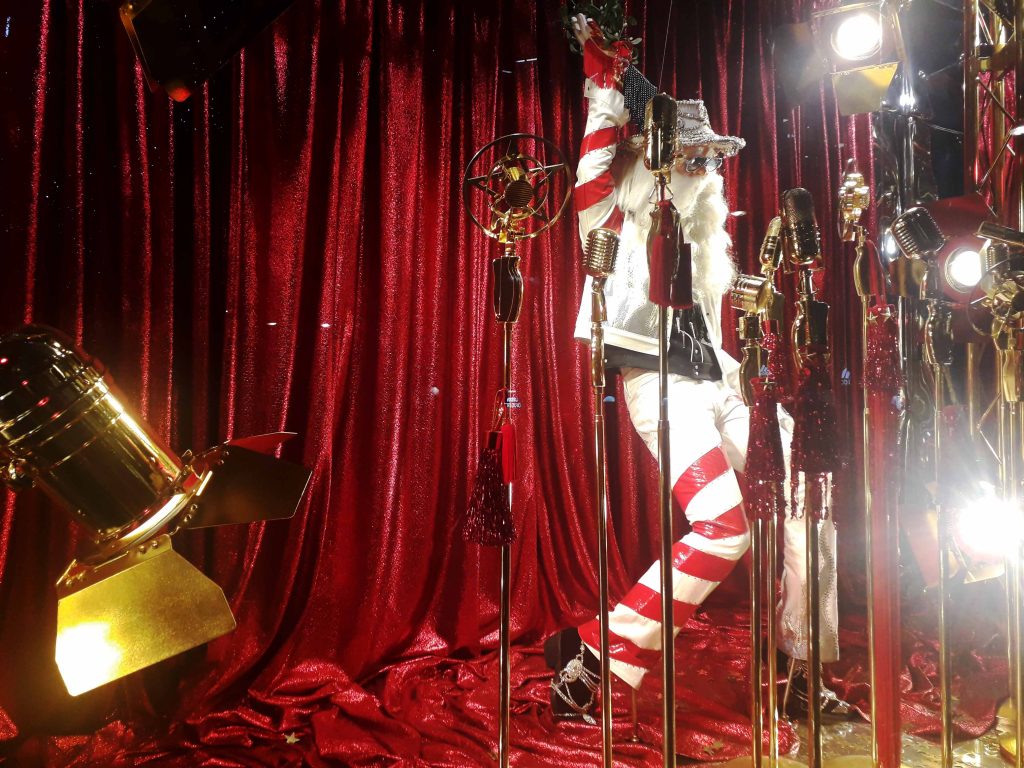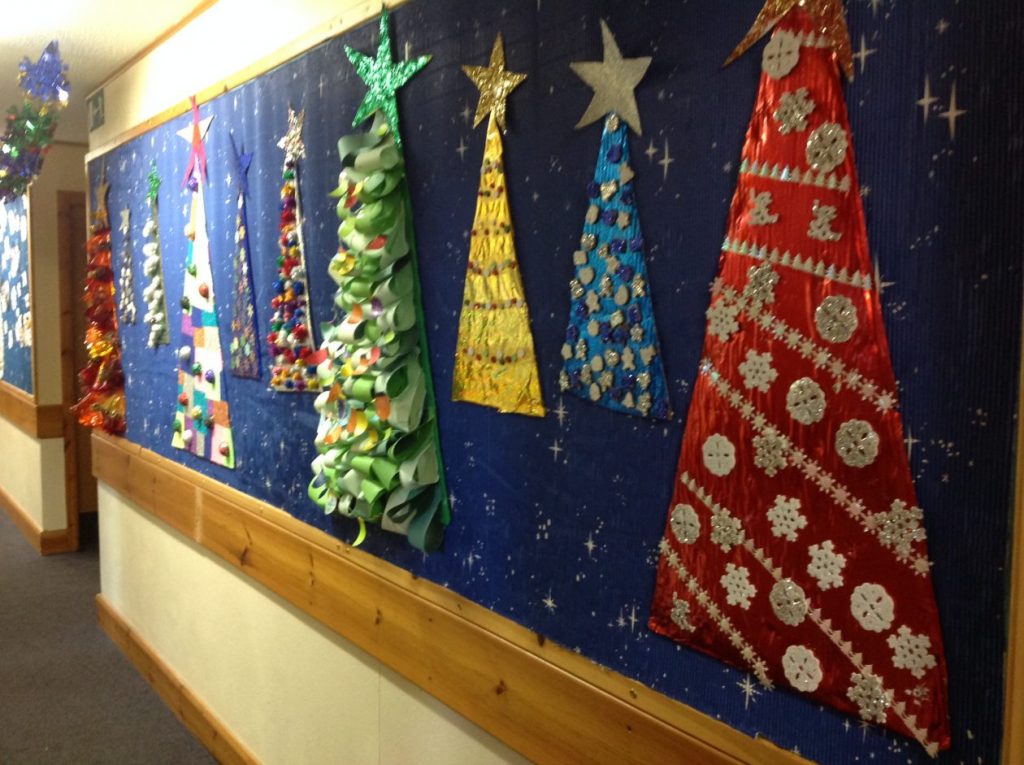 Small Christmas displays can have a certain winning charm, whilst some huge displays are uninspiring. It all depends on the idea not the size. We want to see creativity, in all its forms however bizarre they might be! There is no particular criteria for winning, though we may well be Titles the winners, for example….
Funniest Display
Best use of glitter
Best snowman
Weirdest display
Best traditional display
Best home display
Best crap display
Best fabric use
Best nativity
So grab a camera and take some pics of your display. The clearer the better. Tell us about it too, was it easy to make? tricky? or fun. Is there a story behind it?
Send you Christmas Display photos too kat@fabricuk.com or send us a massage on Facebook. Winners will be announced on Christmas Eve!
---