Starting From Scratch
So you have a great idea and want to run with it, what now?
Create a detailed product design
Source the materials needed
Have a prototype made
We will help kick-start your project and work with you to build your idea up to production level, and even produce the items for you. If your product can be created with our expertise, we will stick with you through the whole process, from sketching out your idea and producing your first batch, to working closely with your business as a regular supplier and producer of your products.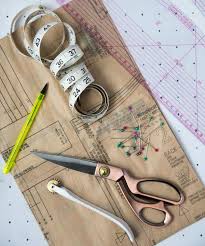 Together, our fabric experts will use our knowledge bank to get to grips with your idea, make suggestions and ensure the project stays withing your budget and is comes to life exactly how you visualised it.
Continue reading "Develop Your Product With Fabric UK"
---
For help and advice please call us on Tel: 0121 359 2349